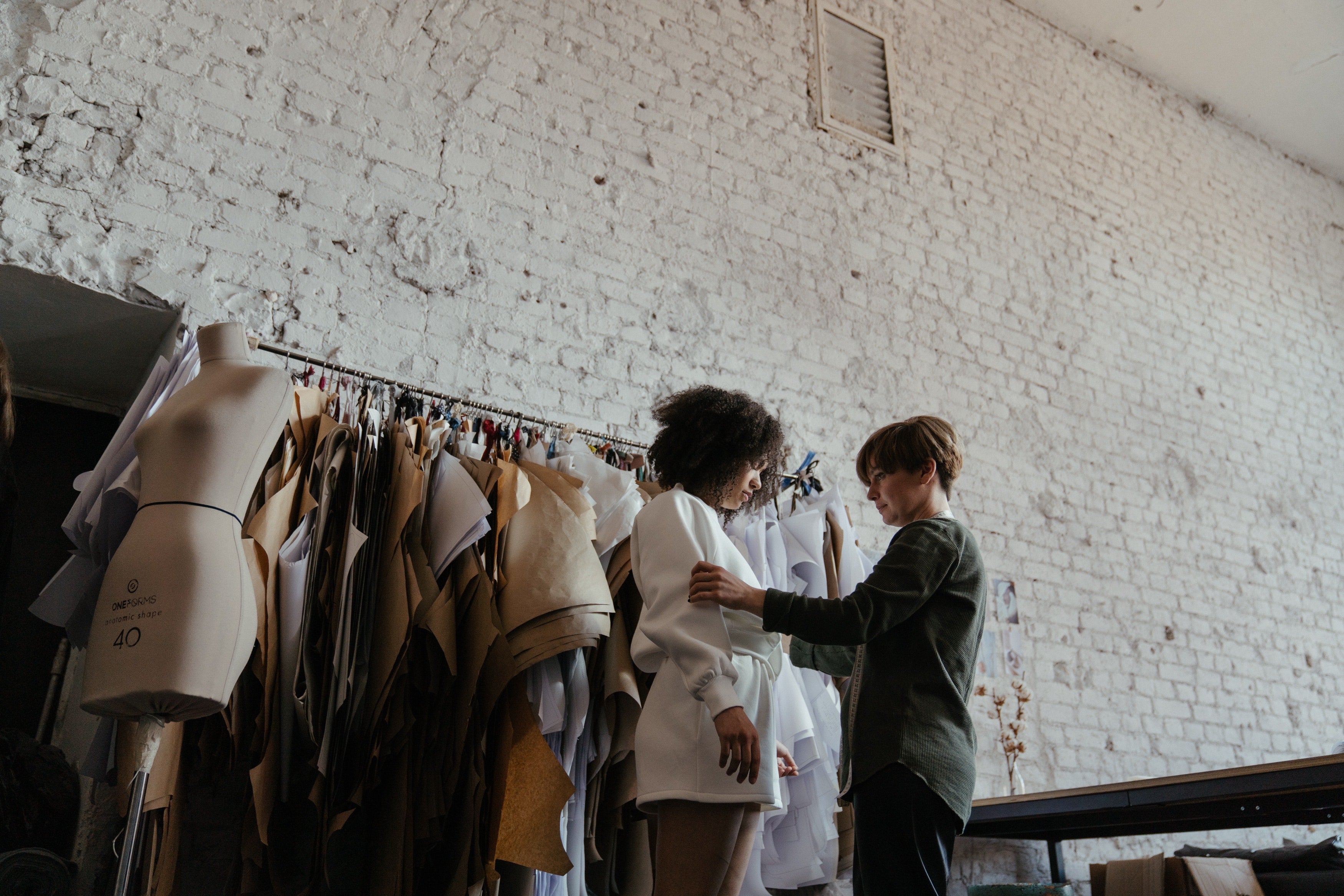 Hey there, looking to step up your style game and feel more confident in your clothes? Our style buddies have got you covered!

Our experienced stylists offer personalized services to help you achieve your style goals, whether you're a business professional or a laid-back guy. We offer wardrobe consultations, personal shopping sessions, and outfit coordination to ensure every piece in your wardrobe is a perfect fit for your unique style and lifestyle. Let us help you elevate your look and feel confident and stylish.
HOW DOES IT WORK?
Step 2:
Decide on what you need, your budget, and timeline.
2
Step 3:
Get it delivered to your doorstep in 7-10 days
3
SIGN UP FOR A FREE CONSULTATION