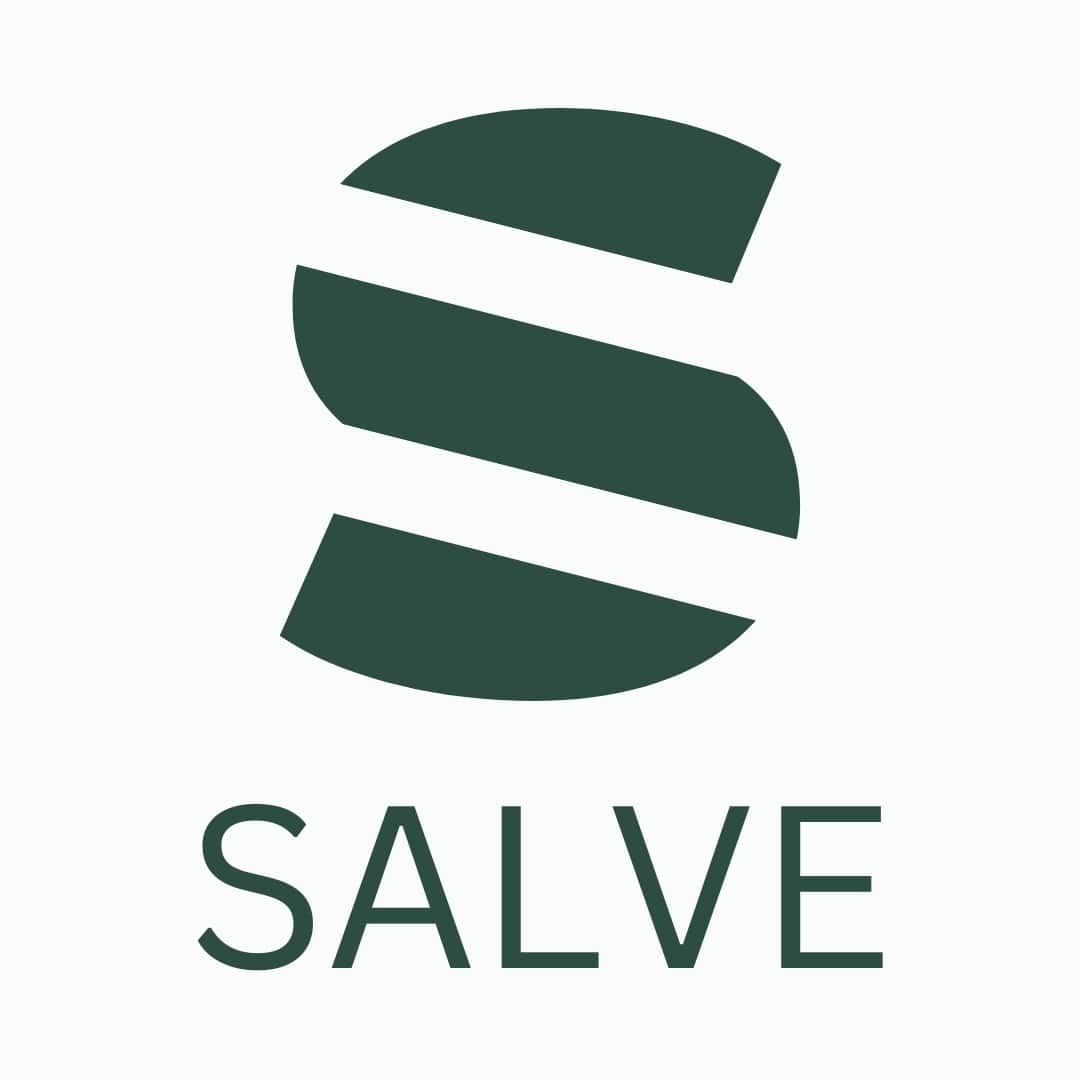 Perfect Fit Promise
The days of searching for the 'Perfect outfit' are over, because at Salve, each outfit is tailored to your exact measurements.
Salve presents style for every man, for every occasion and for every season. Feel the season's best with our exclusive collection of Indian and Western wear.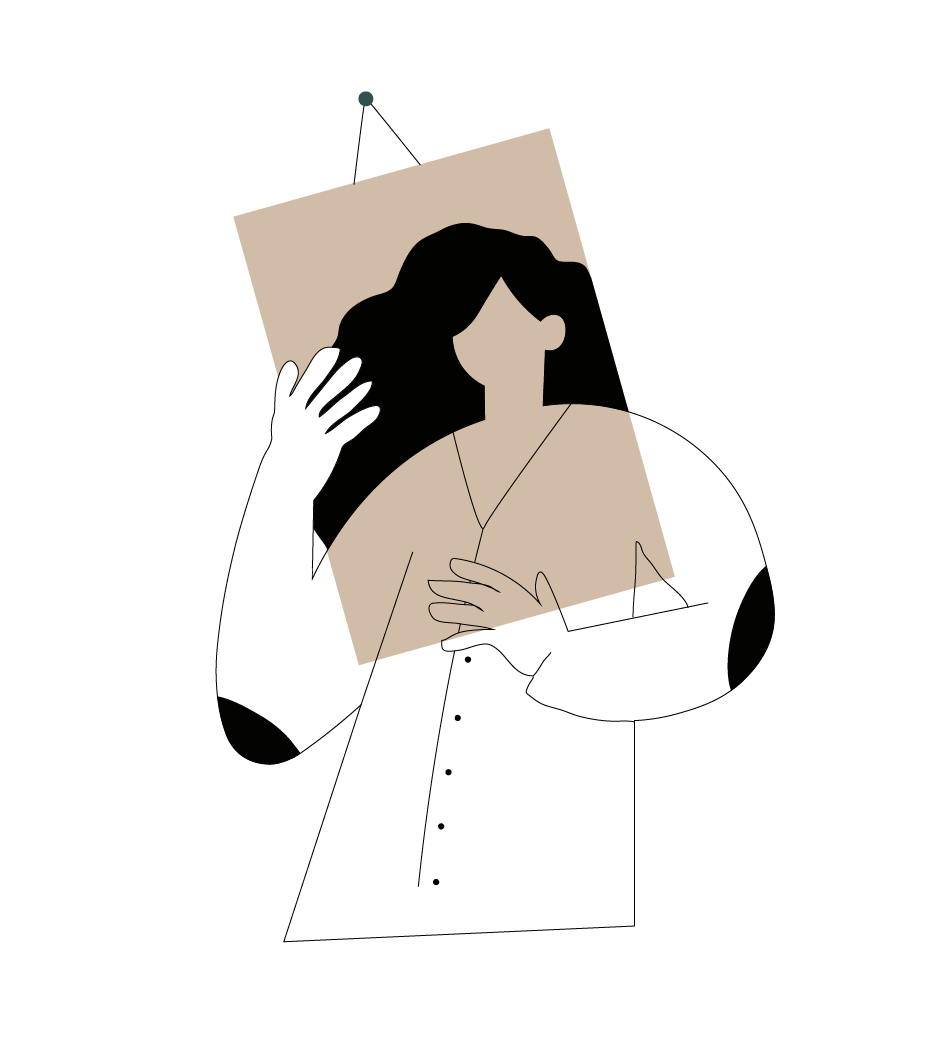 Our team at Salve believes in unique-size-for-everyone. Every guy is different and our garments are custom made to match your fit and style.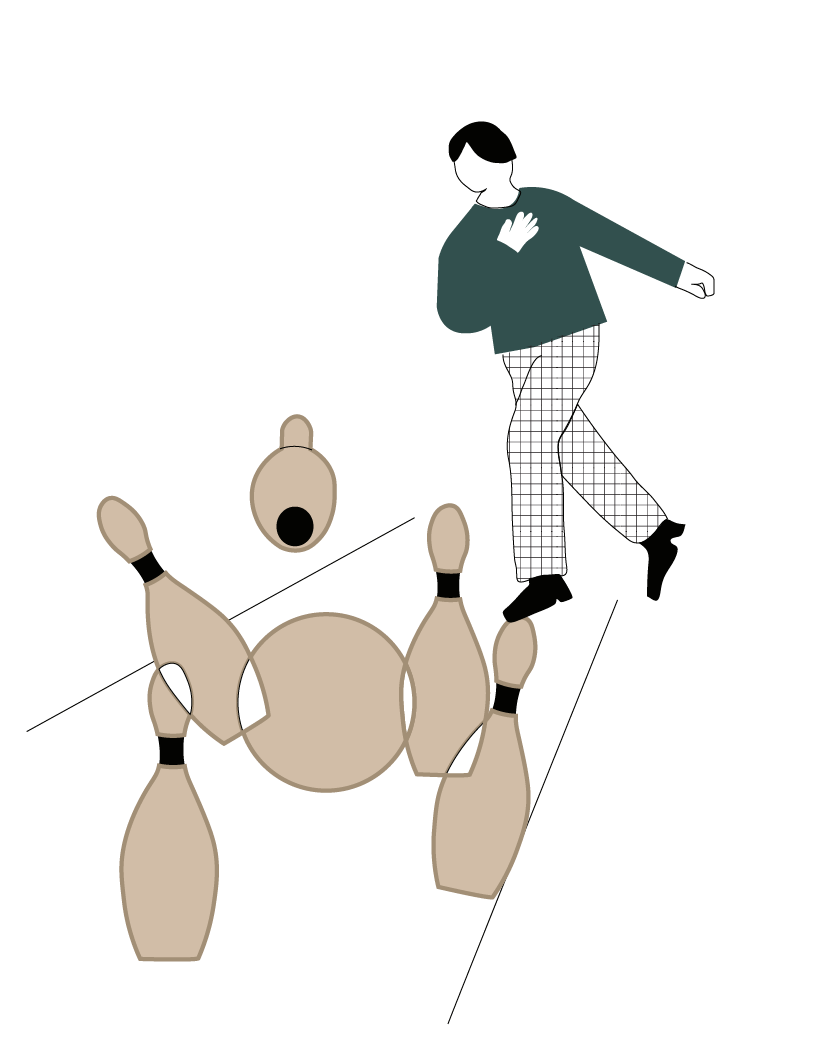 We understand that the man of this century believes in expressing through style. We master all things powerful while keeping the fashion quotient alive.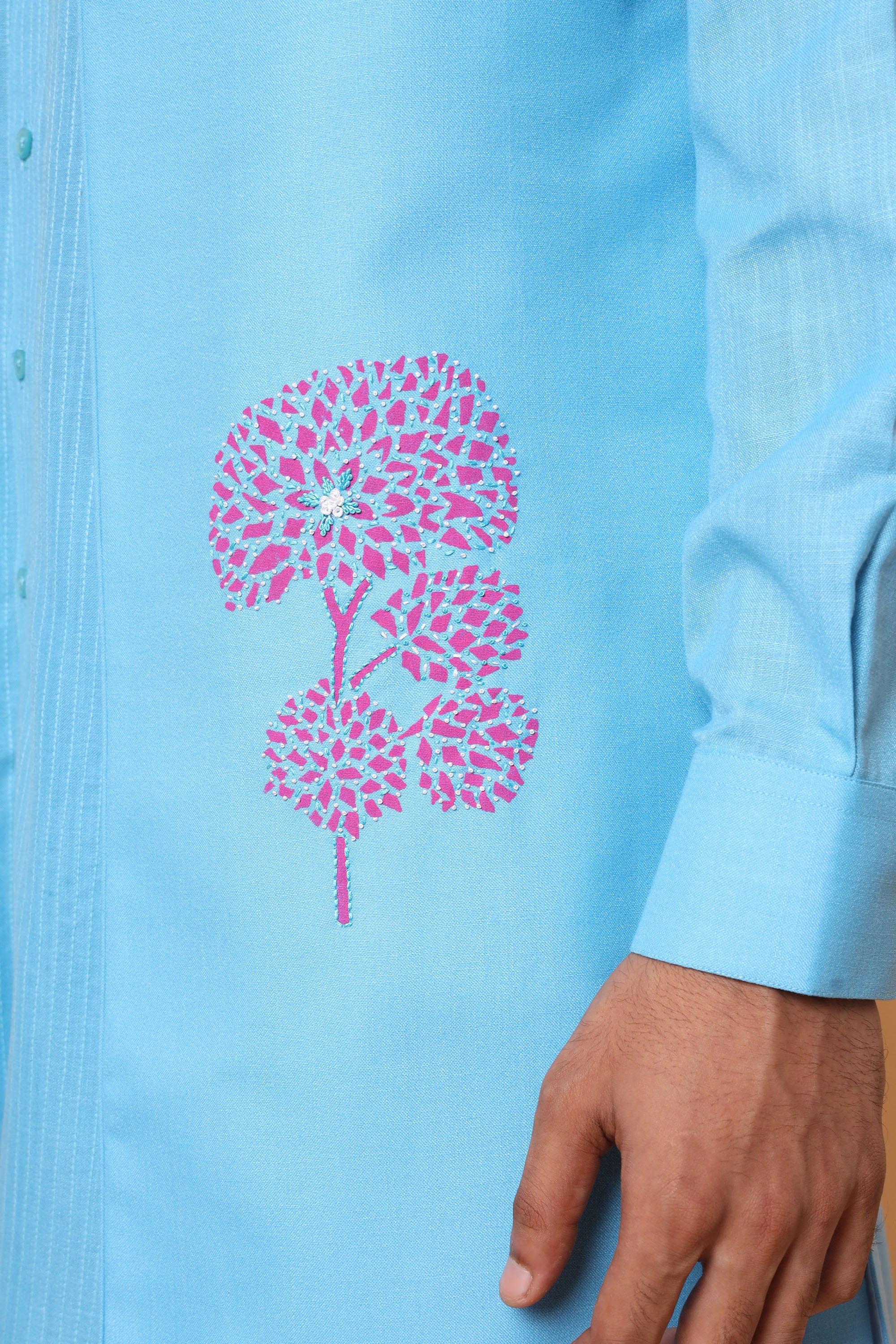 Fabric: COTTON SILK
This is crafted with the finest fabric cotton silk and its sober look would never make you regret your decision. Cotton Silk fabric is a hybrid kind of fabric that is made from cotton and silk. Even though it does not belong to any particular fabric culture, it is still widely accepted by people across the globe. It comprises the positive characteristics of each fiber. The fabric is lightweight and has a comfy weaving texture.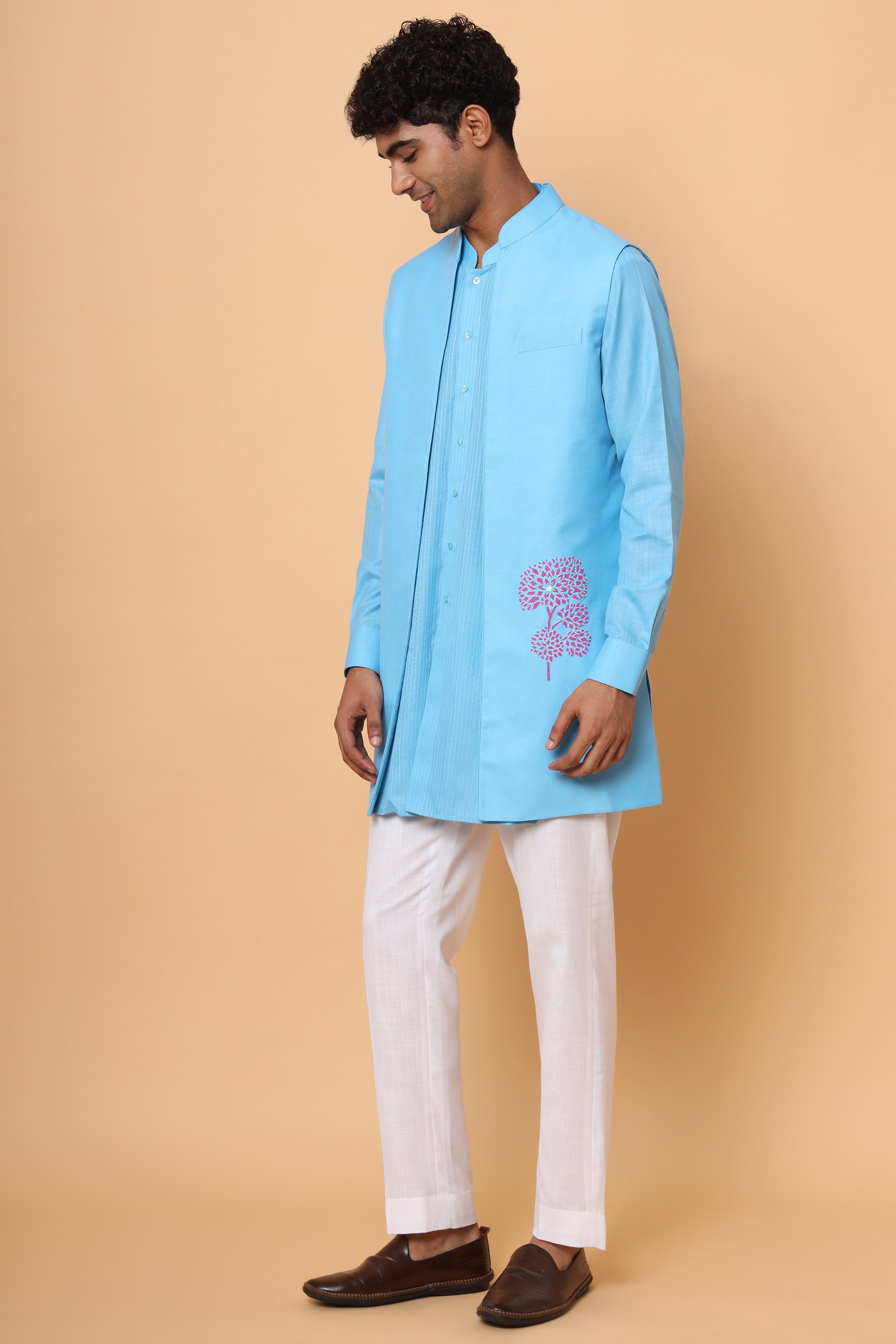 STYLING TIPS
The benefit of this kurta is you can wear it in lot of ways and pair it with this if you are wearing the kurta with the white jacket than wear brown sandals and silver bangles or a wrist watch and if you are going with blue jacket than go for brown sandals with golden jewels as it will enhance your look overall.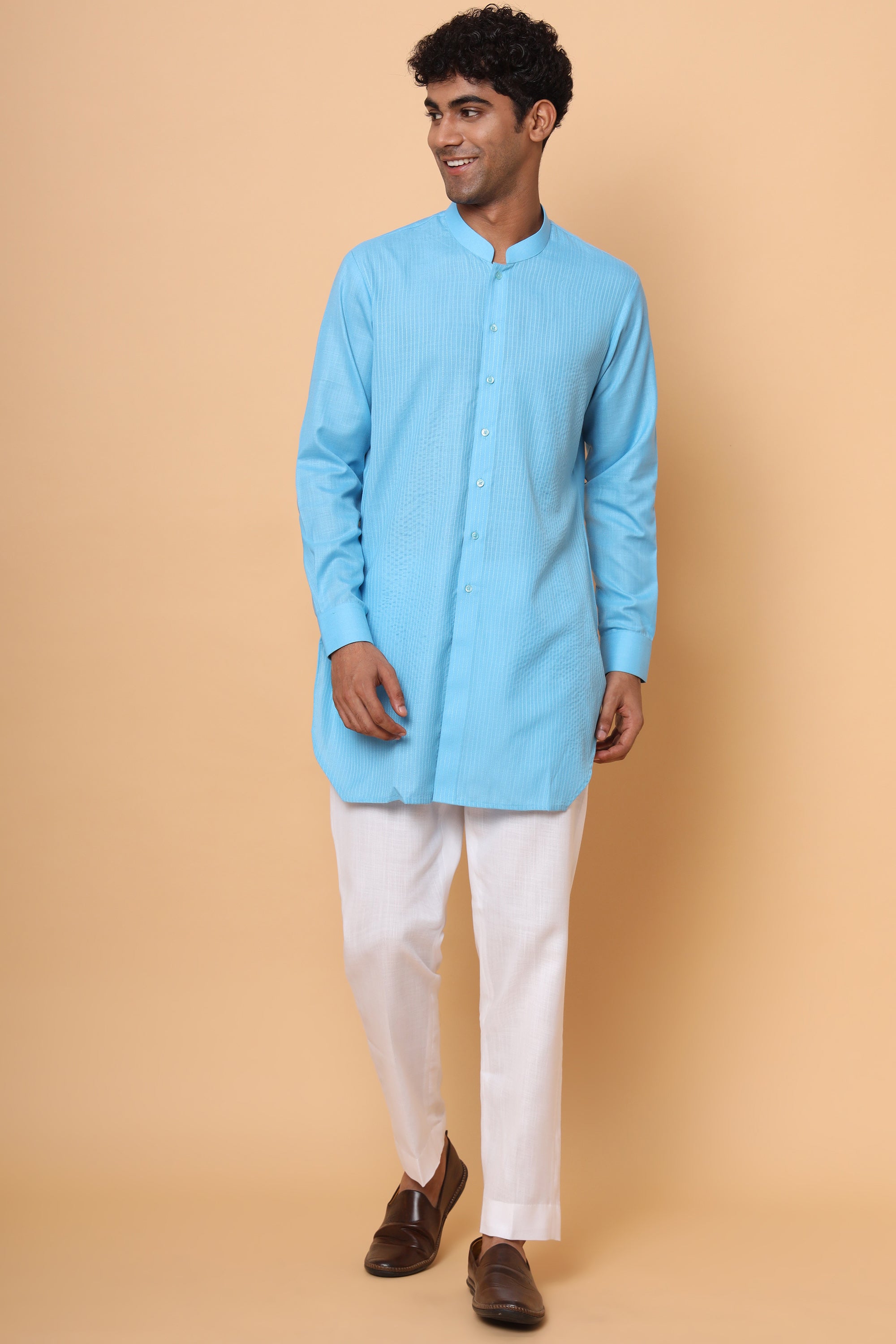 KUNDALI MAGIC
Libra (September 23 - October 22): You are the artist of harmony, promoting balance and fairness. With your exquisite taste and diplomacy, you remind others of the beauty in unity and inspire us to seek peace and compromise.