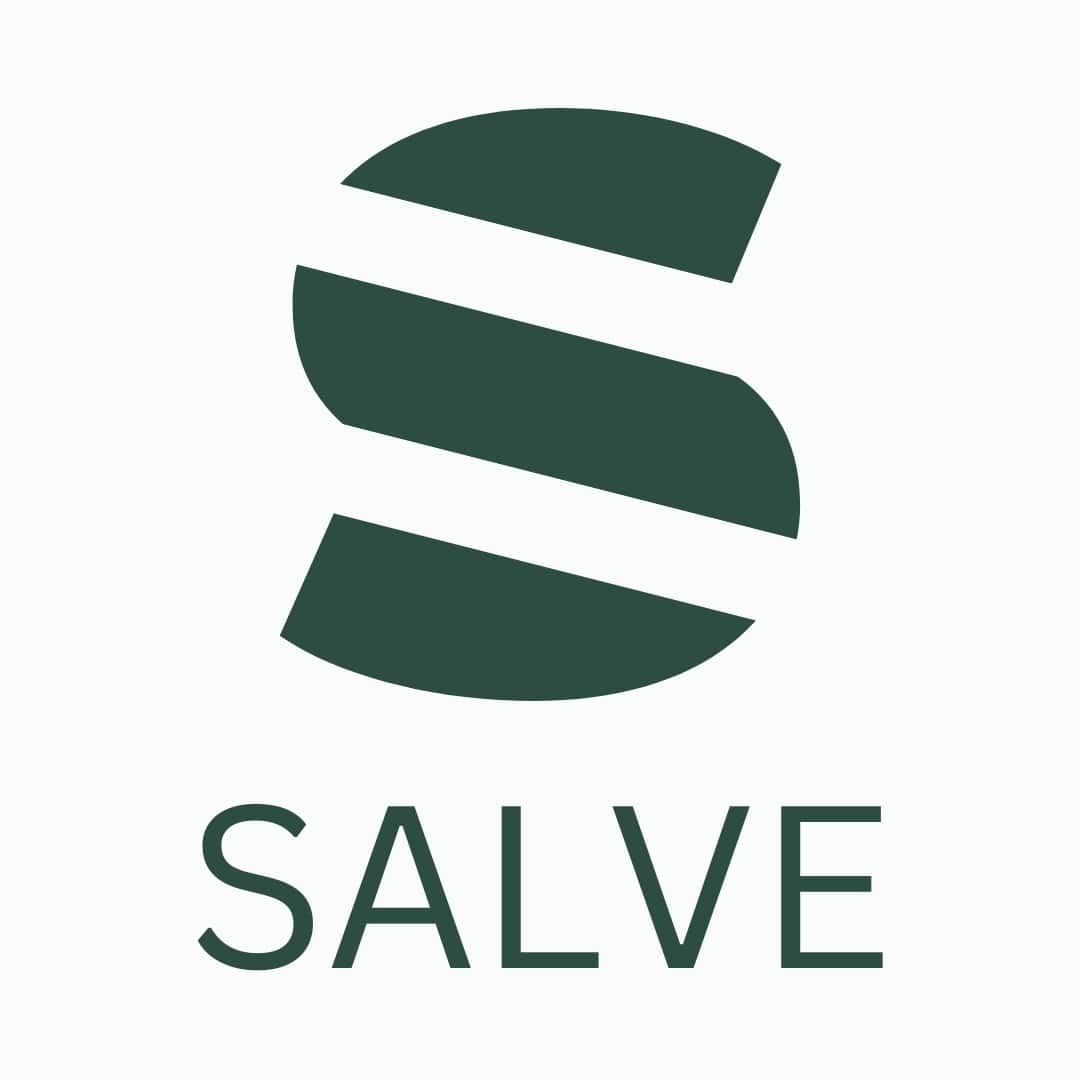 Perfect Fit Promise
The days of searching for the 'Perfect outfit' are over, because at Salve, each outfit is tailored to your exact measurements.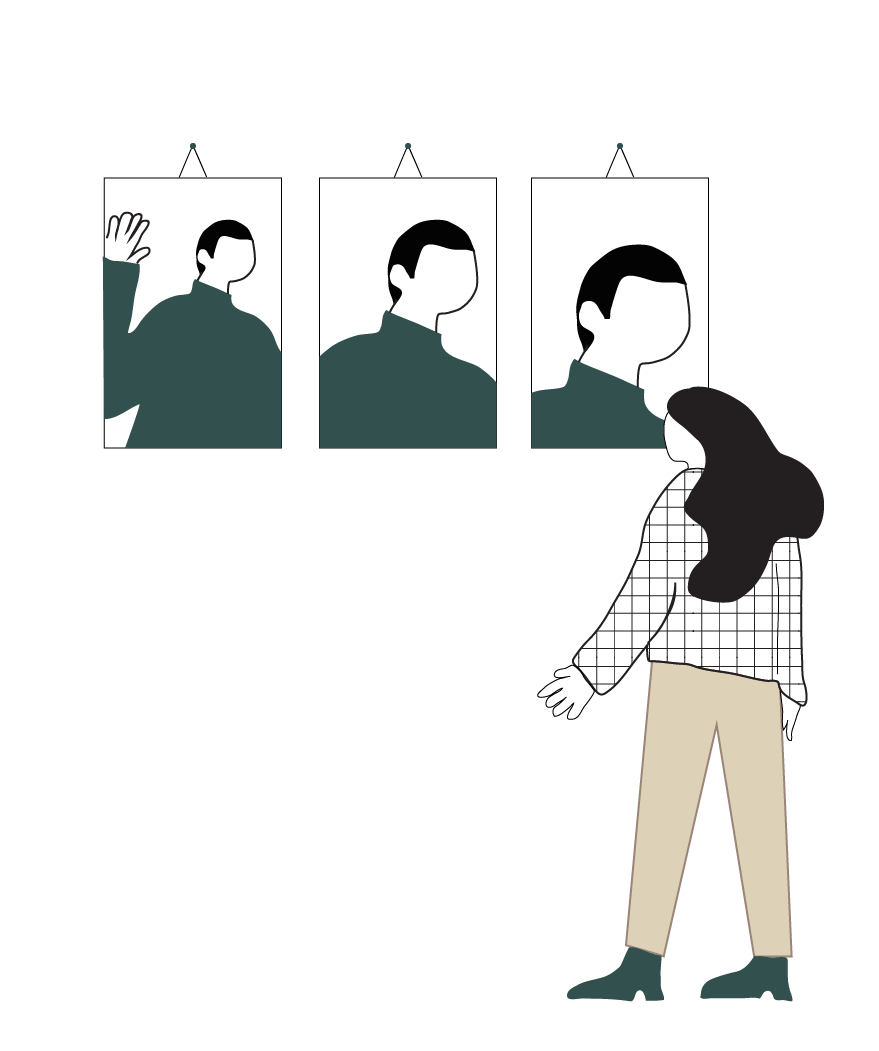 Salve presents style for every man, for every occasion and for every season. Feel the season's best with our exclusive collection of Indian and Western wear.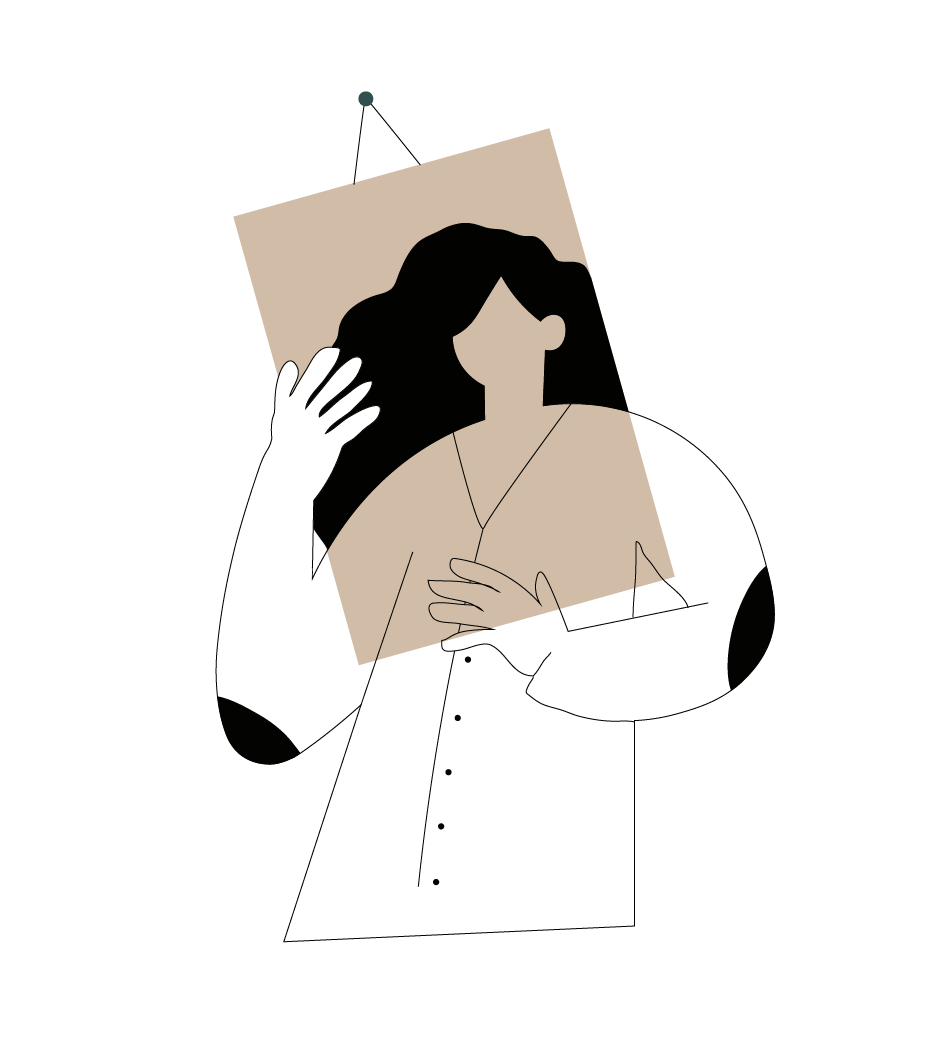 Our team at Salve believes in unique-size-for-everyone. Every guy is different and our garments are custom made to match your fit and style.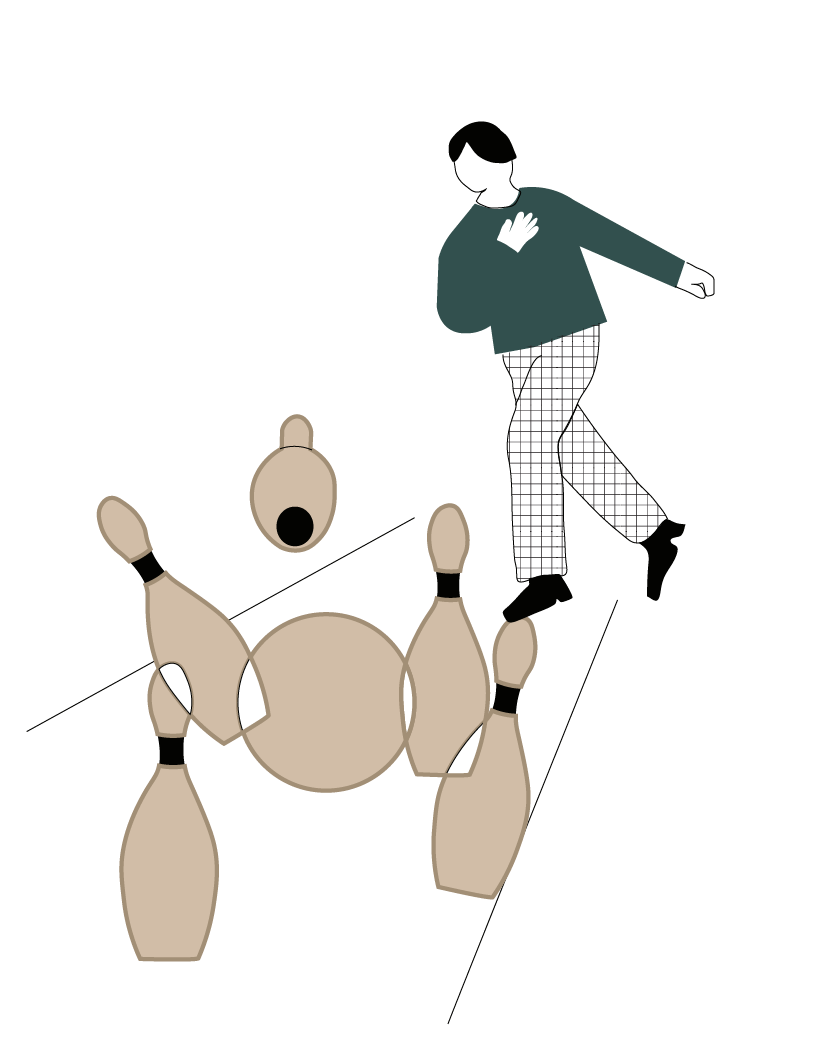 We understand that the man of this century believes in expressing through style. We master all things powerful while keeping the fashion quotient alive.
Customer Reviews
Based on 2 reviews
Great quality of fabric and such amazing fitting. I was looking for something like this for my official visit and I am glad I found it.
Classic and smart piece.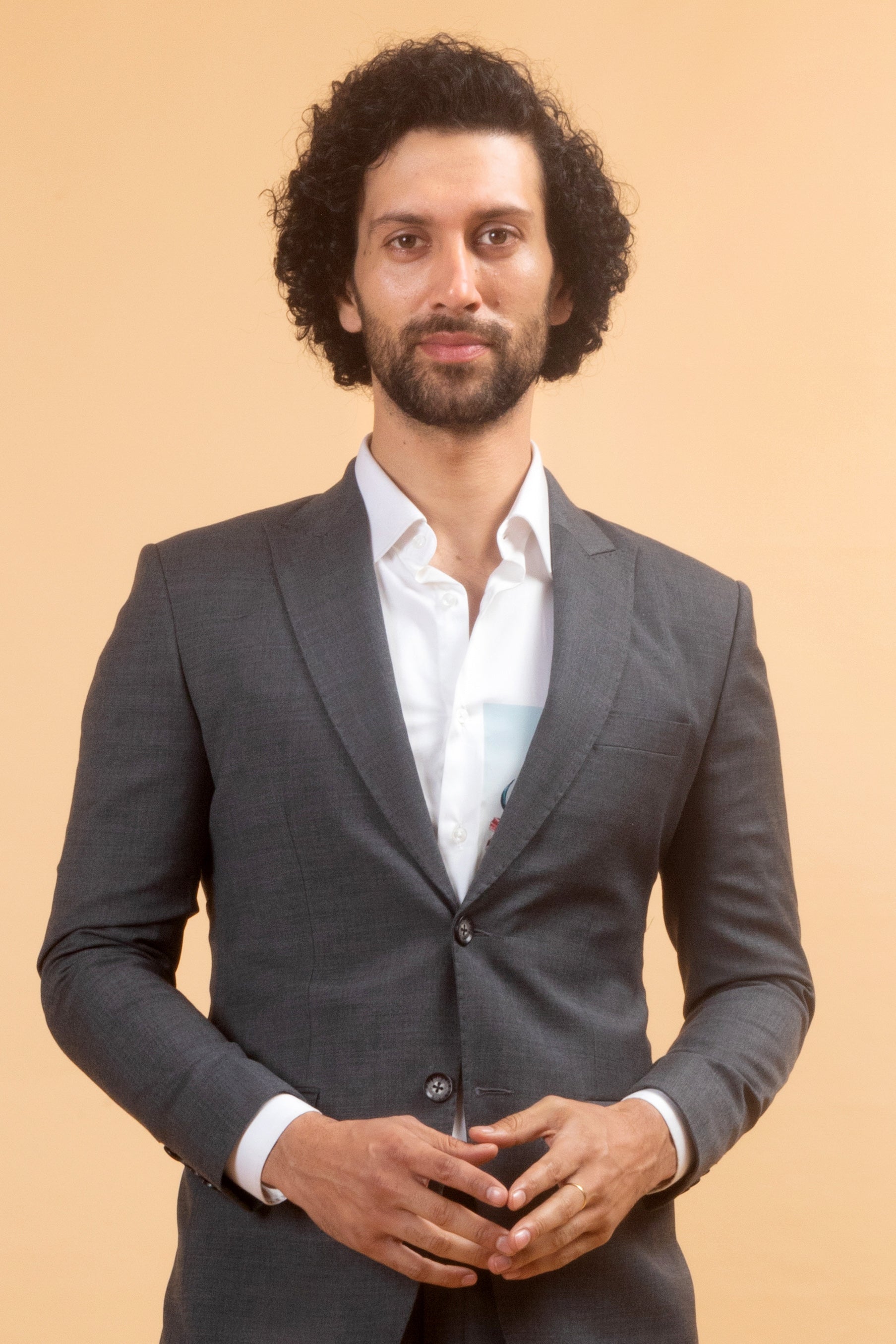 Fabric : TERRY RAYON
Terry rayon is a fabric that is made from a blend of rayon and cotton. Terry rayon is a versatile fabric that combines the best properties of rayon and cotton to create a soft, absorbent, and breathable material that is ideal for a variety of applications.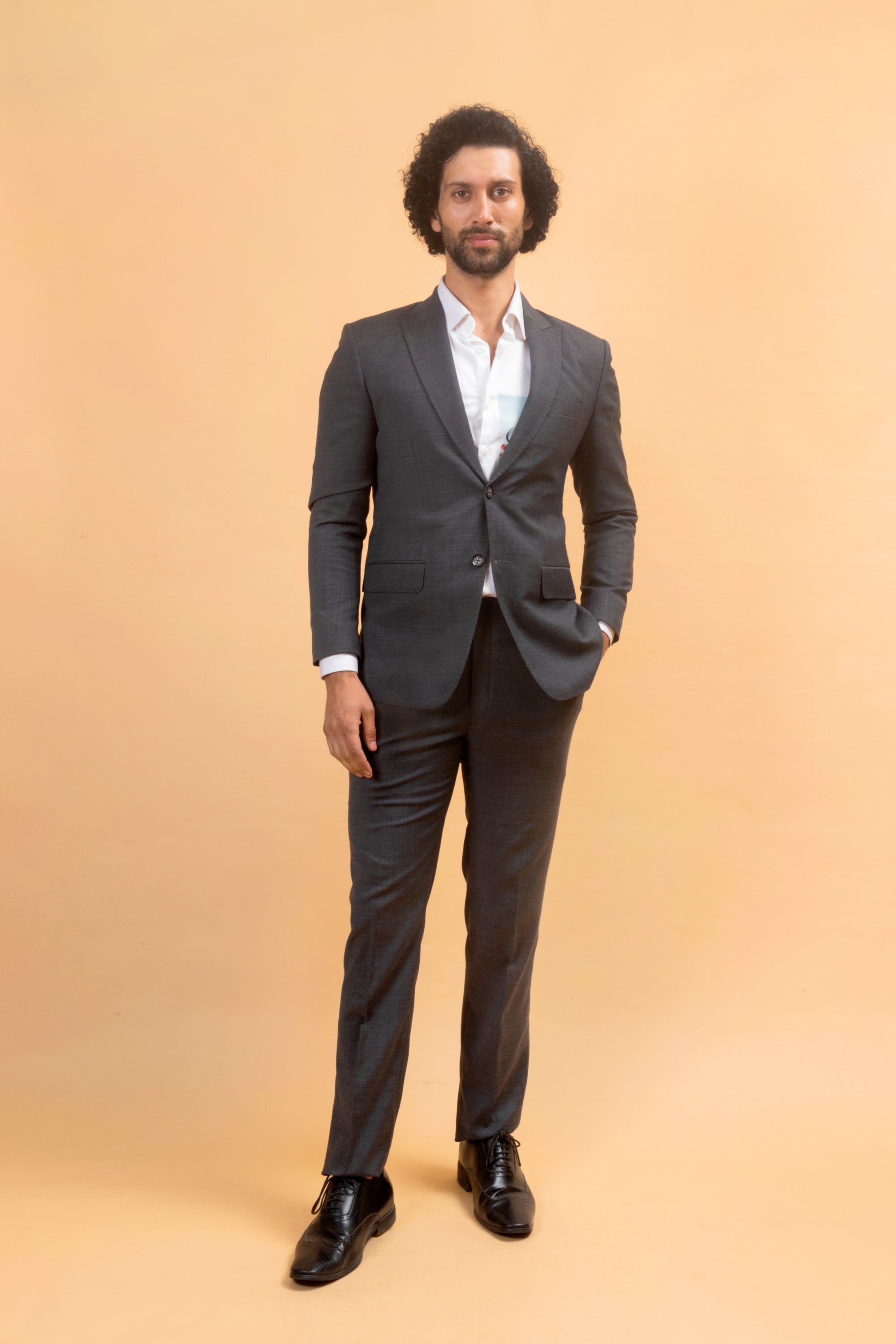 STYLING TIPS
Dress it up with a crisp white dress shirt and a bold tie for a formal occasion such as a wedding or a business meeting. For a more relaxed look, pair the suit with a casual dress shirt, such as a chambray or denim shirt, and skip the tie. For a formal occasion, opt for black leather dress shoes, while for a more casual look, brown leather loafers or brogues can work well.