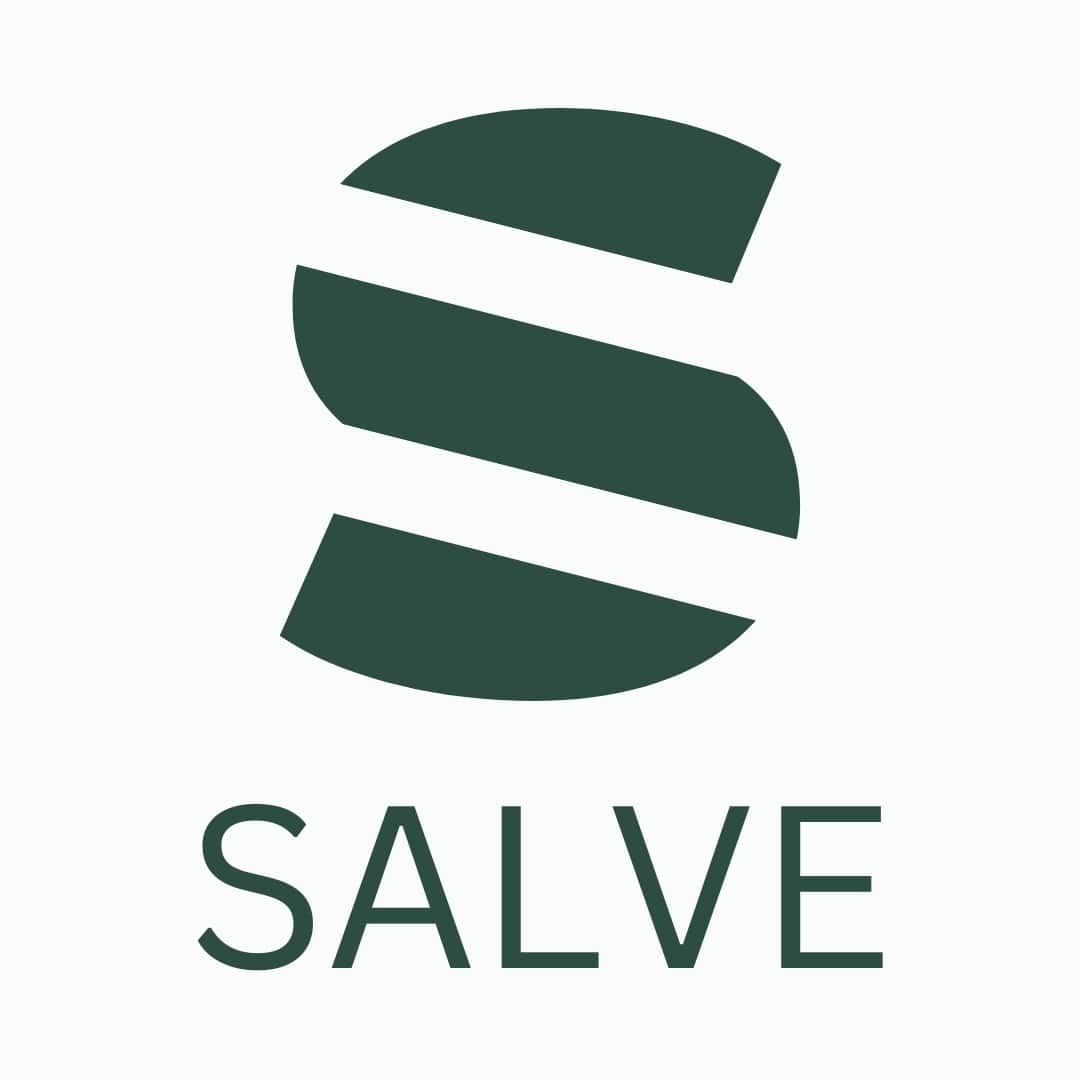 Perfect Fit Promise
The days of searching for the 'Perfect outfit' are over, because at Salve, each outfit is tailored to your exact measurements.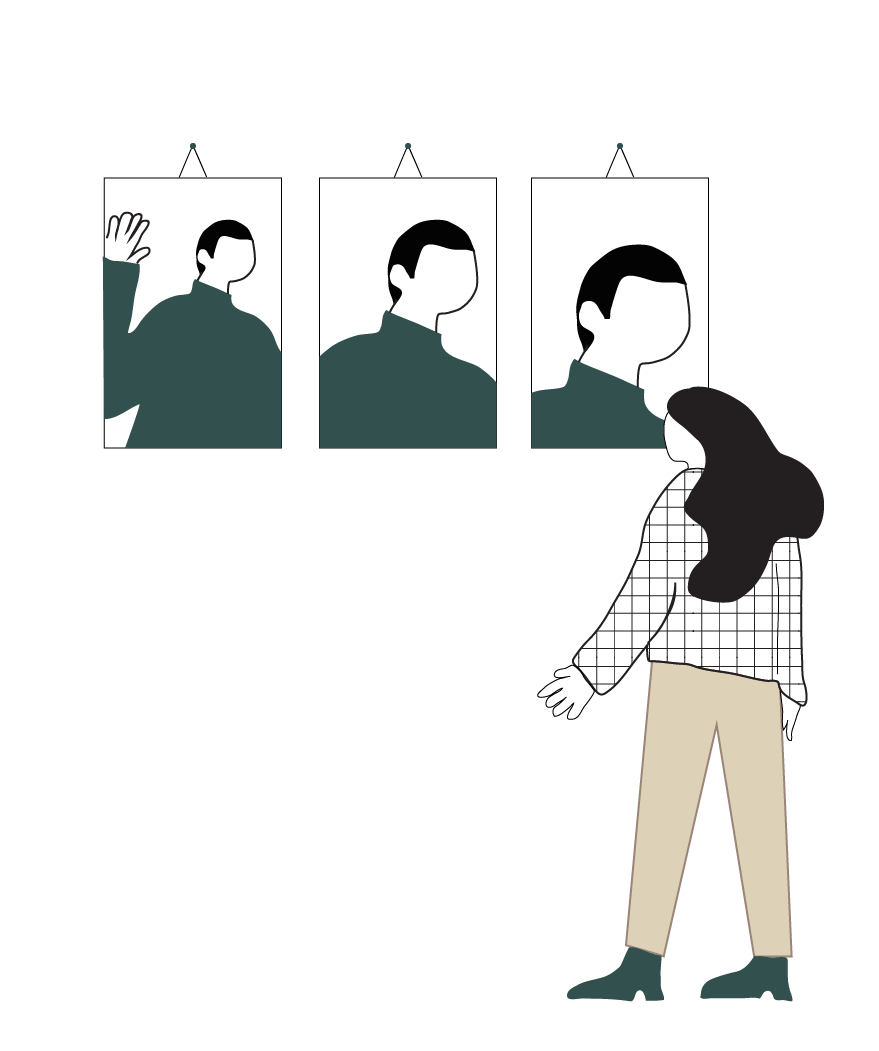 Salve presents style for every man, for every occasion and for every season. Feel the season's best with our exclusive collection of Indian and Western wear.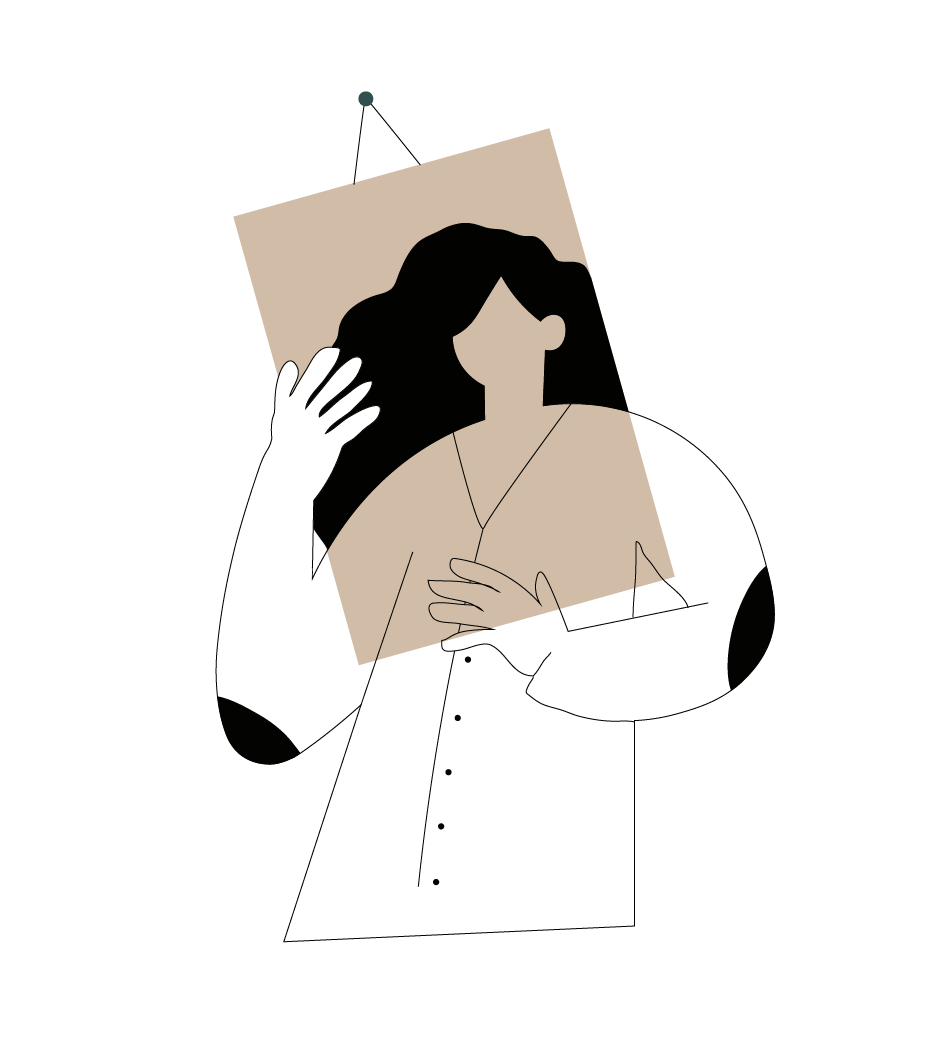 Our team at Salve believes in unique-size-for-everyone. Every guy is different and our garments are custom made to match your fit and style.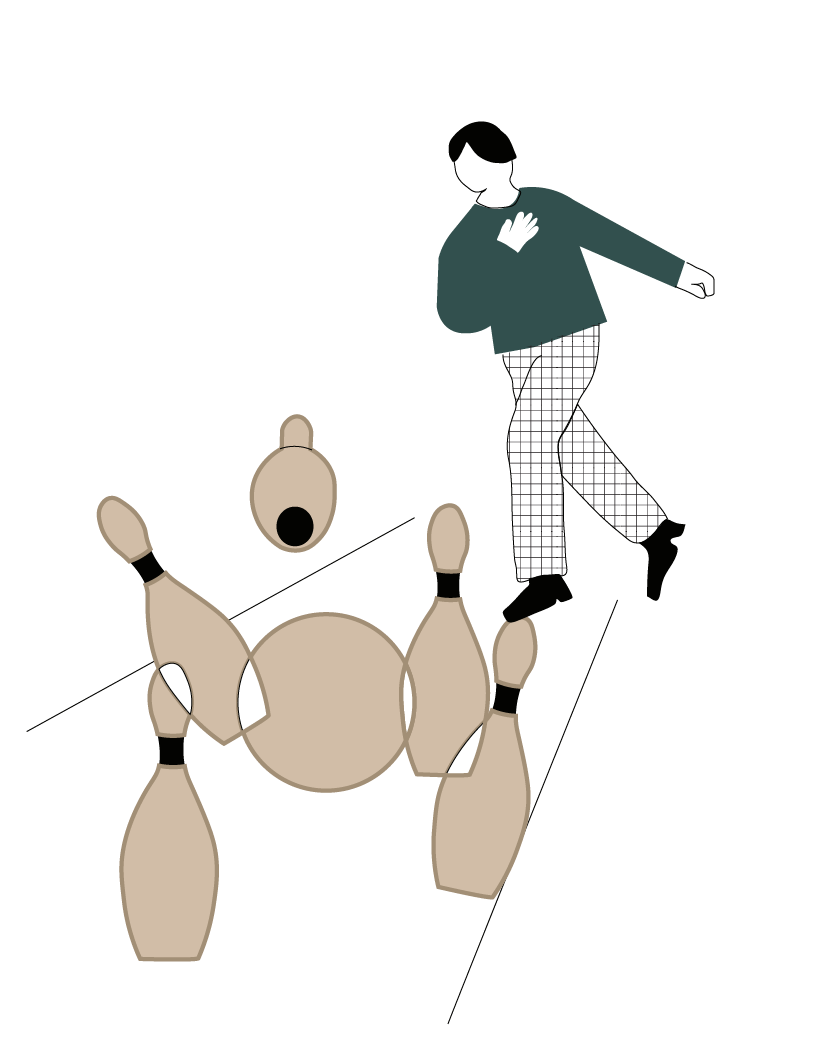 We understand that the man of this century believes in expressing through style. We master all things powerful while keeping the fashion quotient alive.
Customer Reviews
Based on 2 reviews
This royal and beautiful piece is definitely a party winner. The fit looks gorgeous and charming.
Love the color and embroidery on this one.
Fabric : TERRY RAYON
Terry rayon is a versatile fabric that combines the best properties of rayon and cotton to create a soft, absorbent, and breathable material that is ideal for a variety of settings
STYLING TIPS
Opt for plain or minimalistic bottoms and accessories to ensure that the bandhgala remains the focal point of the outfit. Add a pop of colour and texture to your bandhgala by accessorising with a pocket square. Choose a pocket square in a colour that complements the blue of the bandhgala for a cohesive look.