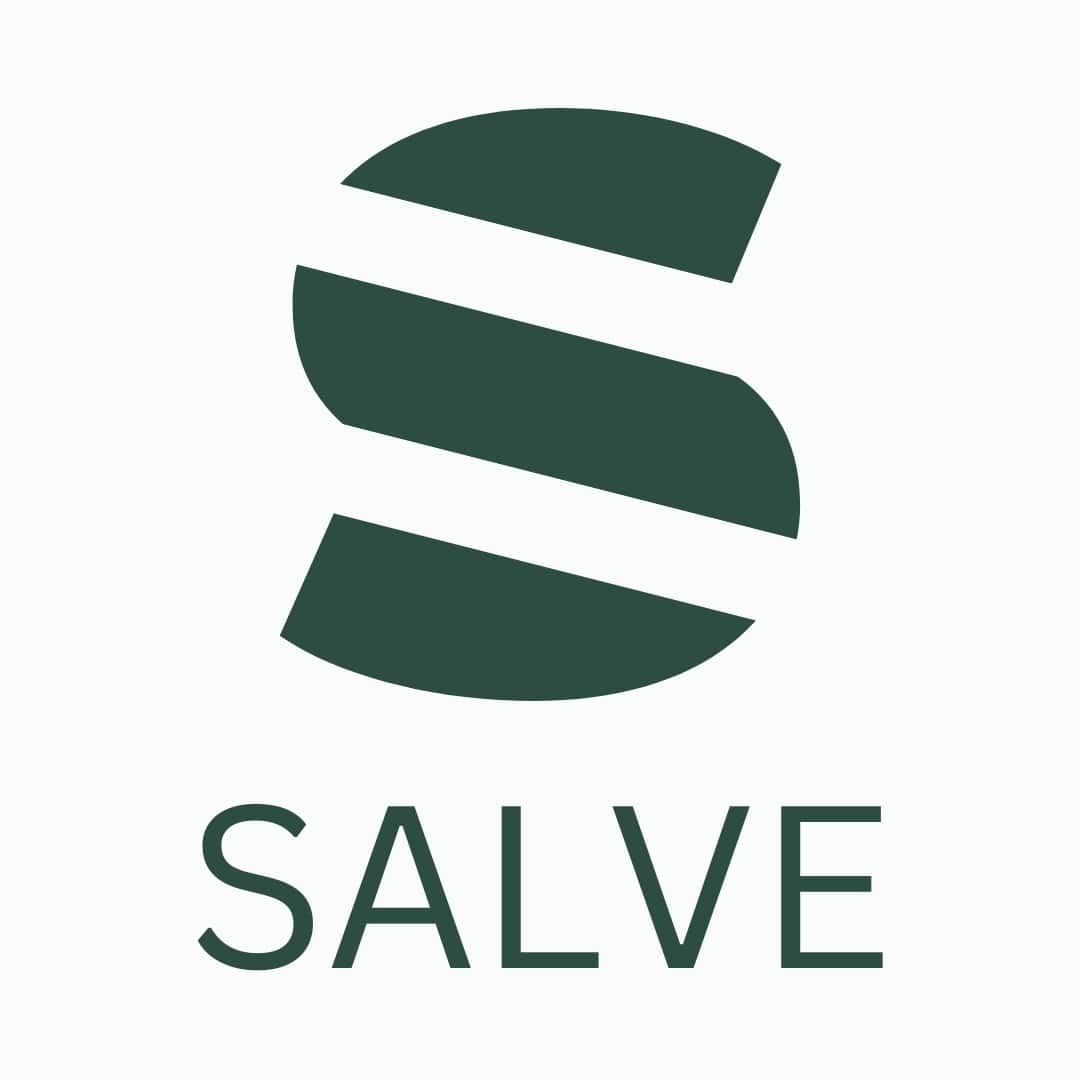 Perfect Fit Promise
The days of searching for the 'Perfect outfit' are over, because at Salve, each outfit is tailored to your exact measurements.
Salve presents style for every man, for every occasion and for every season. Feel the season's best with our exclusive collection of Indian and Western wear.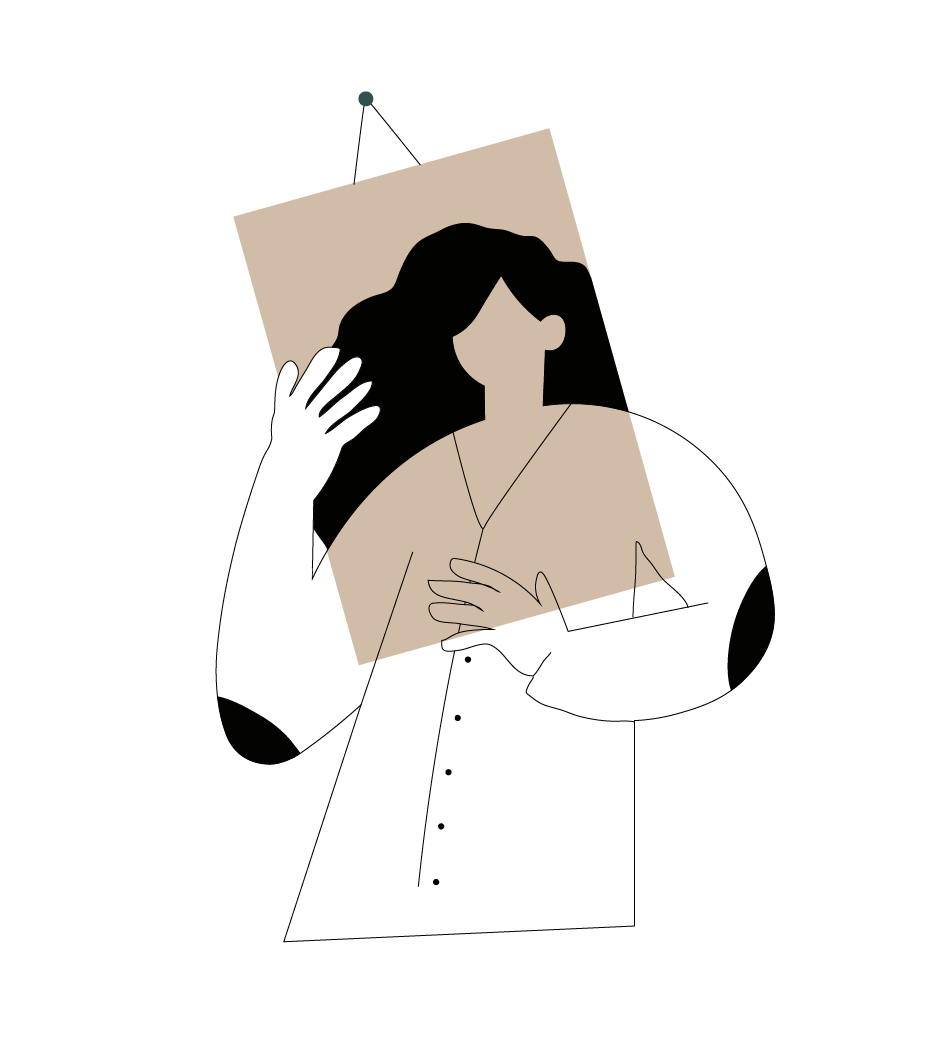 Our team at Salve believes in unique-size-for-everyone. Every guy is different and our garments are custom made to match your fit and style.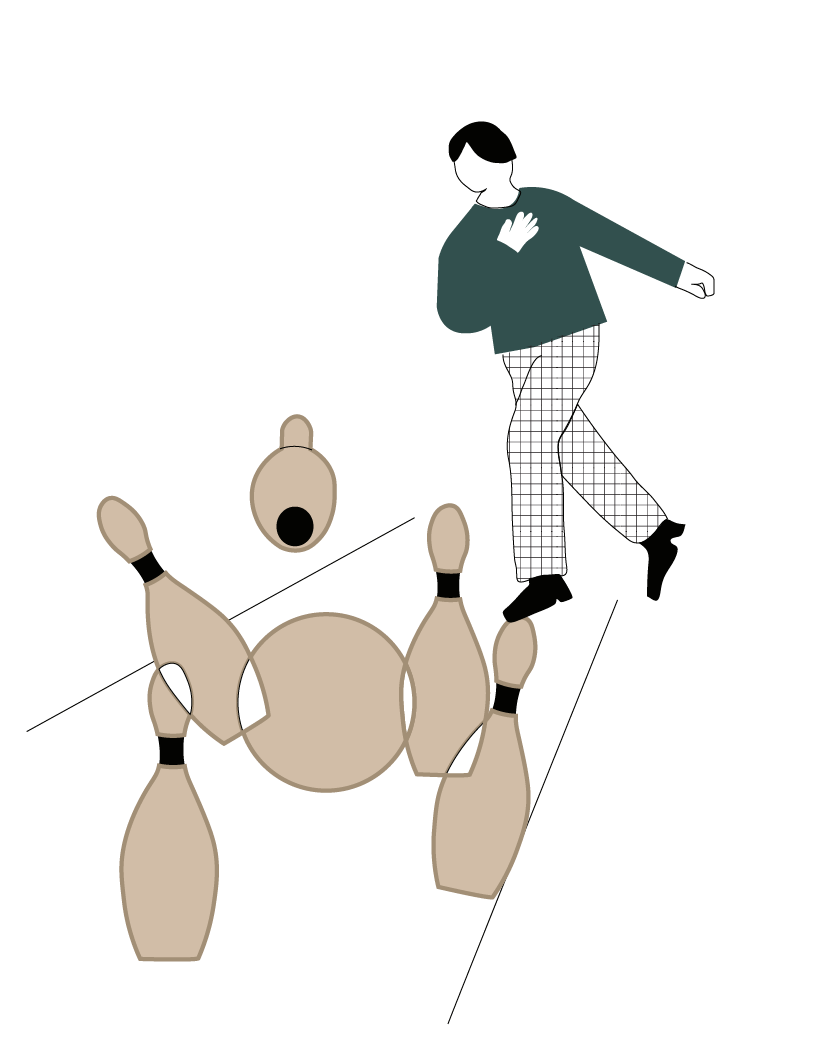 We understand that the man of this century believes in expressing through style. We master all things powerful while keeping the fashion quotient alive.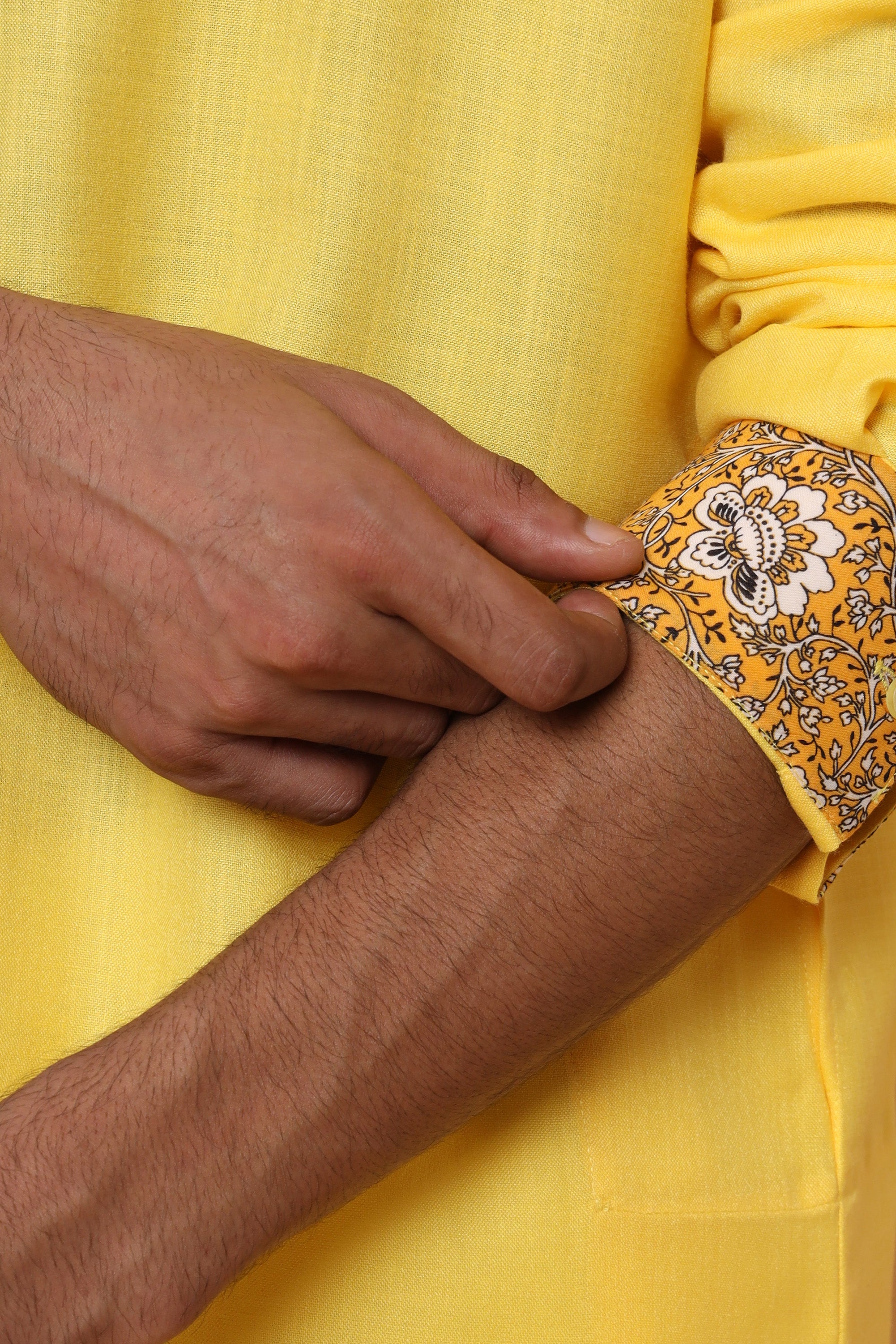 Fabric : MATKA COTTON
Made from high-quality Matka Cotton, the kurta in this set boasts a rich golden hue reminiscent of the warm glow of the setting sun. Matka Cotton renowned for its natural texture and breathability lends a soft, comfortable feel to the fabric. Matka cotton is a fabric that is super soft and breathable, medium weight and soft, this textile is ideal for dresses, casual shirts.
STYLING TIPS
Complete your look with traditional juttis or sandals in a complementary color. For a modern twist, consider loafers or mojris to add a contemporary touch. The kurta is made for a function like haldi so it's going to be a fun and happy vibe. You can pair it with white churidar pajamas and brown or black mojaris. Silver accessories like a watch or some statement rings go with it perfectly. Consider layering the kurta with a lightweight silk or Pashmina shawl in a neutral shade for added warmth and style.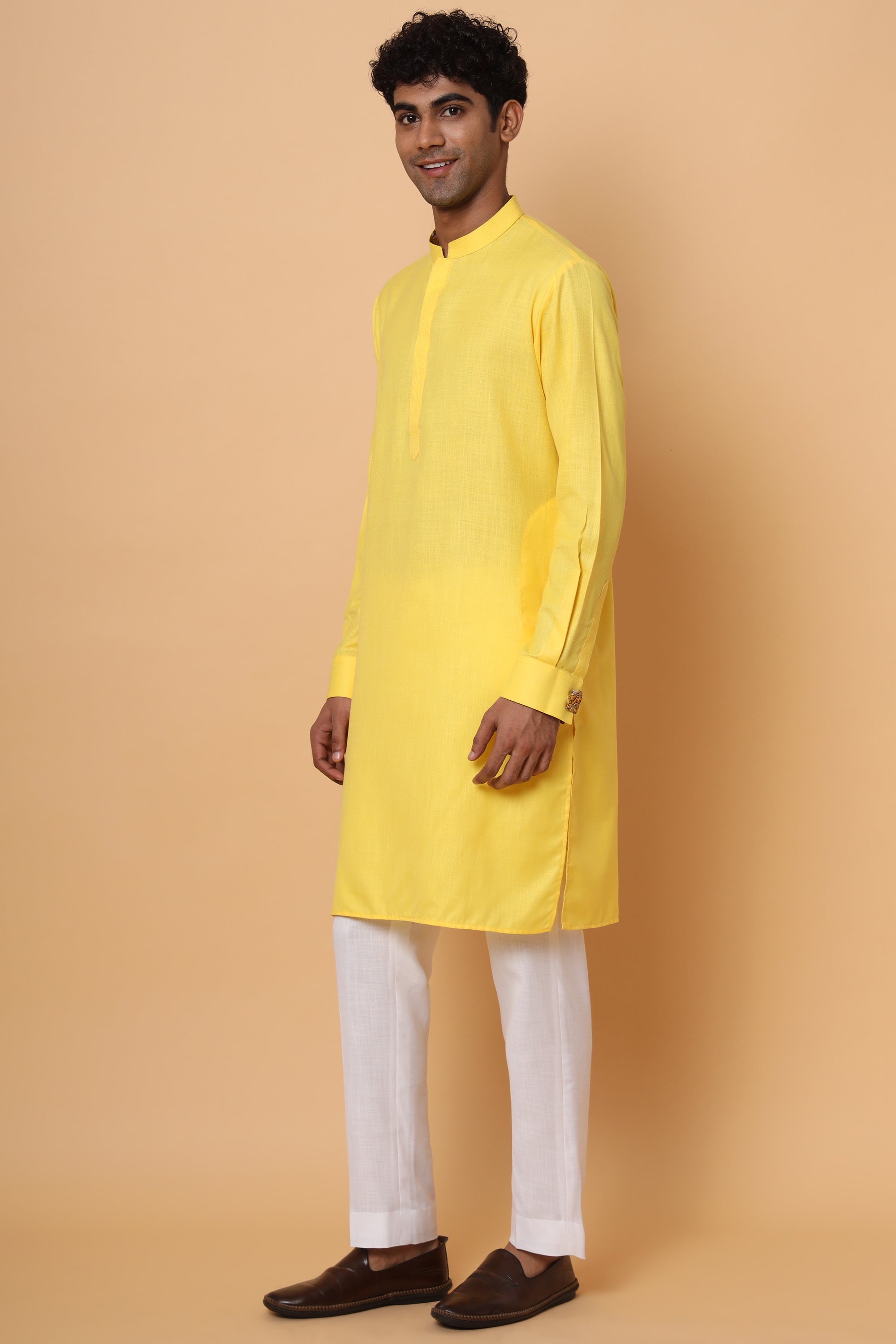 KUNDALI MAGIC
Gemini (May 21 - June 20): You're an intellectual chameleon, adaptable and endlessly curious. Your witty charm and quick thinking bring a breath of fresh air to any conversation, making you the life of the party.