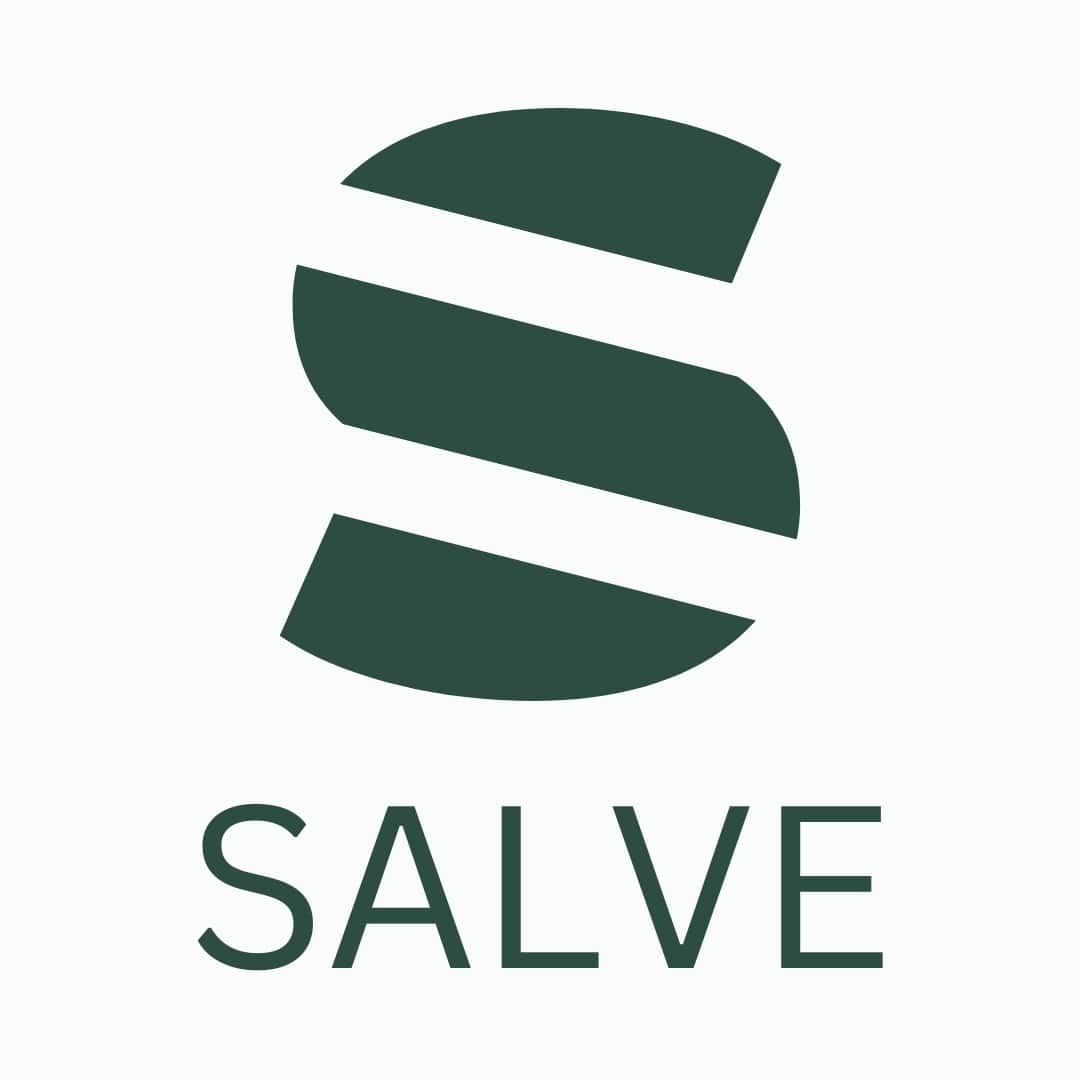 Perfect Fit Promise
The days of searching for the 'Perfect outfit' are over, because at Salve, each outfit is tailored to your exact measurements.
Salve presents style for every man, for every occasion and for every season. Feel the season's best with our exclusive collection of Indian and Western wear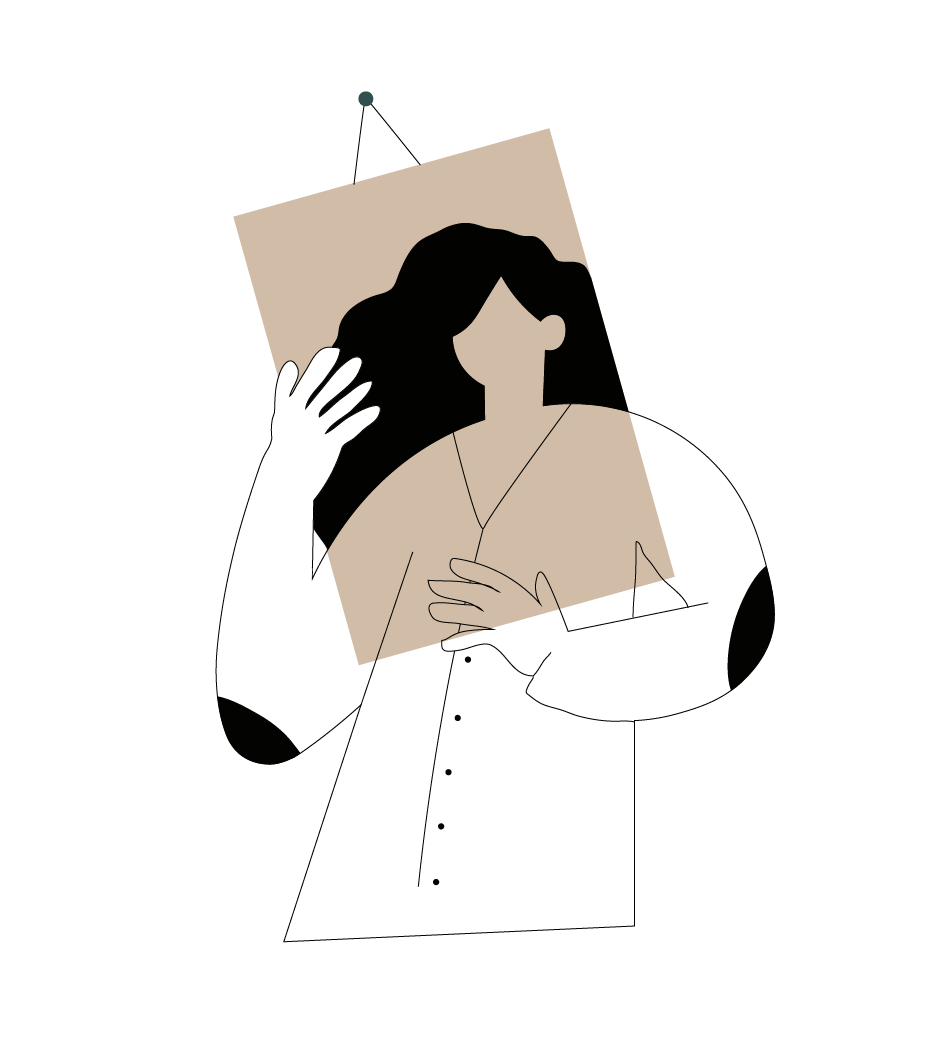 Our team at Salve believes in unique-size-for-everyone. Every guy is different and our garments are custom made to match your fit and style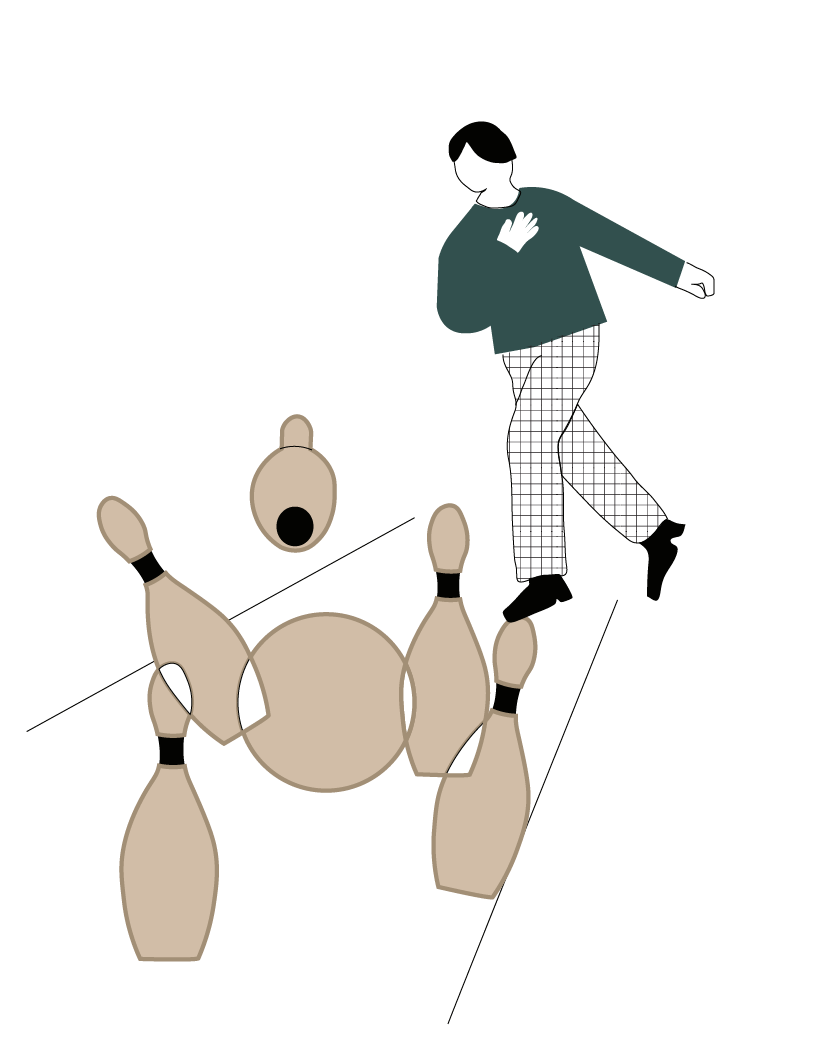 We understand that the man of this century believes in expressing through style. We master all things powerful while keeping the fashion quotient alive.
Fabric : MATKA COTTON
Matka cotton's most distinguishing feature is its texture. It is highly breathable and allows air to circulate through the fabric, keeping the wearer cool and is comfortable against the skin and drapes well. Men's kurtas made from Matka cotton often have a rustic and traditional appeal, making them suitable for casual and semi-formal occasions.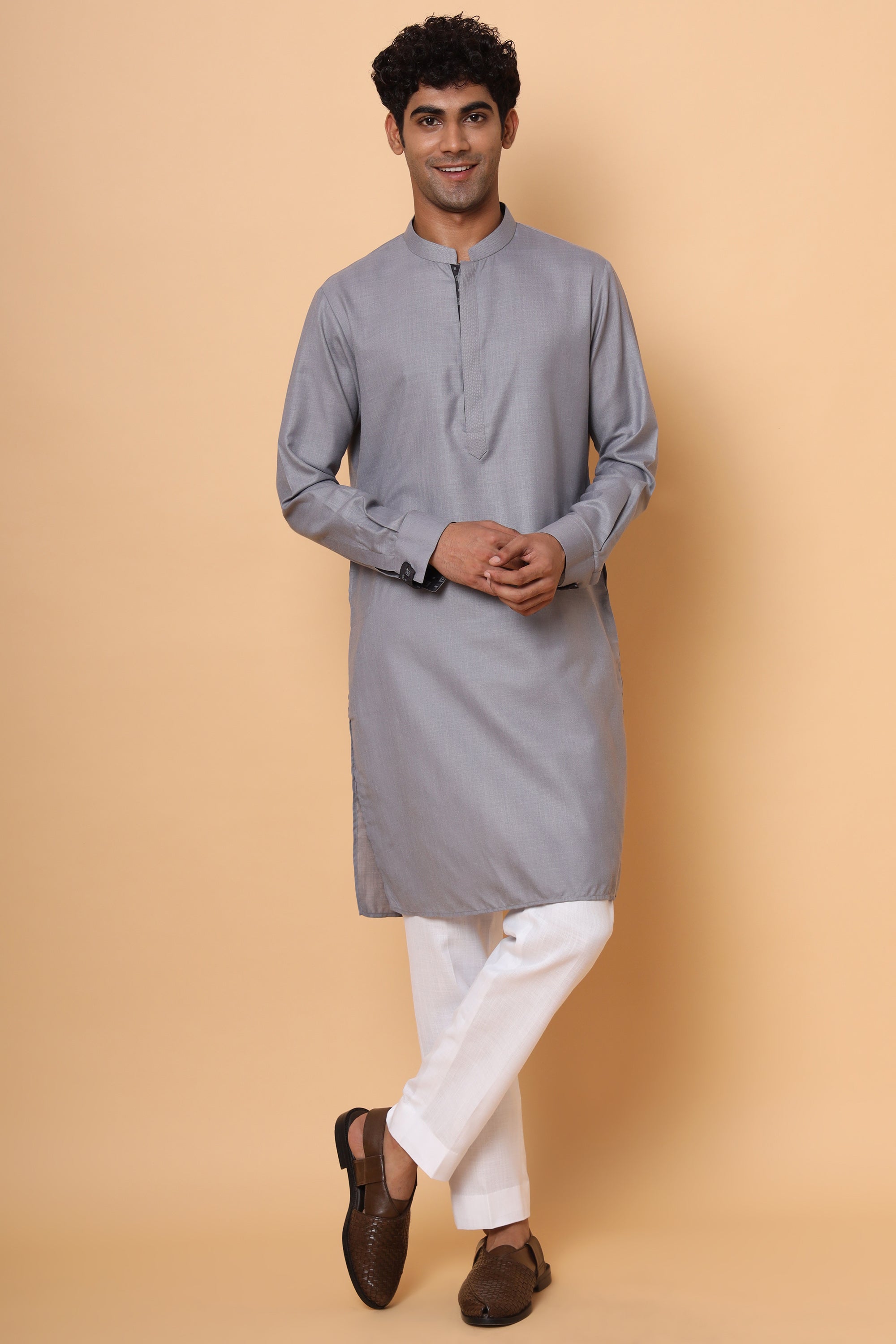 STYLING TIPS
The "The Grey Symphony Kurta Set" offers versatile styling options. Dress it up with traditional juttis and accessories for festive celebrations or keep it effortlessly chic with leather sandals for casual gatherings.To maintain the kurta's minimalist appeal, opt for subtle accessories. A classic wristwatch or a single statement ring can complement your look without overshadowing the outfit. Matka cotton kurtas can be worn casually or dressed up with a coordinating Nehru jacket or waistcoat for formal events.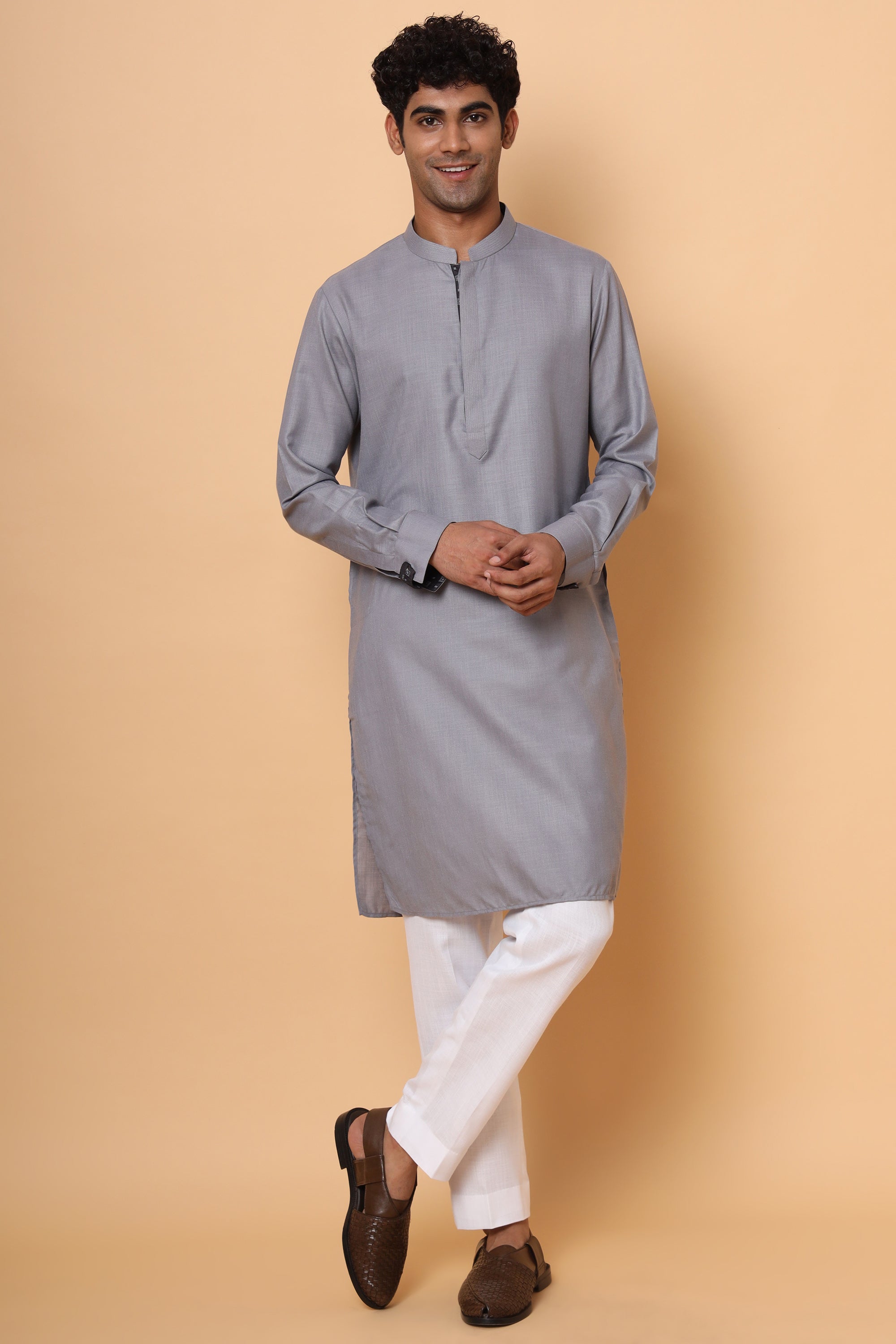 KUNDALI MAGIC
Cancer (June 21 - July 22): Compassion personified, you are the nurturer of the zodiac. Your emotional depth and unwavering loyalty create a safe harbor for those in need, reminding us of the importance of love and family.