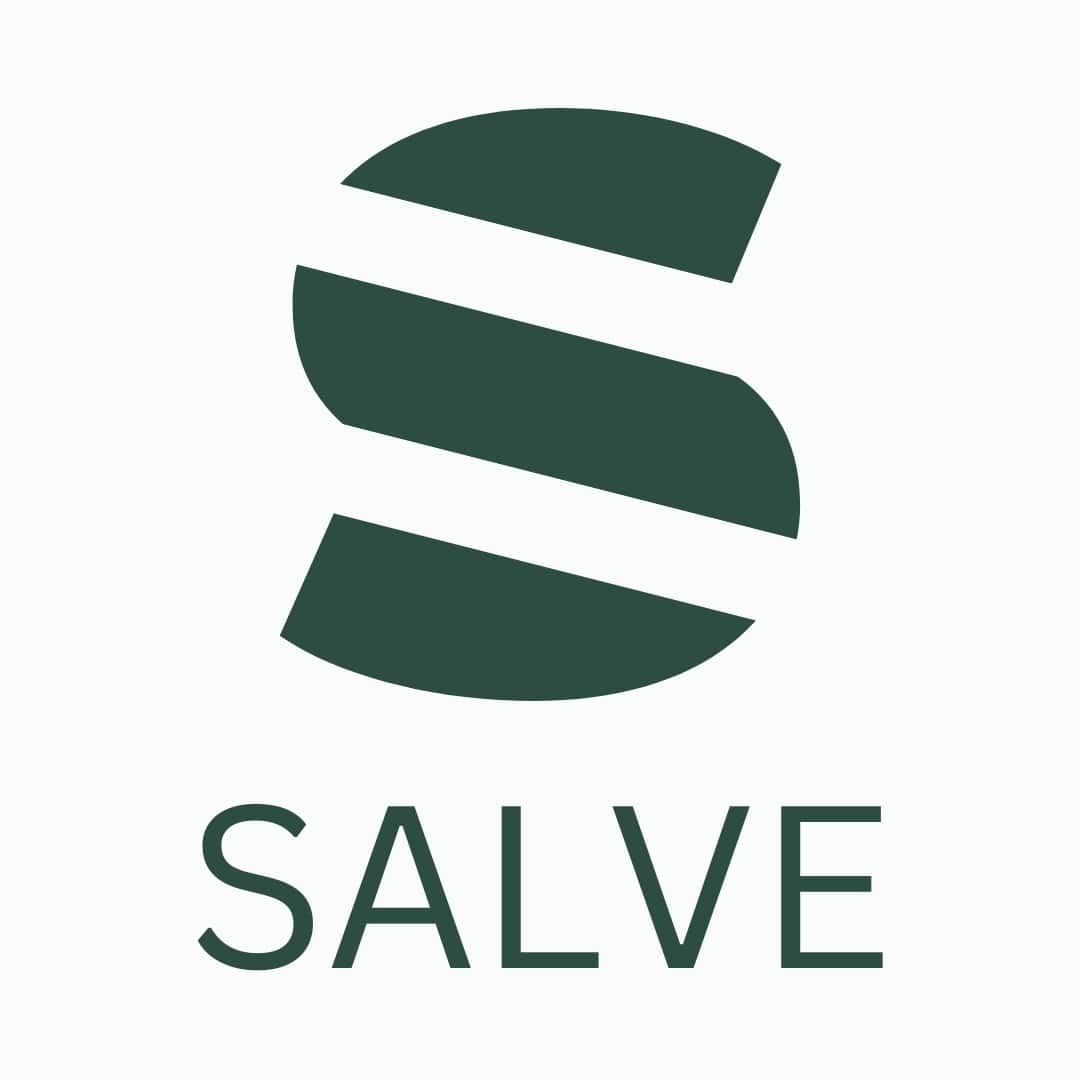 Perfect Fit Promise
The days of searching for the 'Perfect outfit' are over, because at Salve, each outfit is tailored to your exact measurements.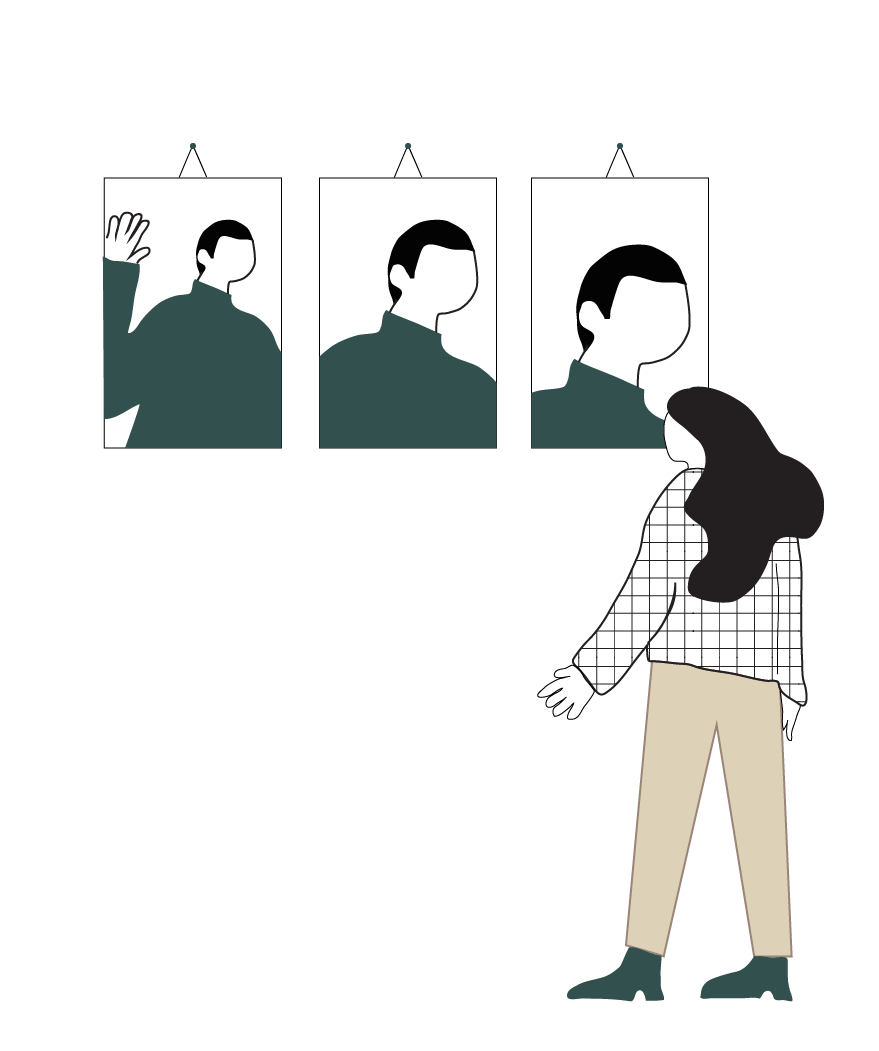 Salve presents style for every man, for every occasion and for every season. Feel the season's best with our exclusive collection of Indian and Western wear.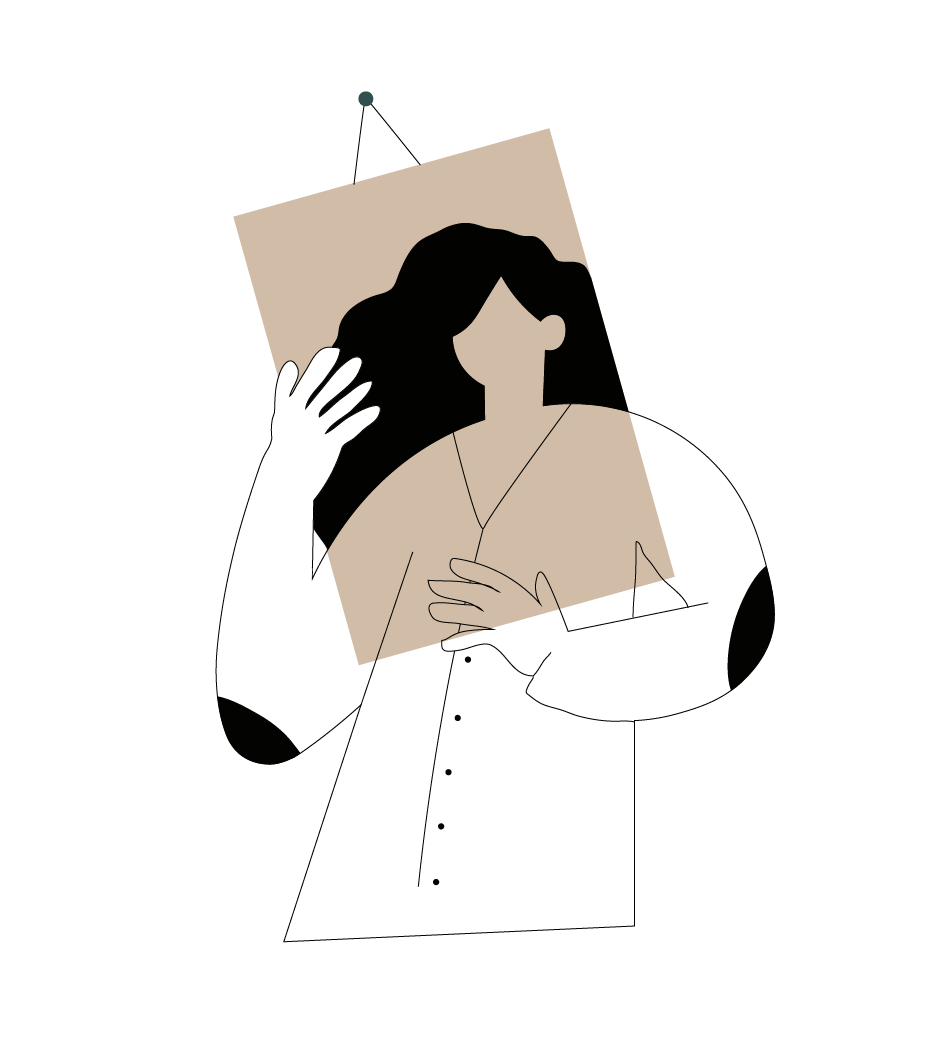 Our team at Salve believes in unique-size-for-everyone. Every guy is different and our garments are custom made to match your fit and style.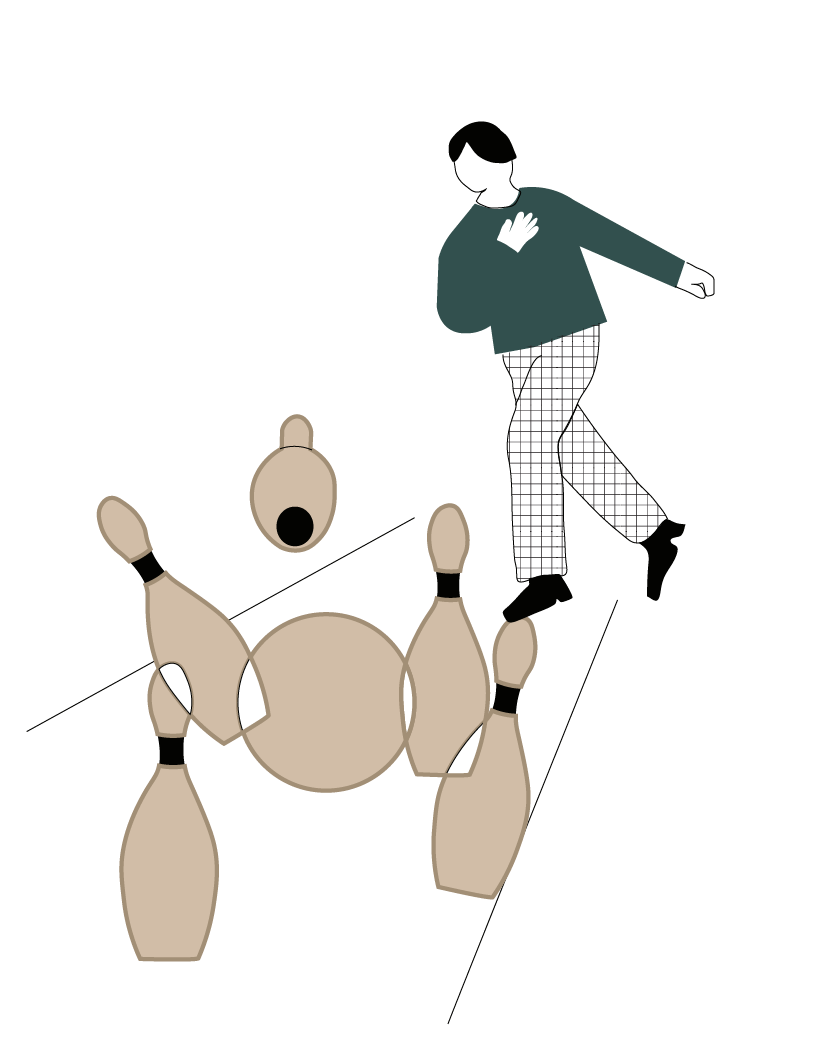 We understand that the man of this century believes in expressing through style. We master all things powerful while keeping the fashion quotient alive.
Customer Reviews
Based on 2 reviews
The classic combination won my heart.
This is such a rich and royal piece. Got this for my brother's wedding and it is now my prized possession.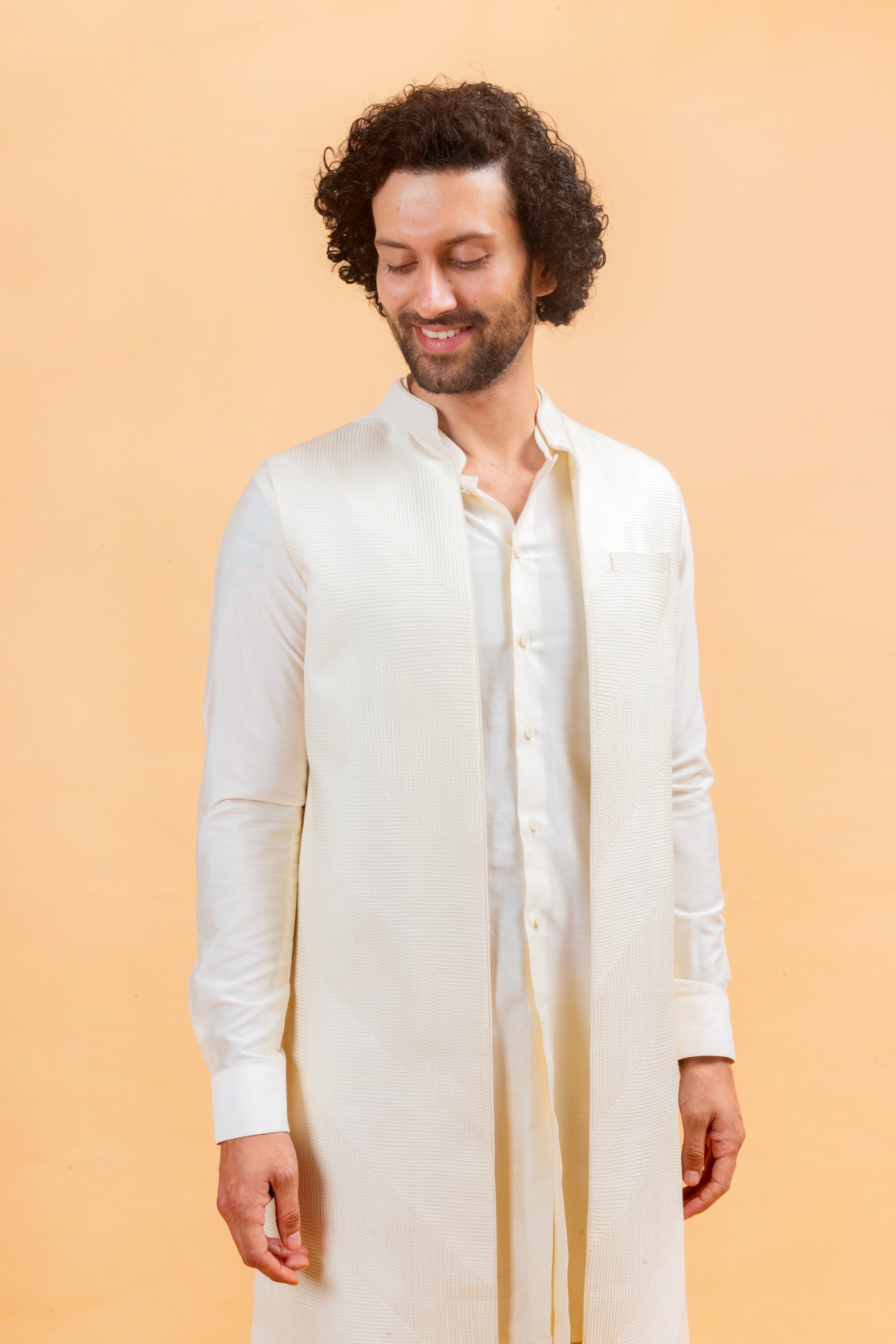 Fabric : COTTON SILK
This beautiful kurta is made from 100% cotton silk. Cotton silk fabric is a blend of cotton and silk fibres, combining the best characteristics of both materials. The fabric is known for its softness, durability, and breathability making it comfortable to wear in a variety of settings
STYLING TIPS
To complement the sophistication of the ivory kurta jacket set, consider pairing it with accessories that are equally refined. A pair of leather shoes, a classic watch, and a pocket square will elevate your look and add a touch of elegance.