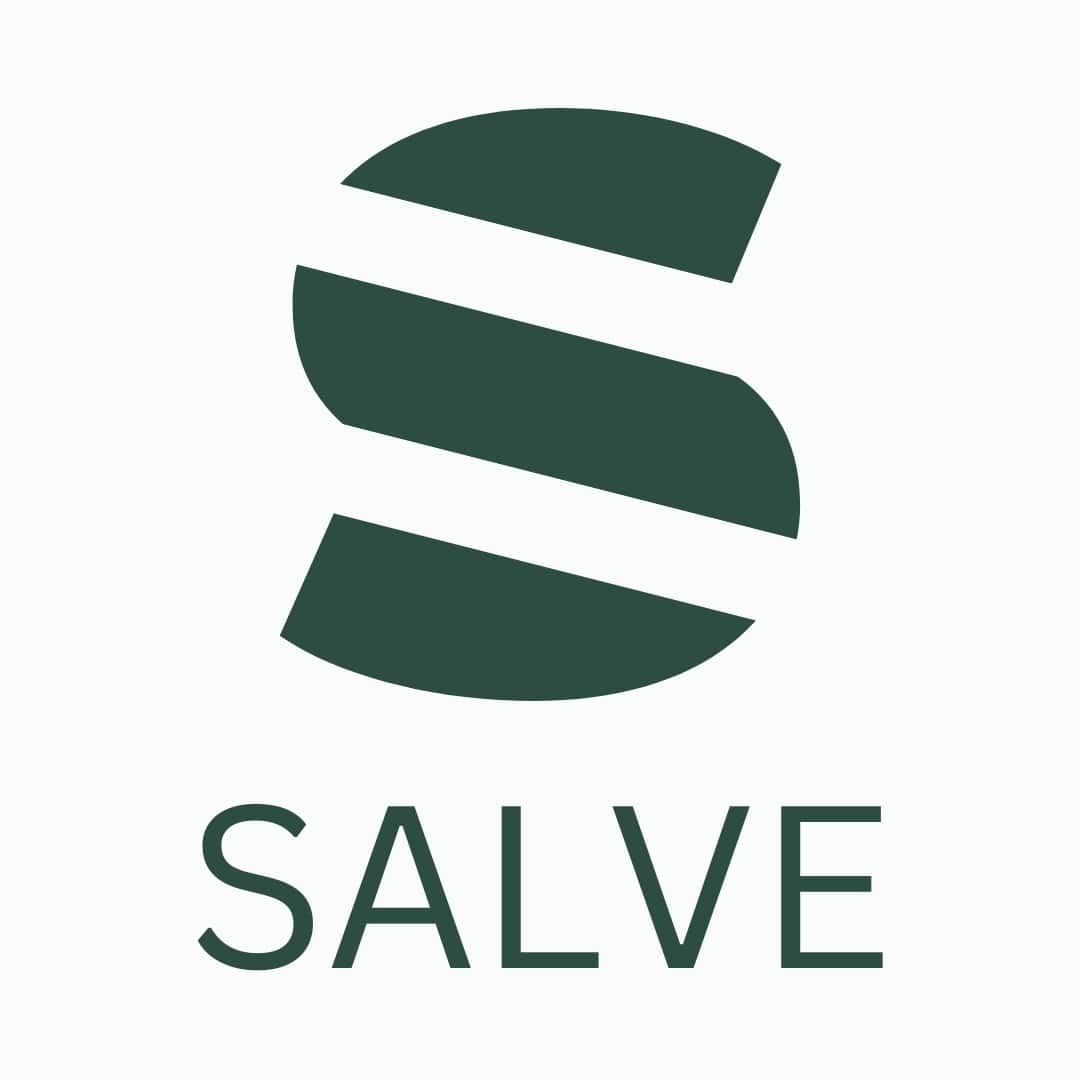 Perfect Fit Promise
The days of searching for the 'Perfect outfit' are over, because at Salve, each outfit is tailored to your exact measurements.
Salve presents style for every man, for every occasion and for every season. Feel the season's best with our exclusive collection of Indian and Western wear.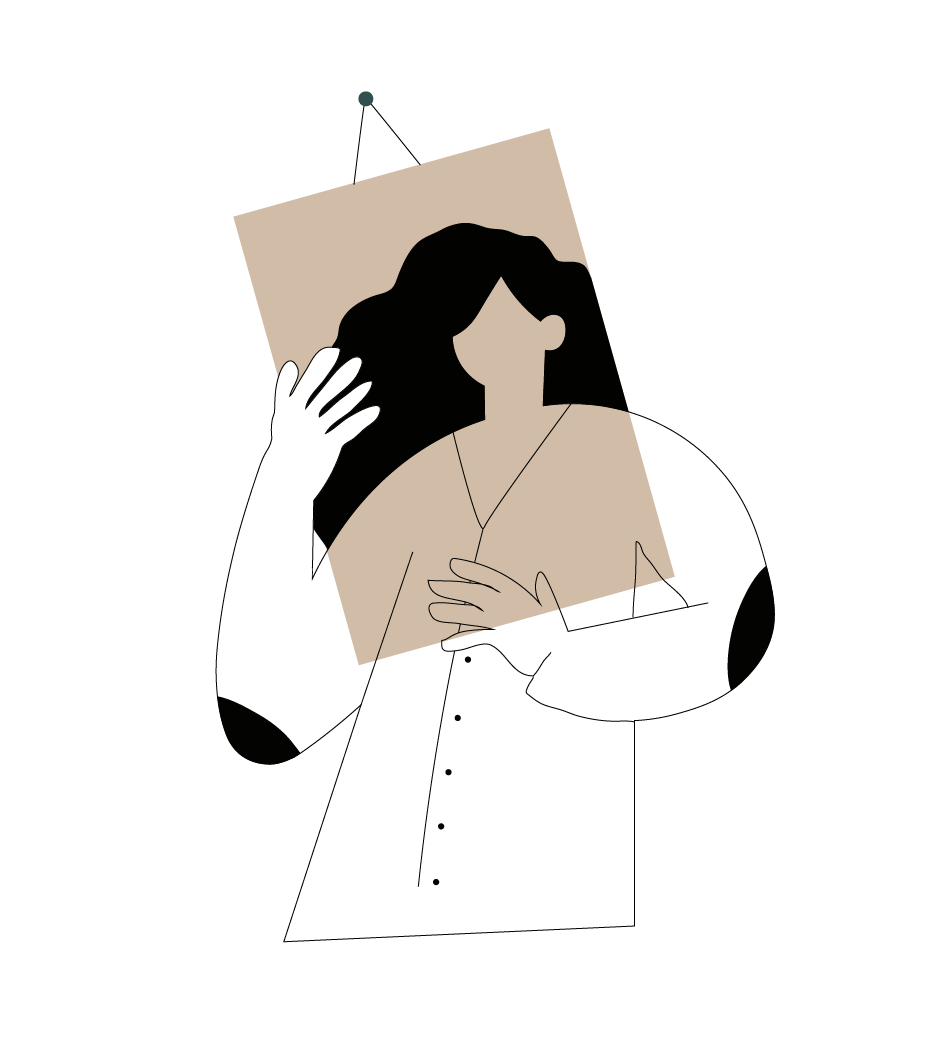 Our team at Salve believes in unique-size-for-everyone. Every guy is different and our garments are custom made to match your fit and style.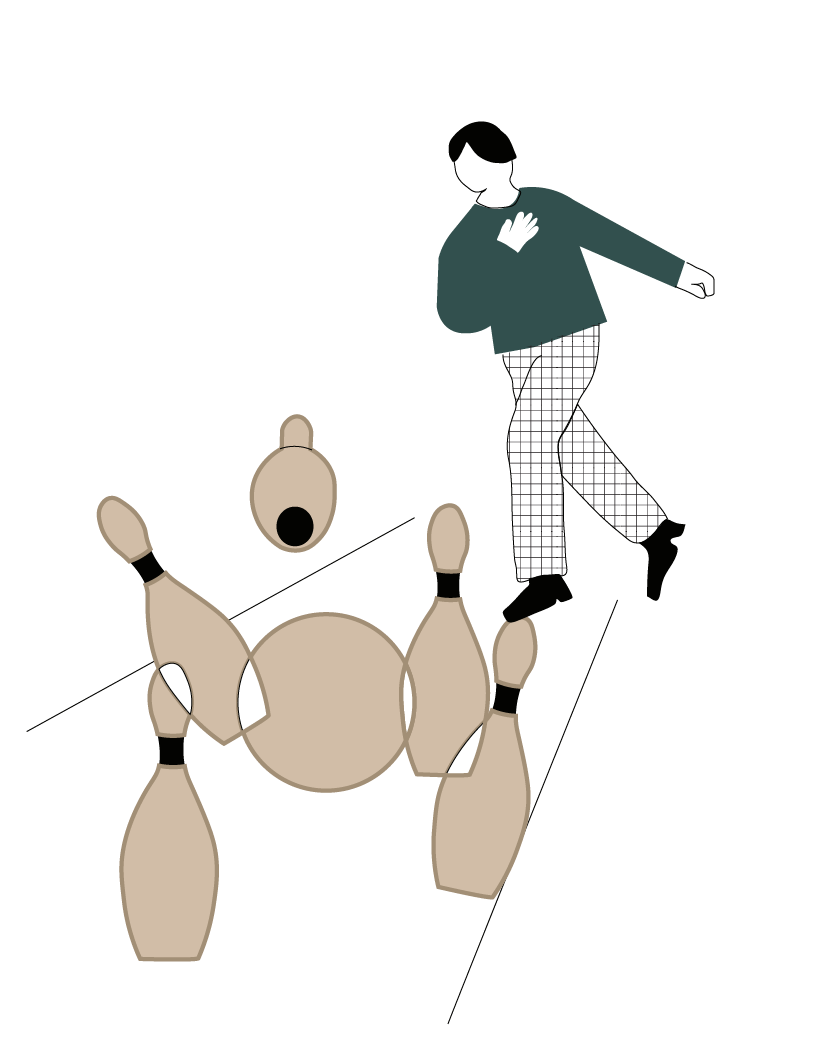 We understand that the man of this century believes in expressing through style. We master all things powerful while keeping the fashion quotient alive.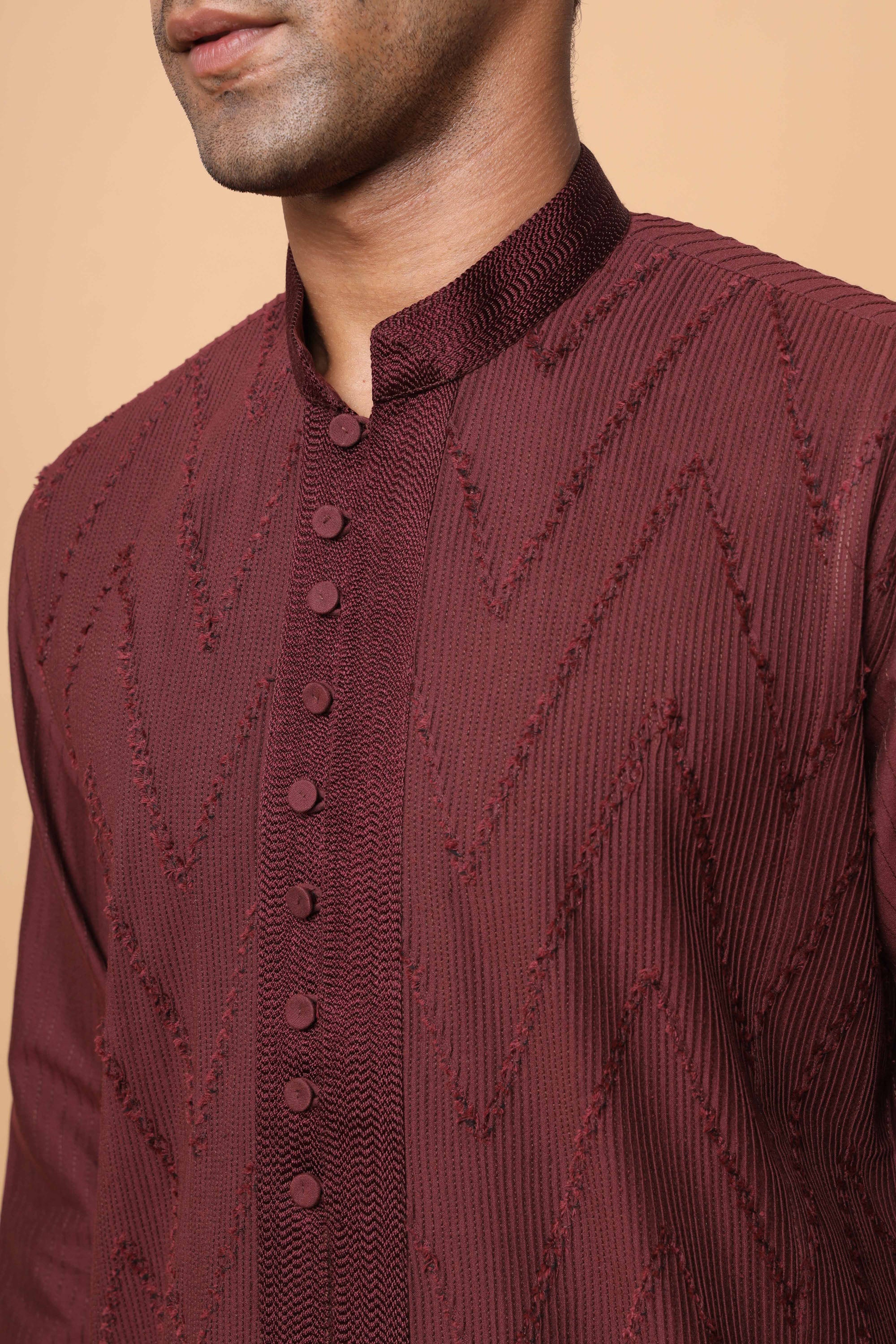 Fabric : COTTON SILK
Cotton silk is a luxurious fabric that combines the softness and breathability of cotton with the natural sheen and elegance of silk. When used in making men's kurtas, cotton silk fabric creates a garment that is not only comfortable to wear but also looks incredibly stylish and refined. Even though it does not belong to any particular fabric culture, it is still widely accepted by people across the globe. The fabric is incredibly soft to the touch, making it comfortable to wear for long durations.
STYLING TIPS
You can roll your sleeves to elevate the design on the kurta's arm and opt for a gold watch. Pairing the kurta set with a traditional mojaris or juttis in a complementing color will enhance the ethnic charm. For a modern twist, consider leather loafers. For accessories, a classic watch can elevate your look without overpowering the outfit. Swap the white pajama with churidar pants or dhoti pants in contrasting or matching shades to create a fusion look. Remember, the key to a great outfit is how it makes you feel. If you feel confident and comfortable, your style will naturally shine. So, wear your outfit with pride and embrace your unique style!
KUNDALI MAGIC
Scorpio (October 23 - November 21): You are the enigmatic and passionate Scorpio, possessing an unwavering intensity. Your ability to dig deep and transform inspires us to embrace our own power and face life's challenges fearlessly.