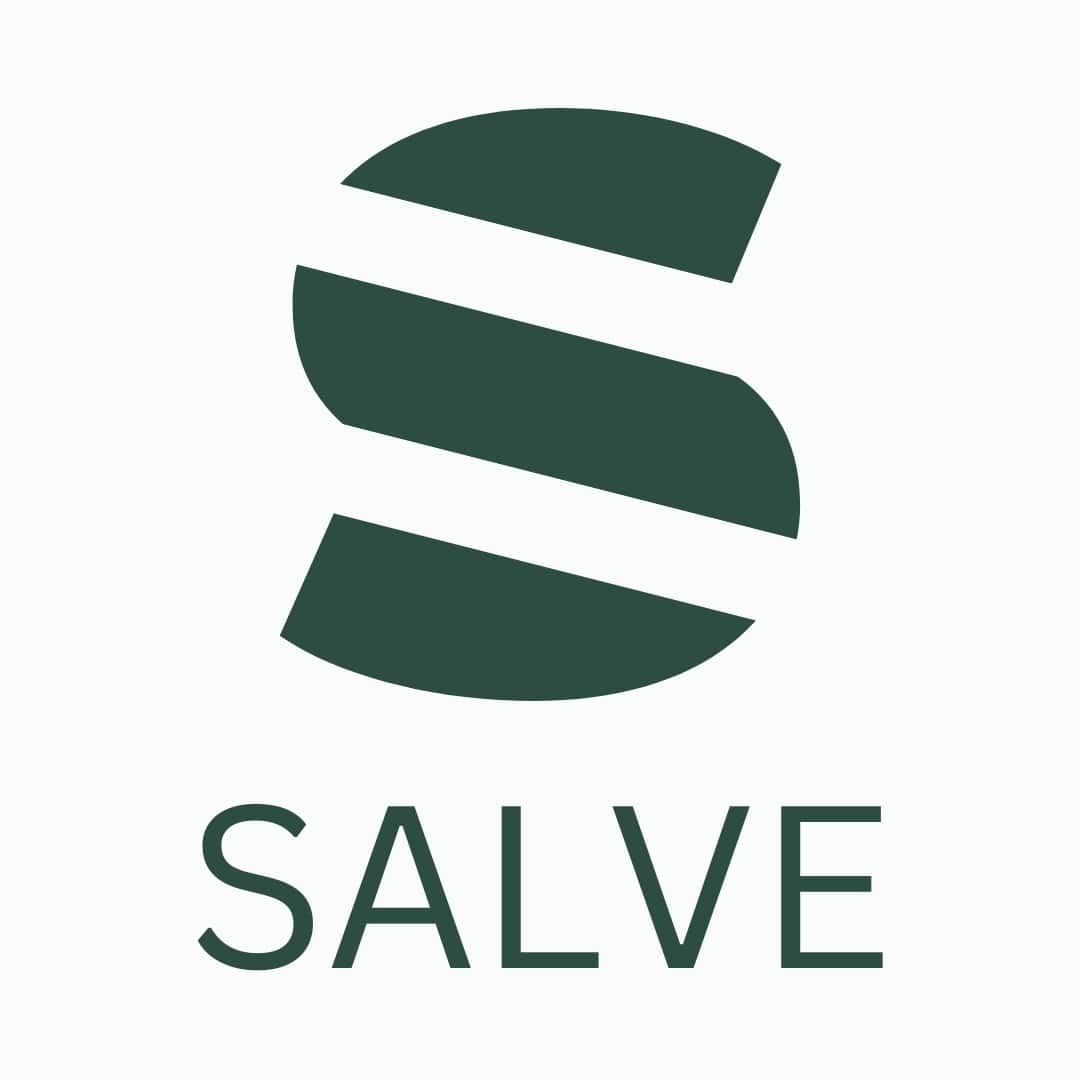 Perfect Fit Promise
The days of searching for the 'Perfect outfit' are over, because at Salve, each outfit is tailored to your exact measurements.
Salve presents style for every man, for every occasion and for every season. Feel the season's best with our exclusive collection of Indian and Western wear.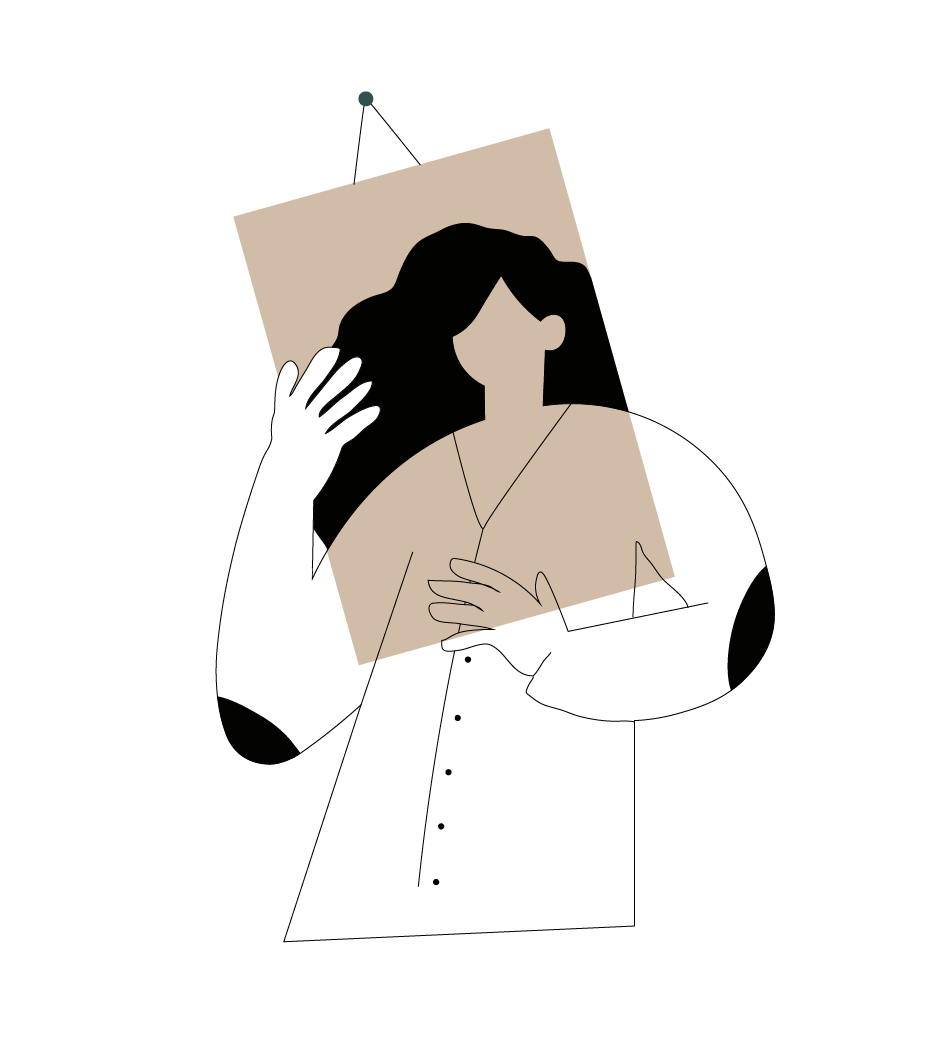 Our team at Salve believes in unique-size-for-everyone. Every guy is different and our garments are custom made to match your fit and style.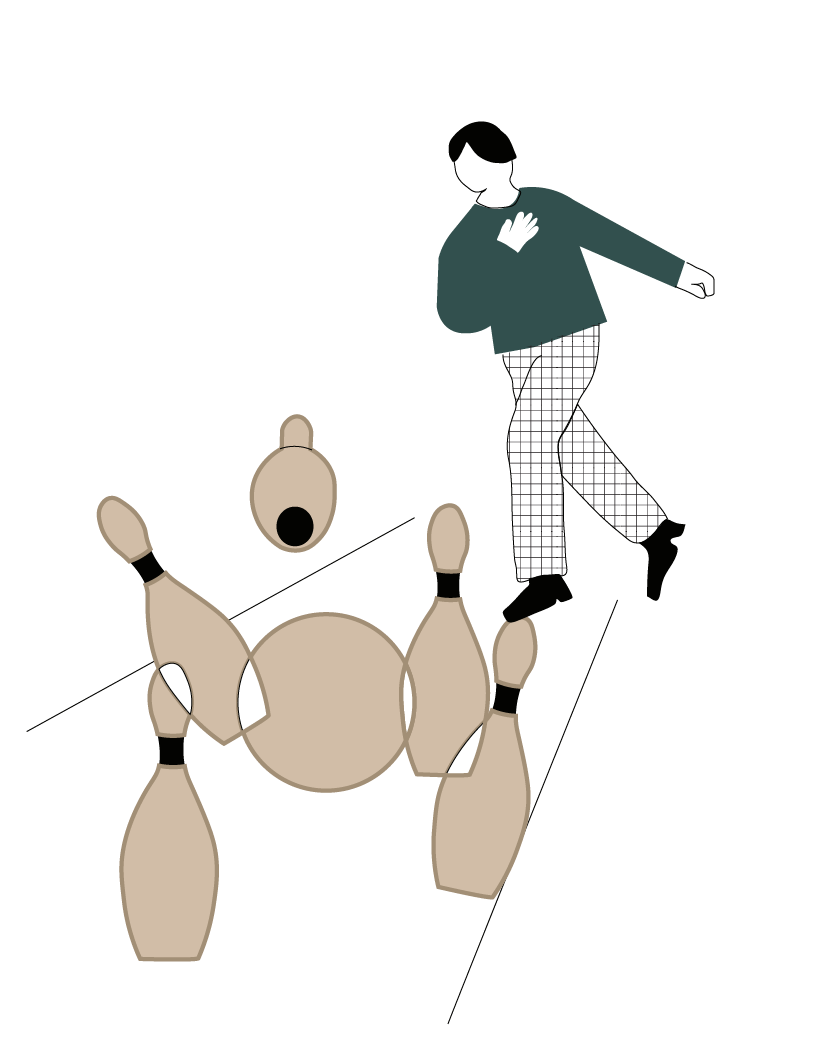 We understand that the man of this century believes in expressing through style. We master all things powerful while keeping the fashion quotient alive.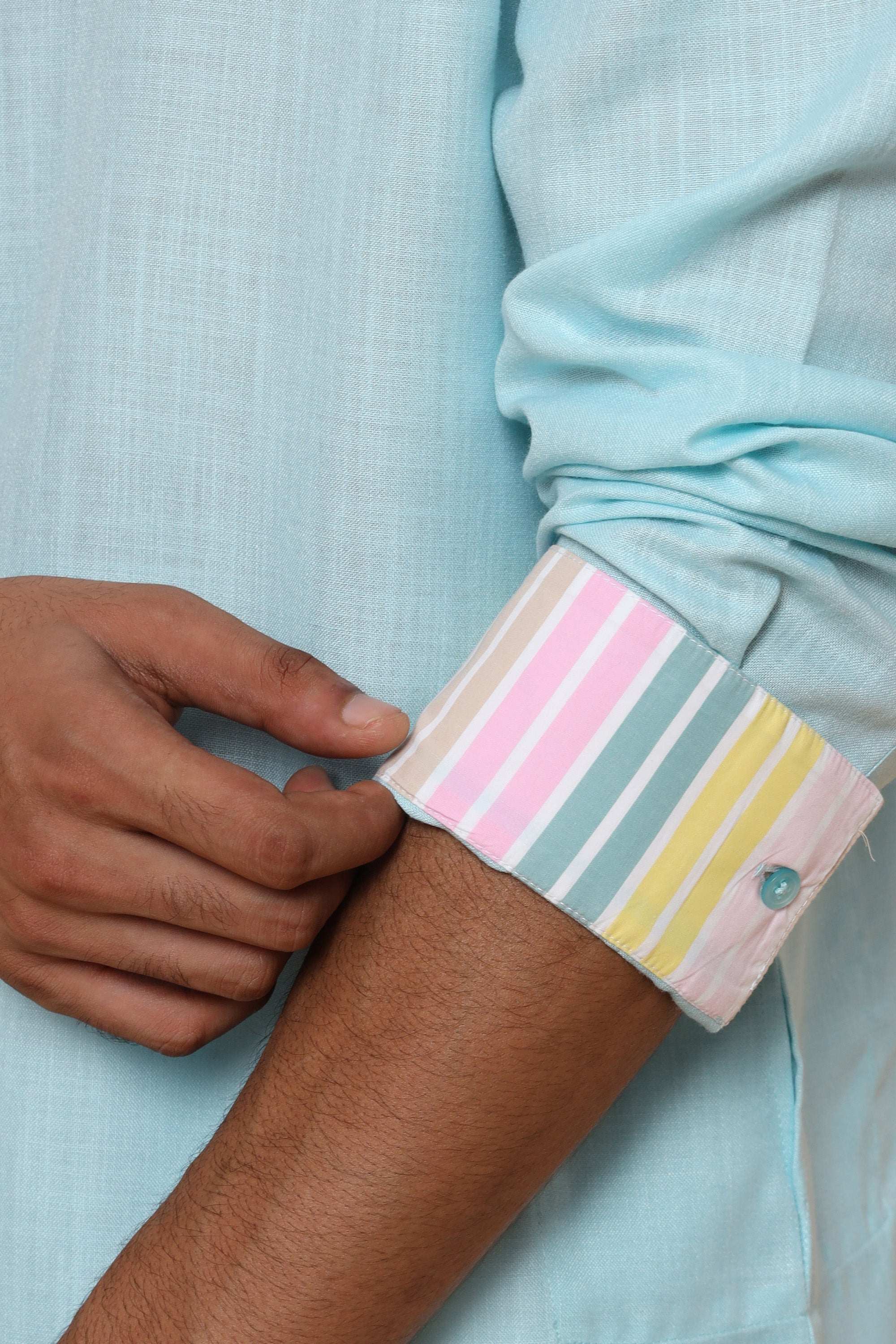 Fabric : COTTON MATKA
Cotton Matka is a type of textile that is made from 100% cotton fibers, woven in a plain weave pattern to create a fabric with a slightly textured surface. This kurta rendered in a captivating sky blue hue is meticulously crafted from premium Matka Cotton. Matka Cotton, renowned for its natural texture and breathability ensures a soft, luxurious feel against your skin. The kurta features a delicate weave and a classic silhouette, exuding understated charm. Matka refers to the slubbed or irregular texture that is created during the spinning process, giving the fabric a unique and rustic look.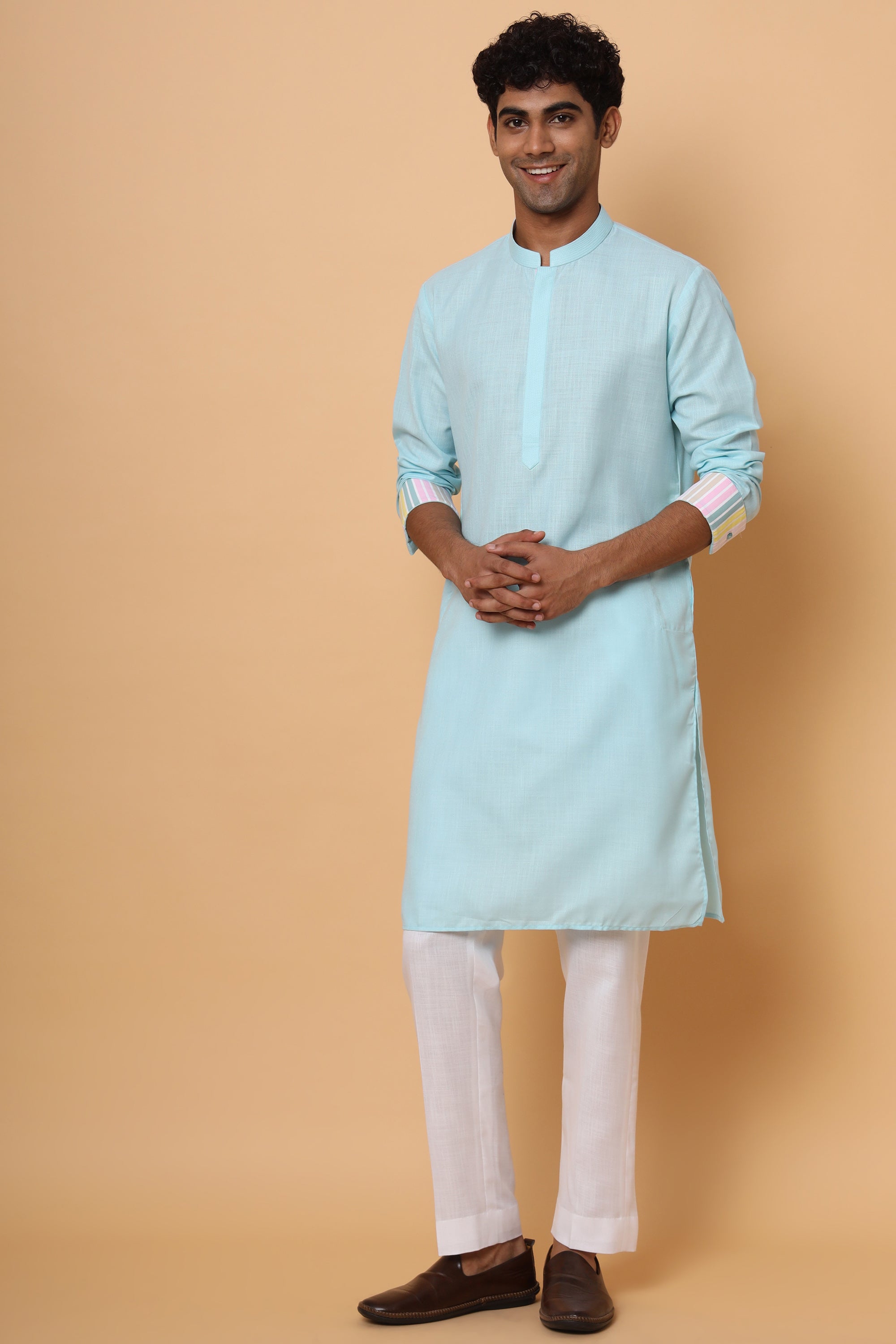 STYLING TIPS
Pair this ensemble with traditional juttis or kolhapuri chappals for an authentic ethnic look. Alternatively, consider suede loafers for a contemporary fusion twist. Enhance the kurta's simplicity with minimalistic accessories. Opt for a classic wristwatch or a slim bracelet.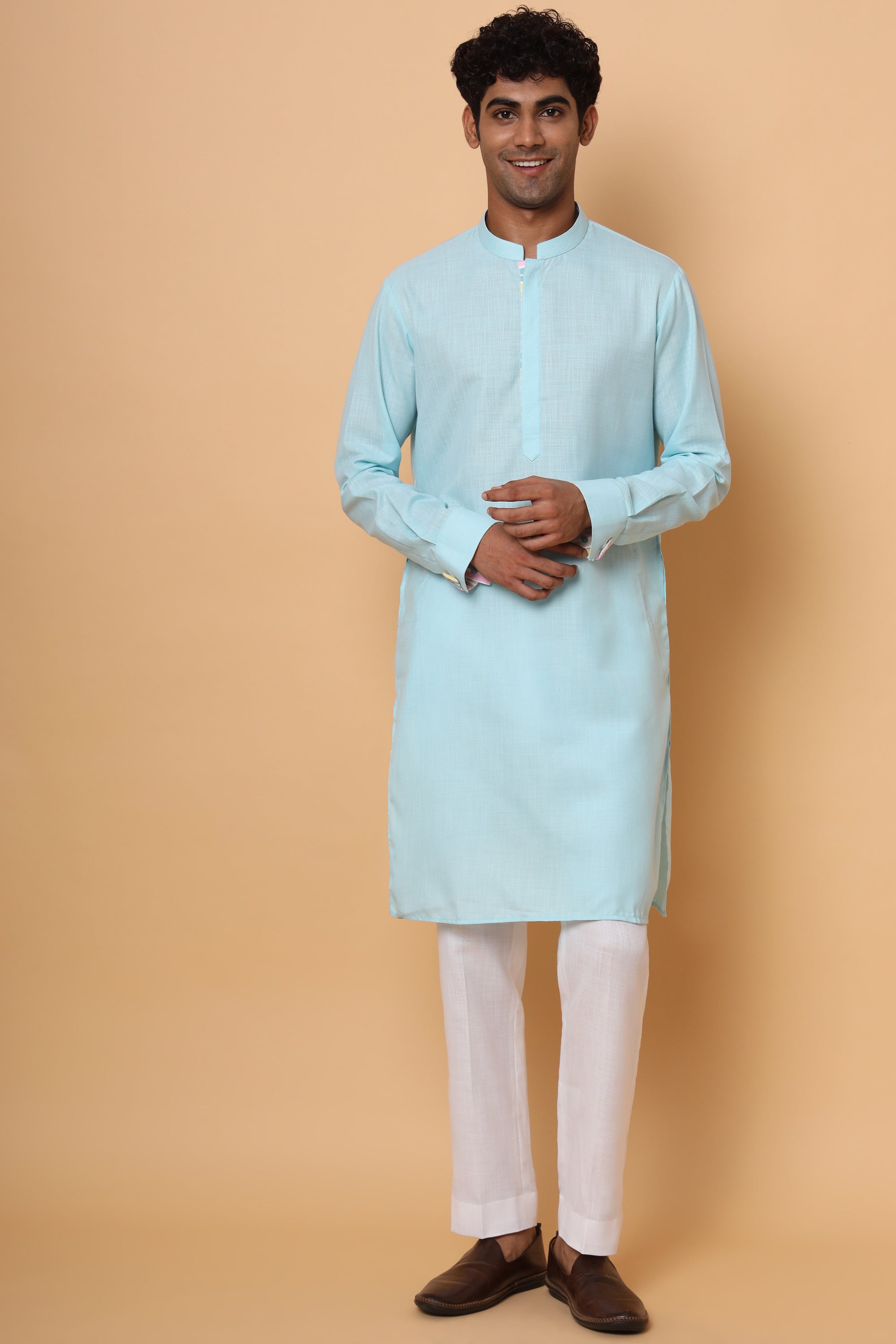 KUNDALI MAGIC
Libra (September 23 - October 22): You are the artist of harmony, promoting balance and fairness. With your exquisite taste and diplomacy, you remind others of the beauty in unity and inspire us to seek peace and compromise.