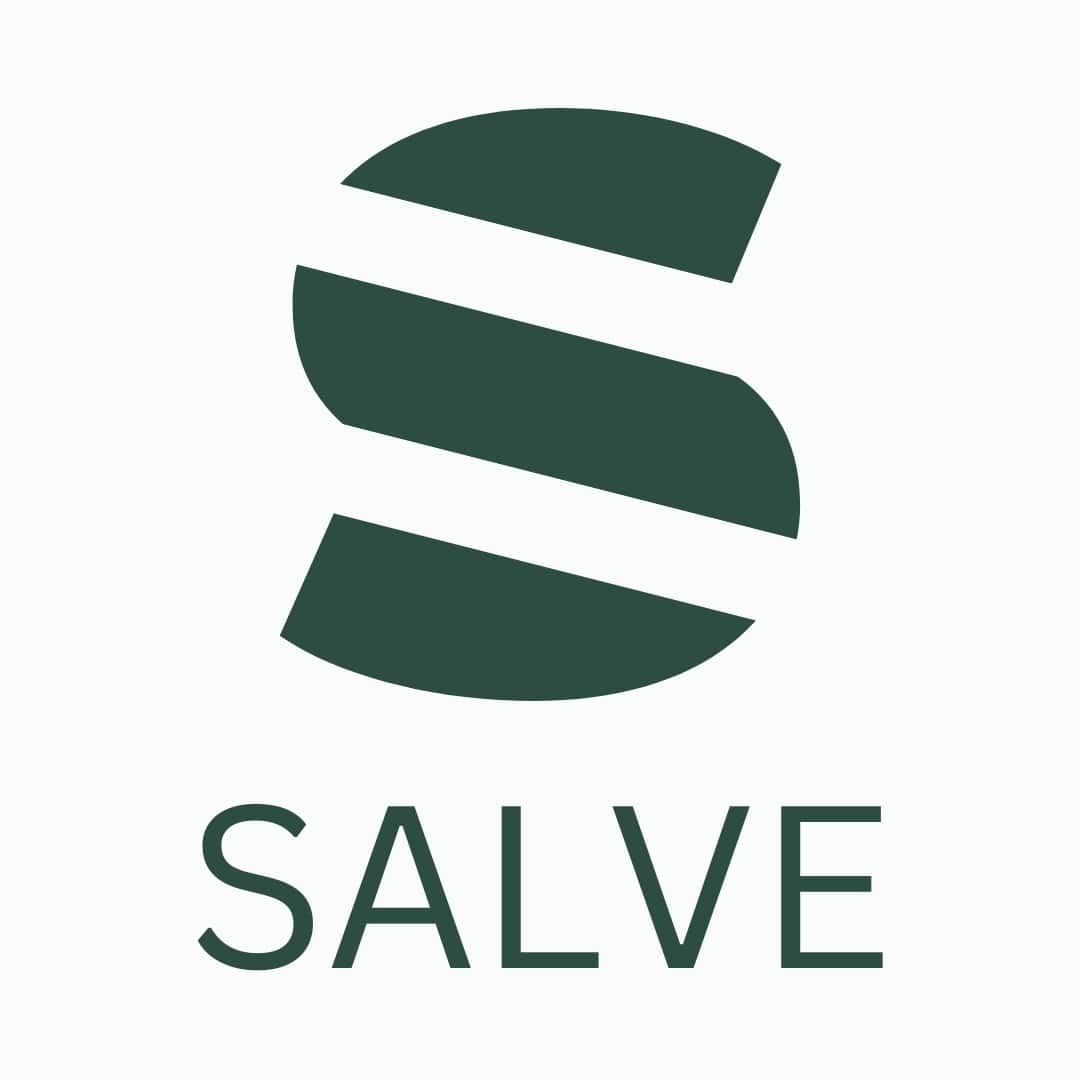 Perfect Fit Promise
The days of searching for the 'Perfect outfit' are over, because at Salve, each outfit is tailored to your exact measurements.
Salve presents style for every man, for every occasion and for every season. Feel the season's best with our exclusive collection of Indian and Western wear.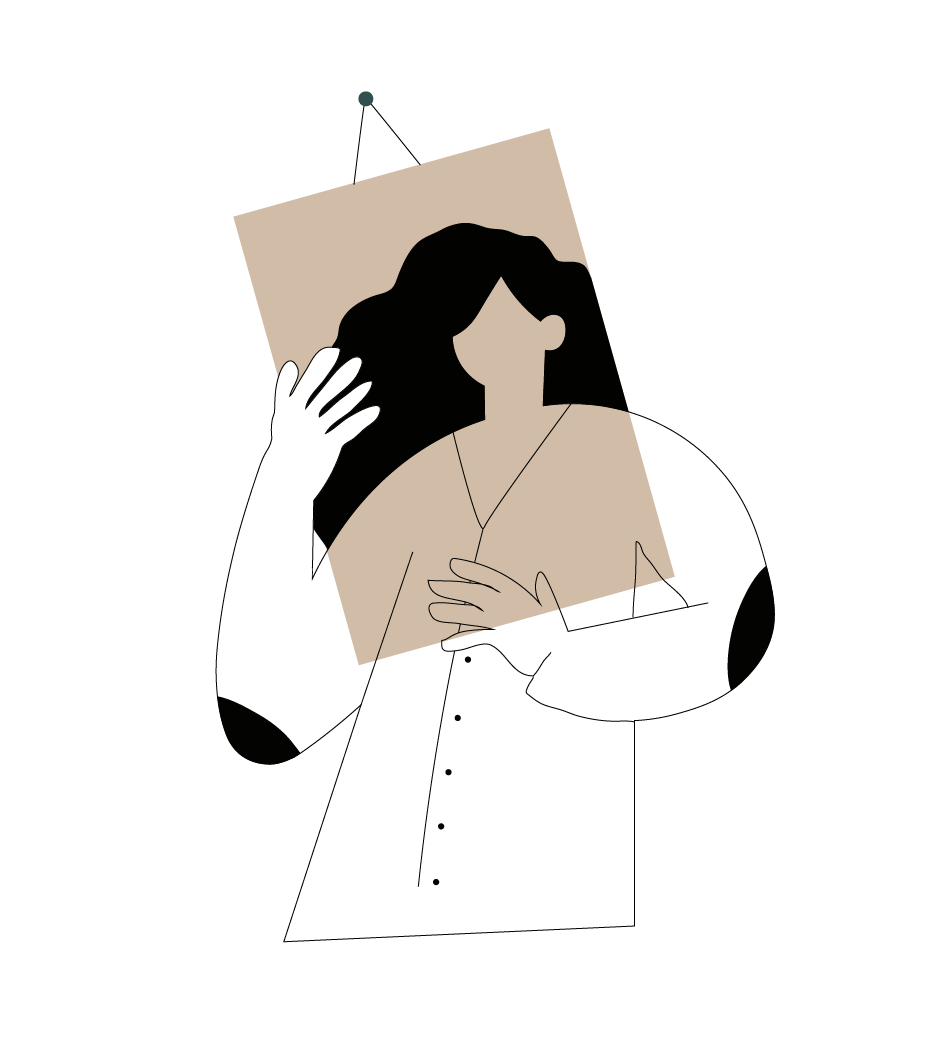 Our team at Salve believes in unique-size-for-everyone. Every guy is different and our garments are custom made to match your fit and style.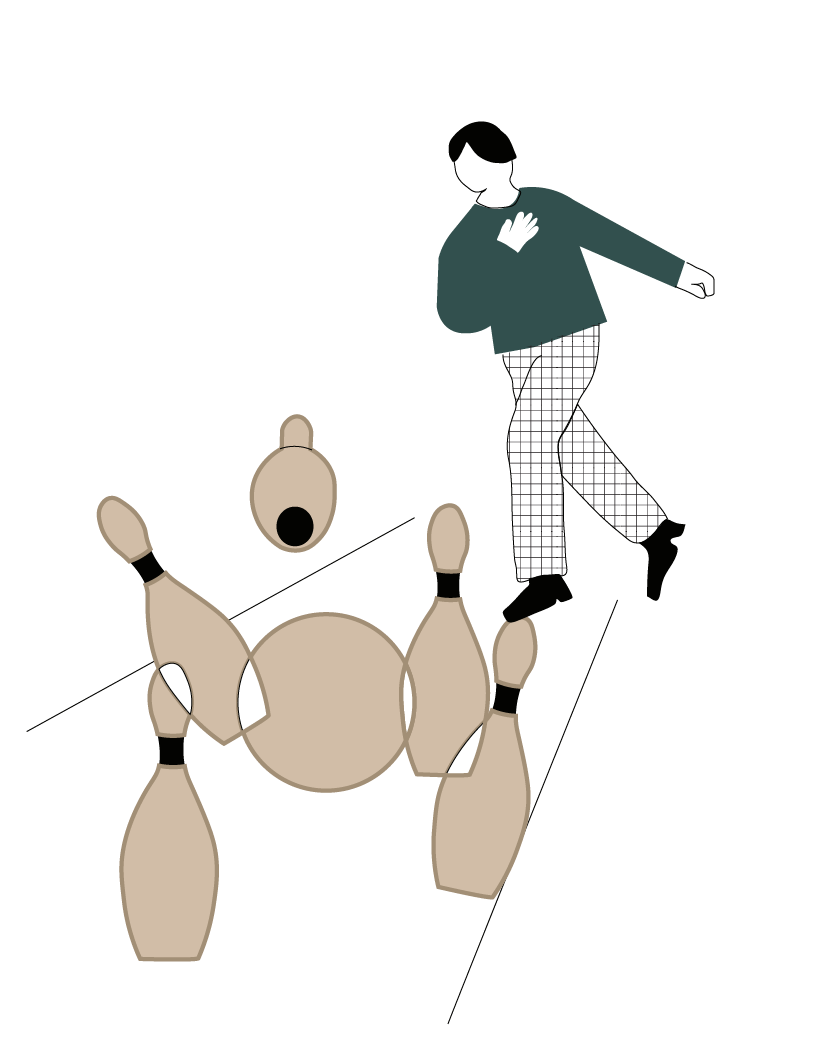 We understand that the man of this century believes in expressing through style. We master all things powerful while keeping the fashion quotient alive.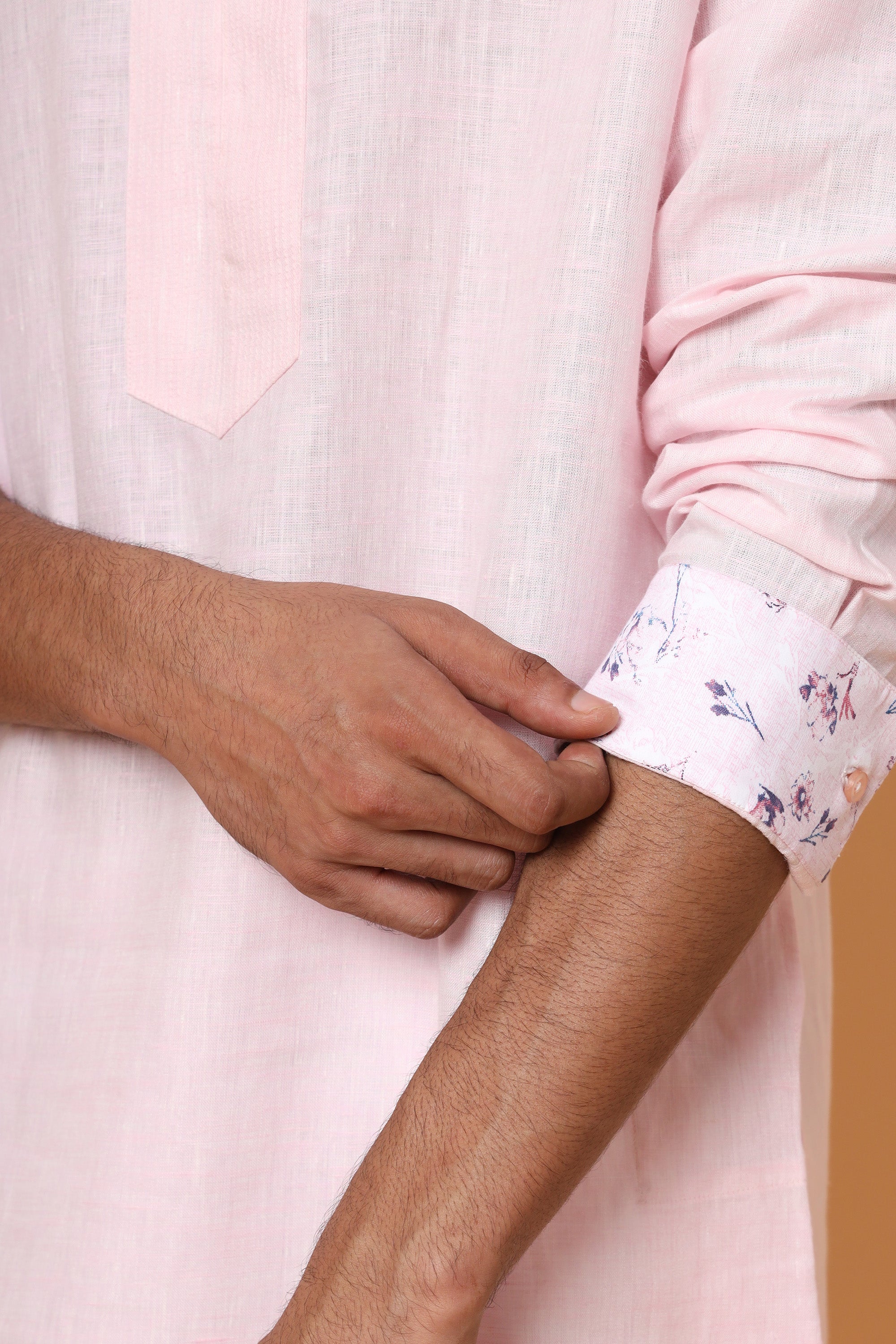 Fabric : LINEN
Crafted from premium linen, the kurta offers the ideal blend of comfort and style. Linen is renowned for its breathability, ensuring you stay cool and relaxed, even during long gatherings. Linen is considered an eco-friendly fabric because it is made from the flax plant, which requires minimal water and pesticides compared to other crops. It's biodegradable and renewable, making it a sustainable choice.Linen is known for its lightweight and airy feel. The fabric drapes well. Linen does tend to wrinkle and crease easily, which is part of its relaxed, casual charm.
STYLING TIPS
Let the elegance of the outfit shine through by keeping accessories minimal. A simple wristwatch or a silver bracelet can add a touch of sophistication without overwhelming the look. Traditional juttis or mojaris in neutral tones like beige or brown are perfect for completing the ethnic ensemble. For a more casual look, opt for white sneakers or loafers. This versatile outfit can be dressed up or down, making it suitable for a range of events, from formal gatherings to casual outings. Regardless of what you wear, confidence is the key to looking your best. Wear your outfit with pride and a positive attitude.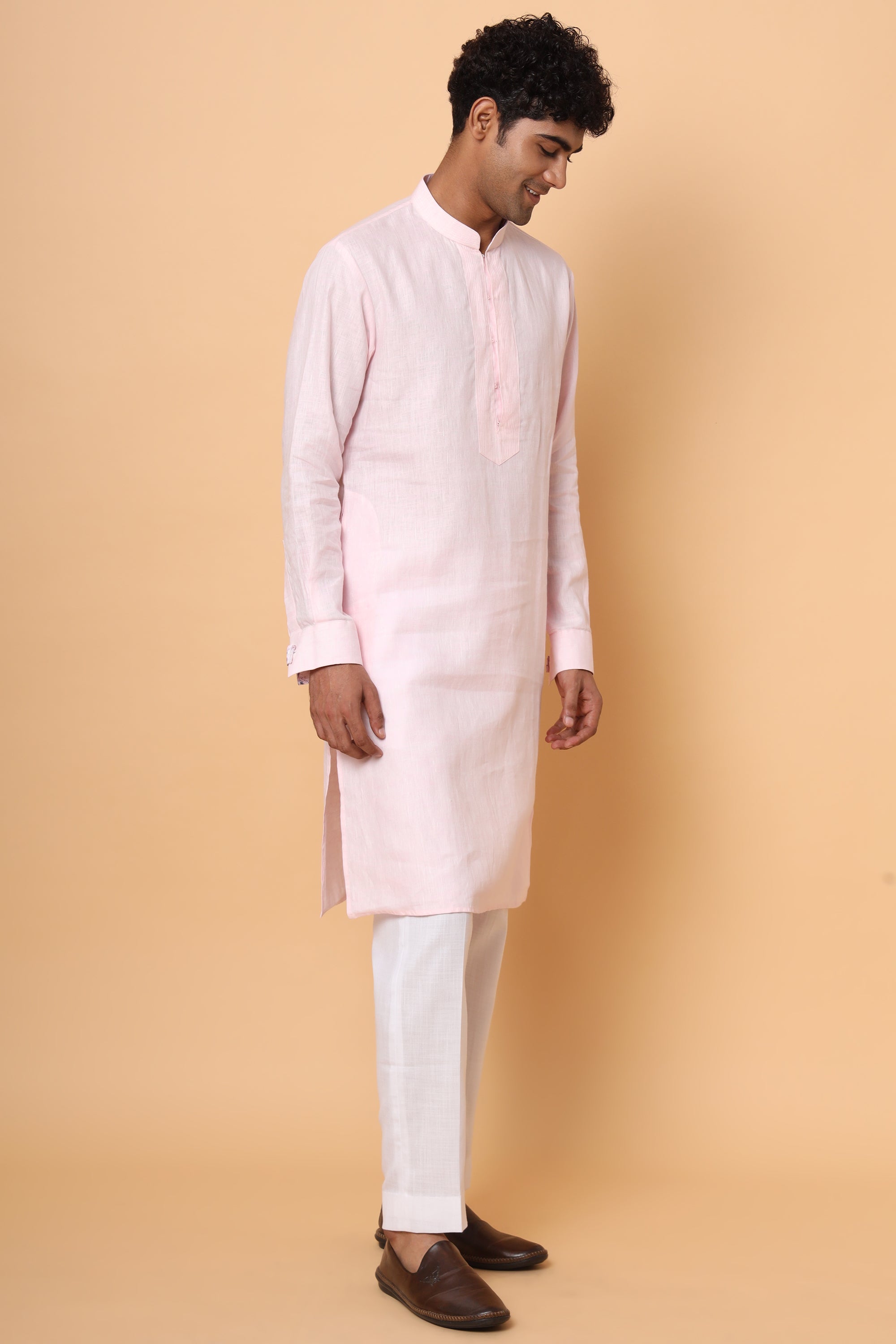 KUNDALI MAGIC
Taurus (April 20 - May 20): You are the epitome of stability and reliability. Your unwavering dedication and nurturing nature make you a true pillar of strength, offering support and a sense of security to those around you.