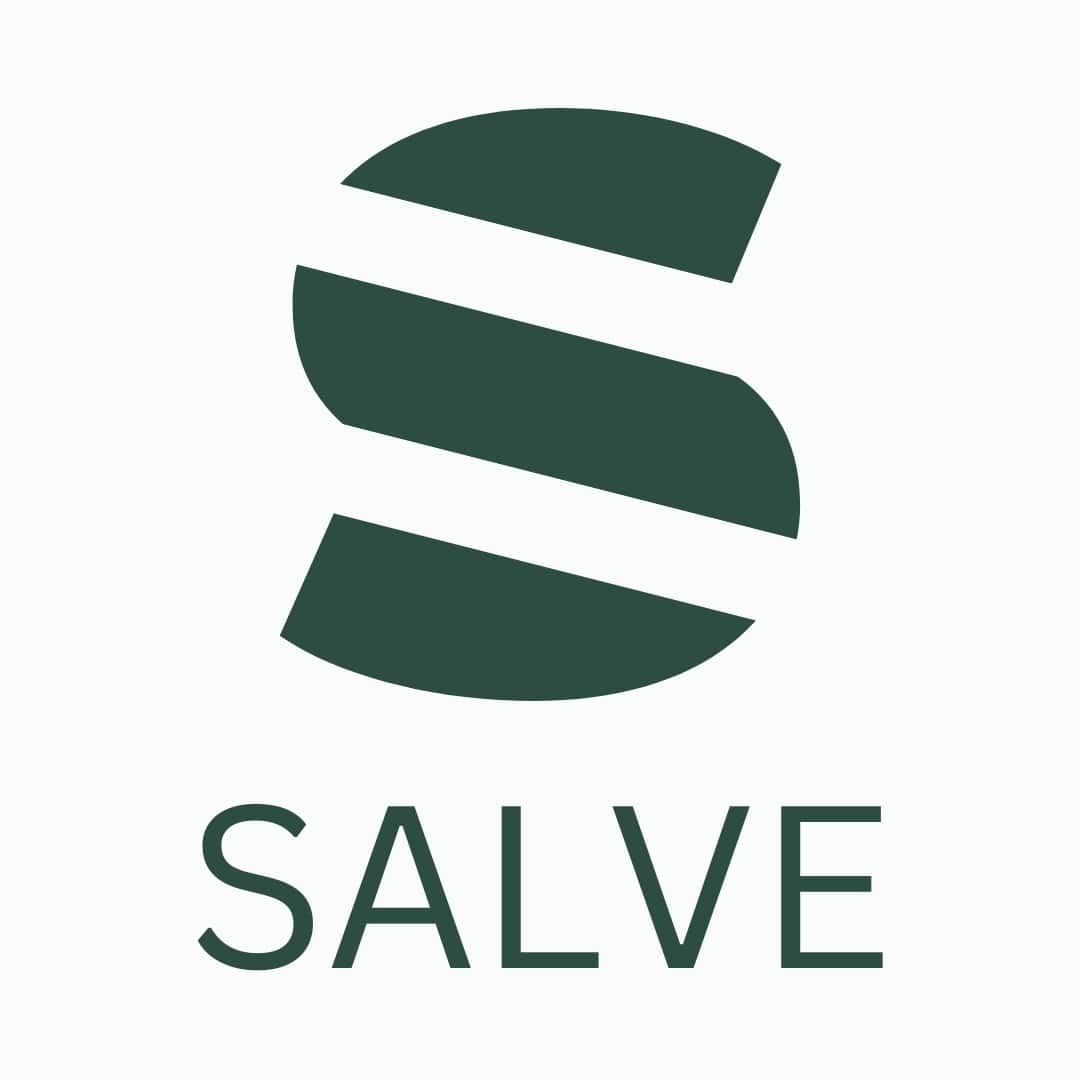 Perfect Fit Promise
The days of searching for the 'Perfect outfit' are over, because at Salve, each outfit is tailored to your exact measurements.
Salve presents style for every man, for every occasion and for every season. Feel the season's best with our exclusive collection of Indian and Western wear.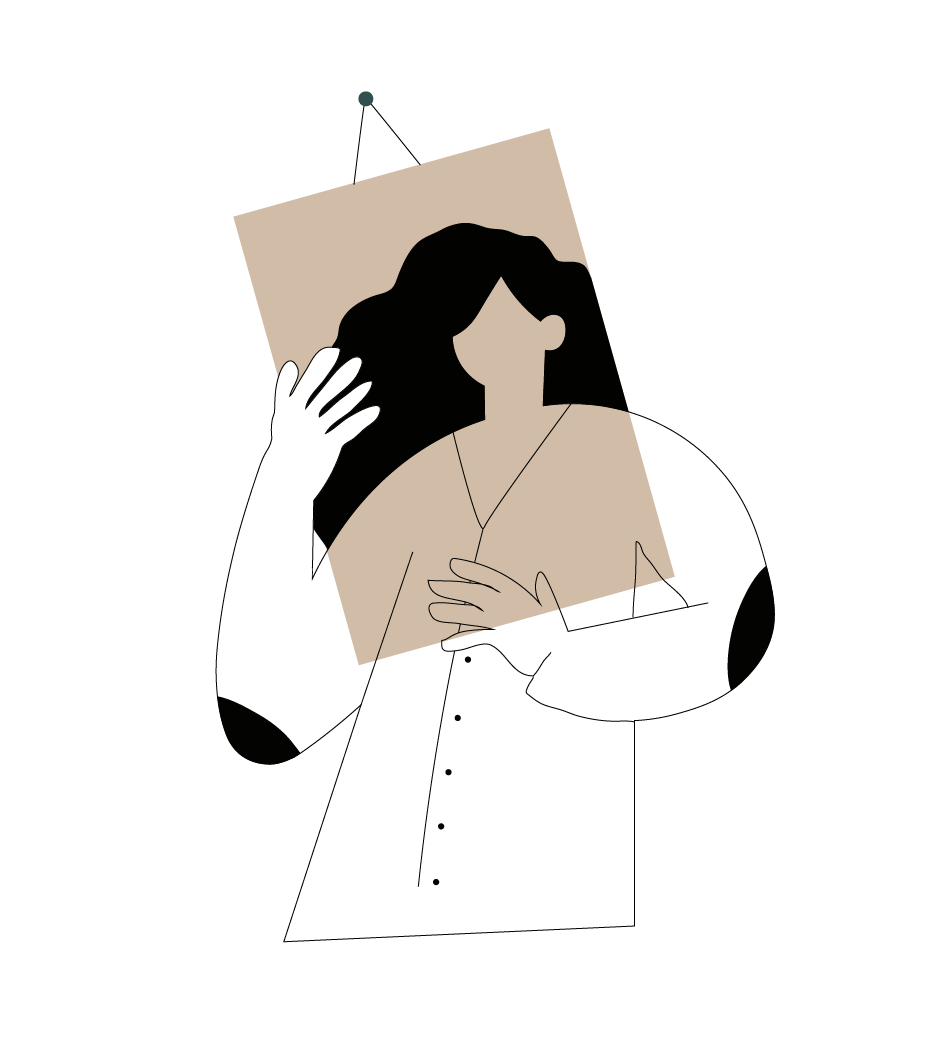 Our team at Salve believes in unique-size-for-everyone. Every guy is different and our garments are custom made to match your fit and style.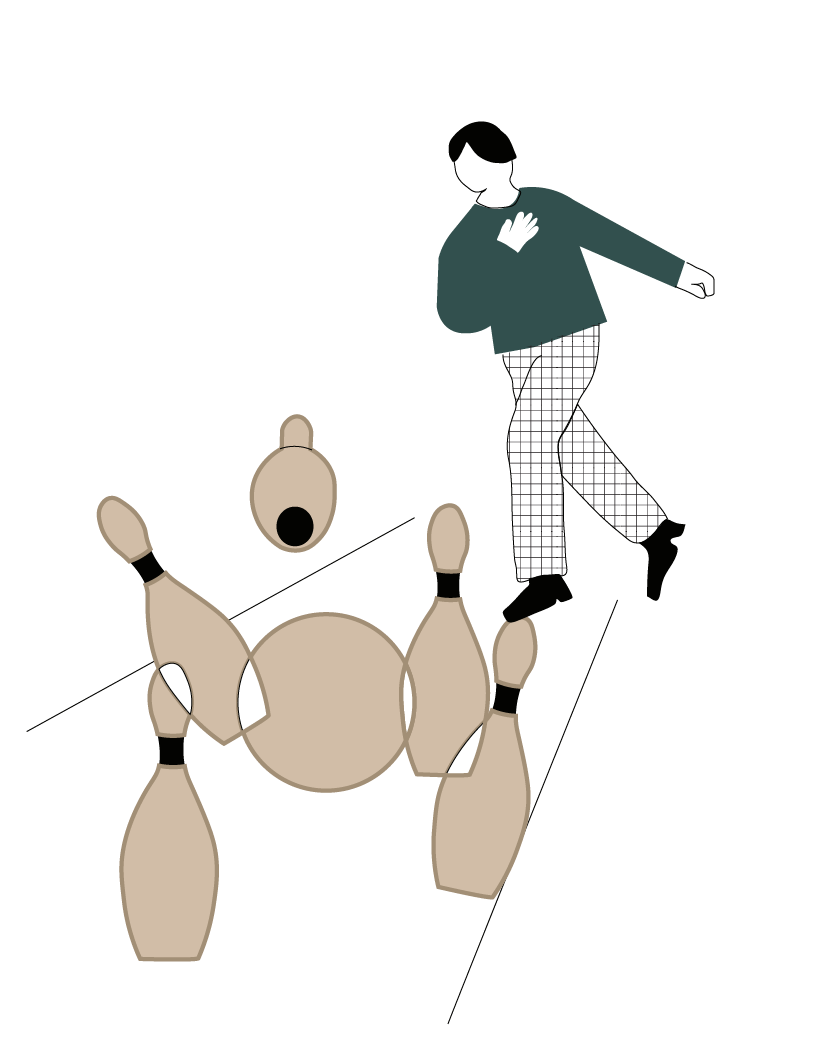 We understand that the man of this century believes in expressing through style. We master all things powerful while keeping the fashion quotient alive.
Fabric : MATKA COTTON
Matka cotton, often referred to as "Matka silk" or "Matka raw silk," is a unique and textured fabric known for its distinctive appearance and natural appeal.The hallmark of Matka cotton is its textured surface. Matka cotton is often considered an eco-friendly choice and also has a timeless and enduring appeal. Its rustic and natural look transcends fashion trends, making garments made from this fabric cherished and passed down through generations.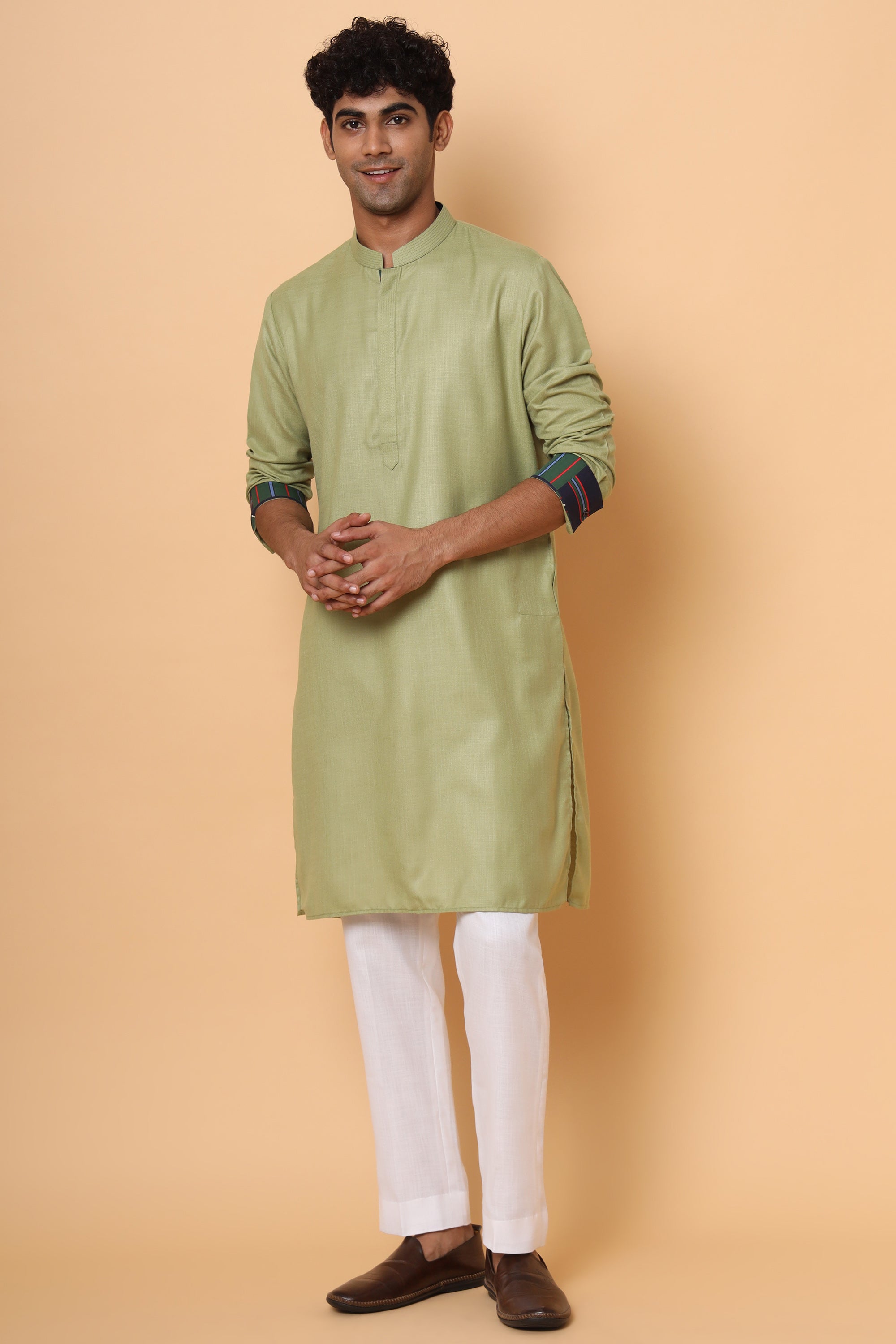 STYLING TIPS
Minimalistic bracelets or rings can add a hint of personal style without overwhelming the outfit. Traditional embroidered juttis or mojris in neutral tones or matching pista green can add a touch of ethnic charm. Simple leather sandals in tan or brown are a versatile and comfortable choice for a more casual look. Pista green pairs well with other soft and neutral colours. If you choose to add accessories, consider those in shades like beige, cream, or gold to maintain a cohesive colour palette.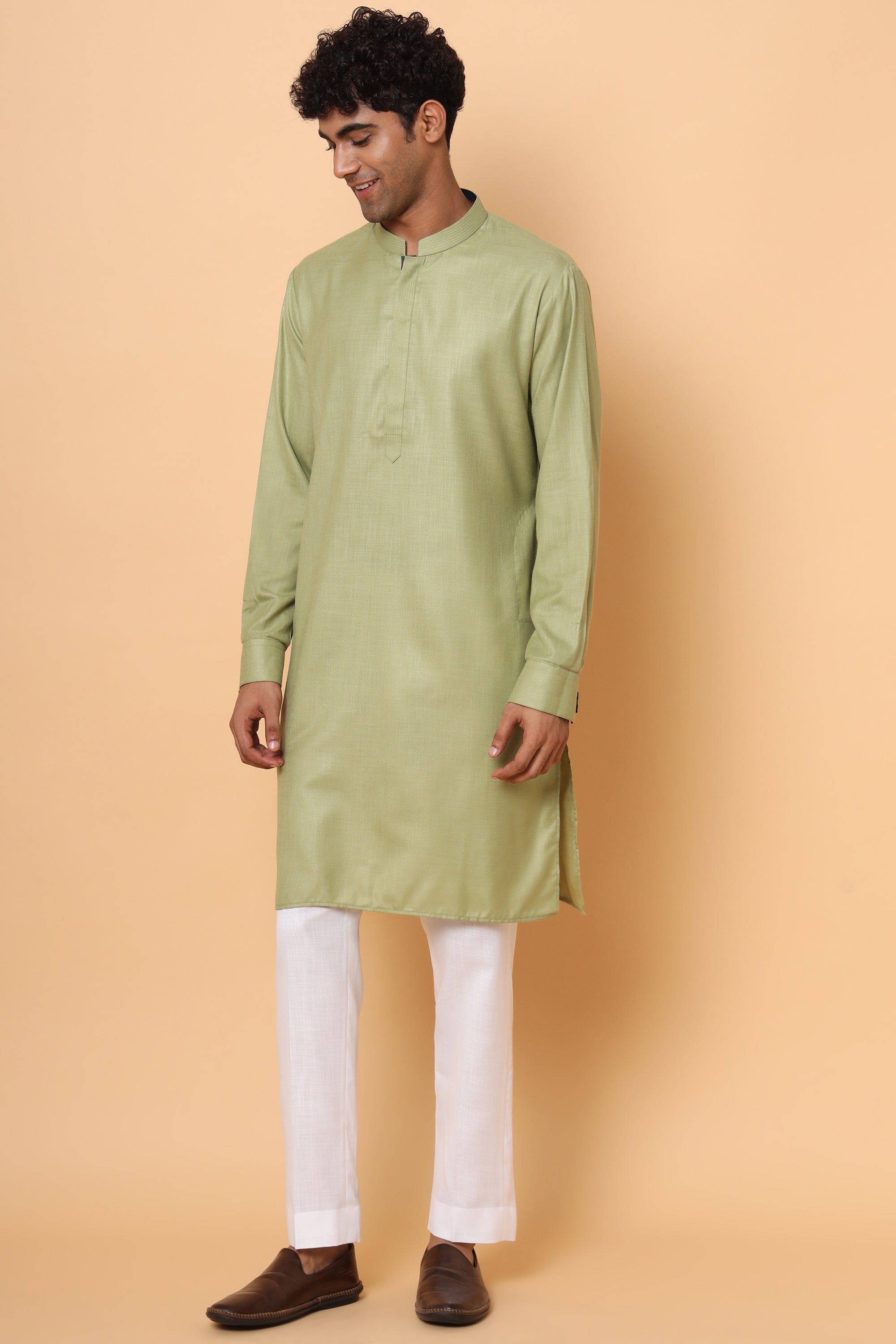 KUNDALI MAGIC
Pisces (February 19 - March 20): You're a dreamer and an empathetic soul. Your intuition and artistic sensibility transport us to a world of imagination, reminding us of the beauty in emotion and the power of compassion.