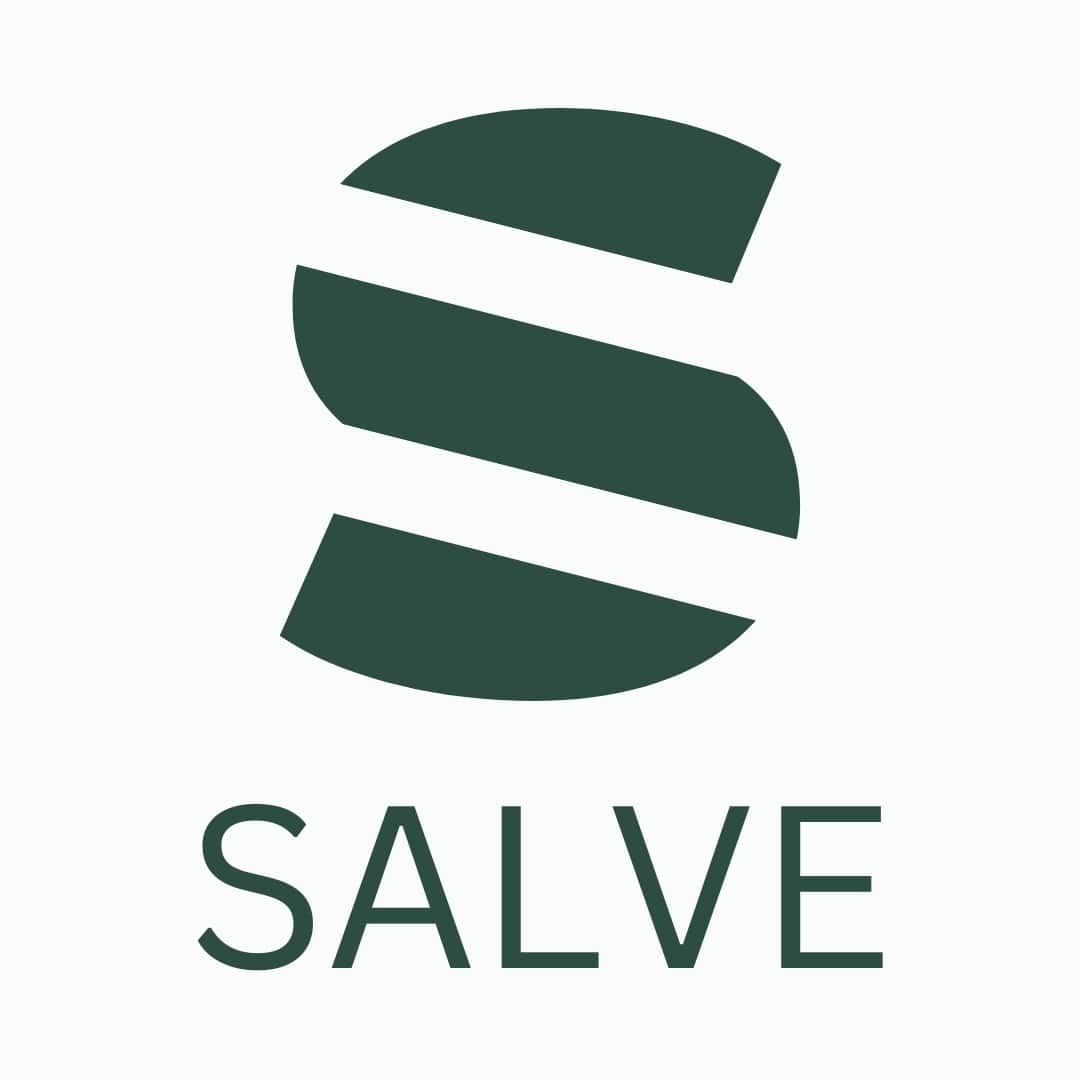 Perfect Fit Promise
The days of searching for the 'Perfect outfit' are over, because at Salve, each outfit is tailored to your exact measurements.
Salve presents style for every man, for every occasion and for every season. Feel the season's best with our exclusive collection of Indian and Western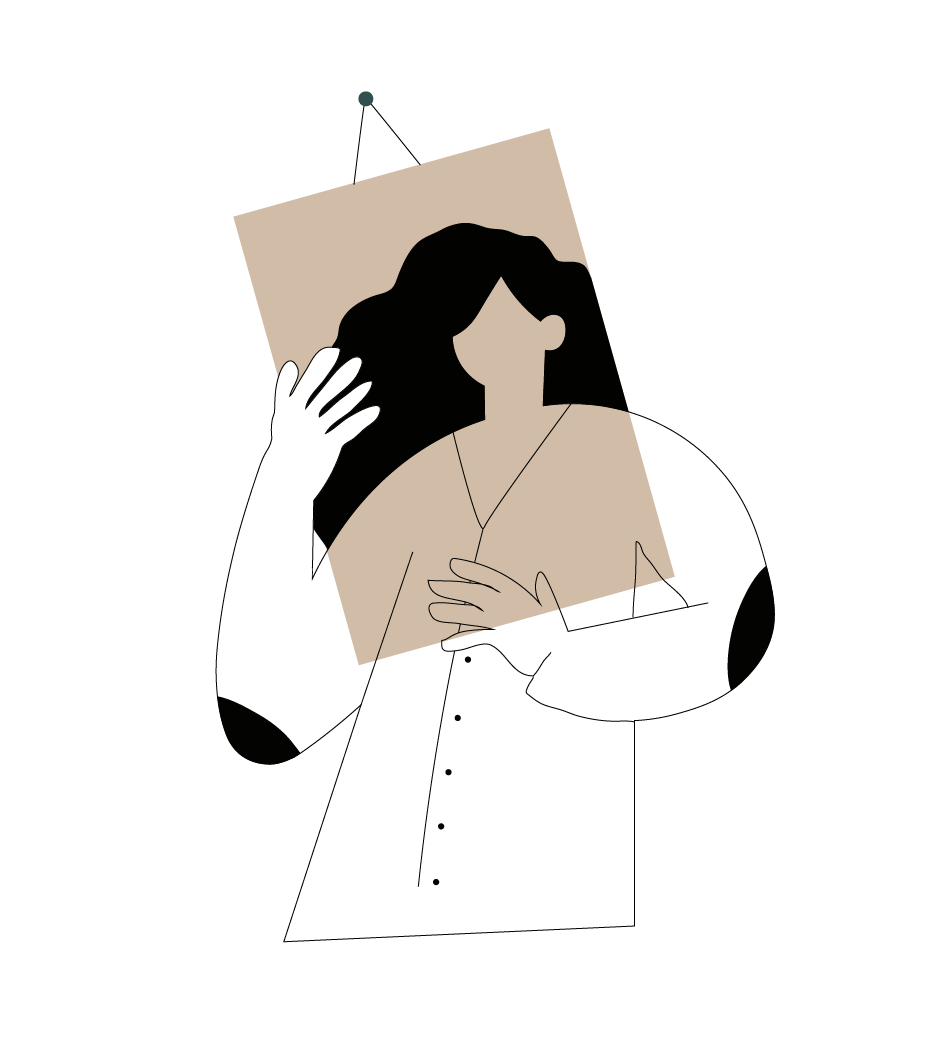 Our team at Salve believes in unique-size-for-everyone. Every guy is different and our garments are custom made to match your fit and style.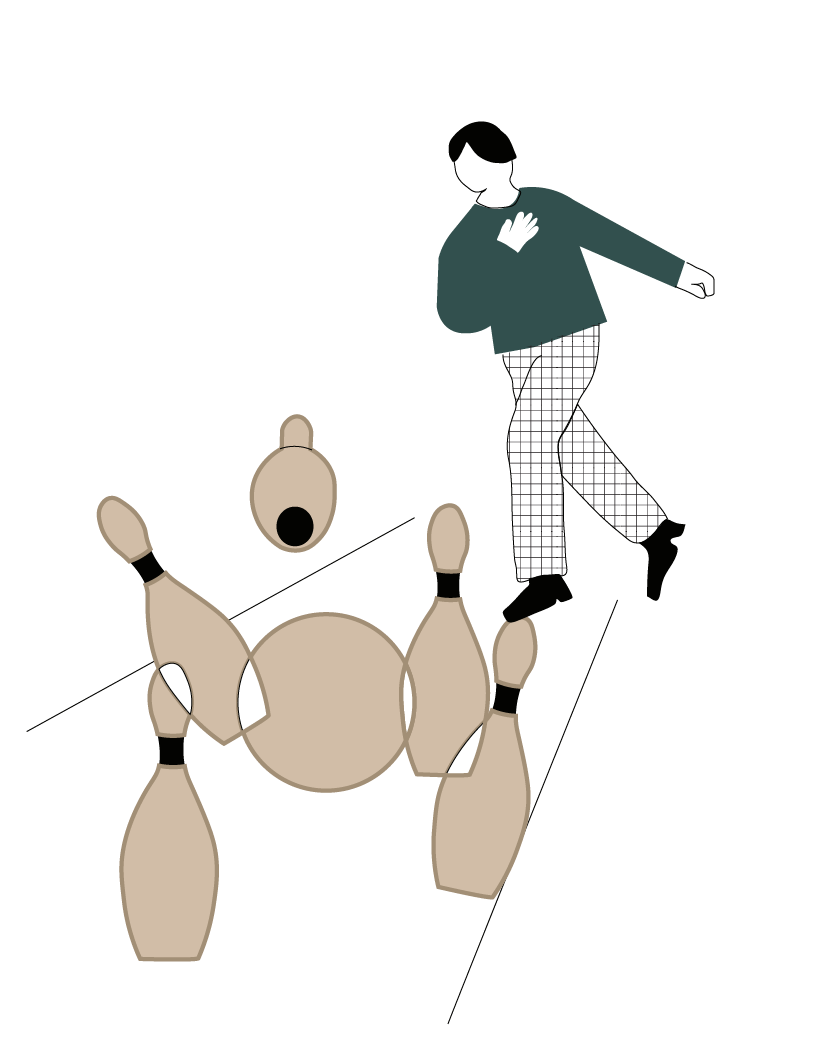 We understand that the man of this century believes in expressing through style. We master all things powerful while keeping the fashion quotient alive.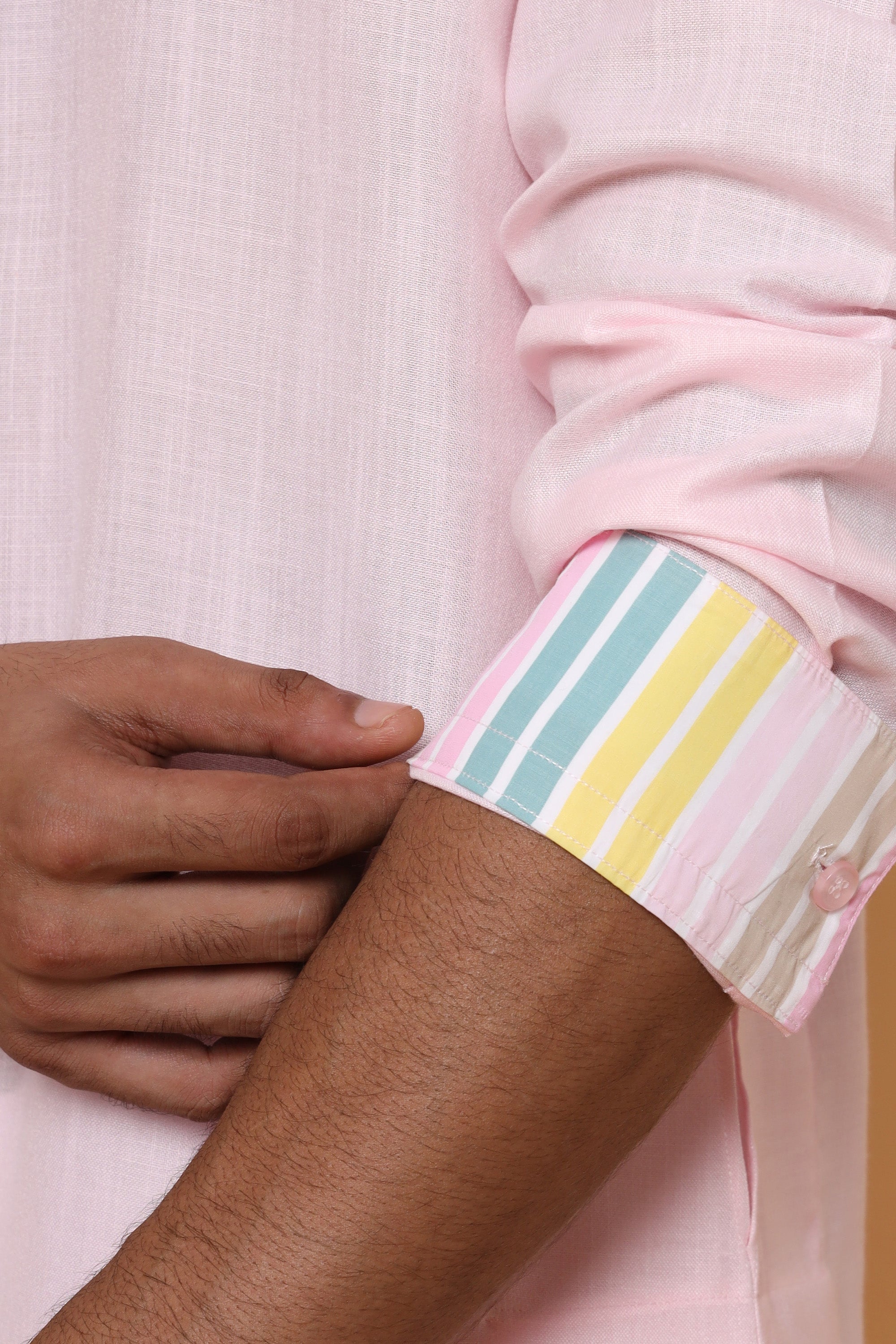 Fabric : MATKA COTTON
Matka cotton is a hybrid kind of fabric that is made from cotton. It is widely accepted by people across the globe. It comprises the positive characteristics of a natural and comfortable fibre. The fabric is lightweight and has a comfy weaving texture.
STYLING TIPS
Pair this light pink kurta set with traditional juttis or mojris for a classic look, or experiment with chic loafers for a fusion twist. Add subtle jewelry, like a delicate bracelet, to accentuate the elegance of the ensemble. Whether you're attending a wedding, a cultural event, or a festive celebration, this kurta set is your perfect companion, promising compliments and admiration wherever you go.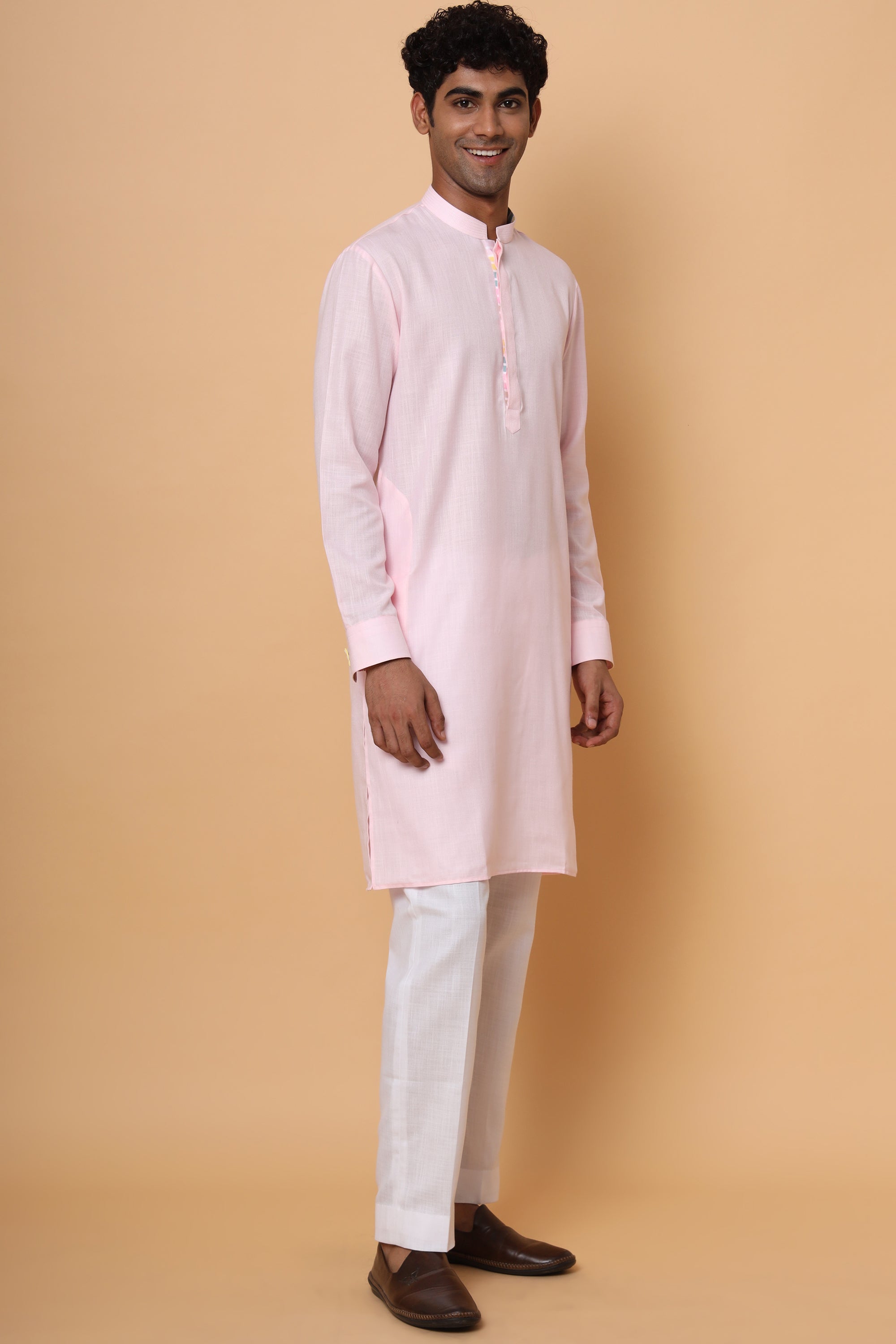 KUNDALI MAGIC
Taurus (April 20 - May 20): You are the epitome of stability and reliability. Your unwavering dedication and nurturing nature make you a true pillar of strength, offering support and a sense of security to those around you.