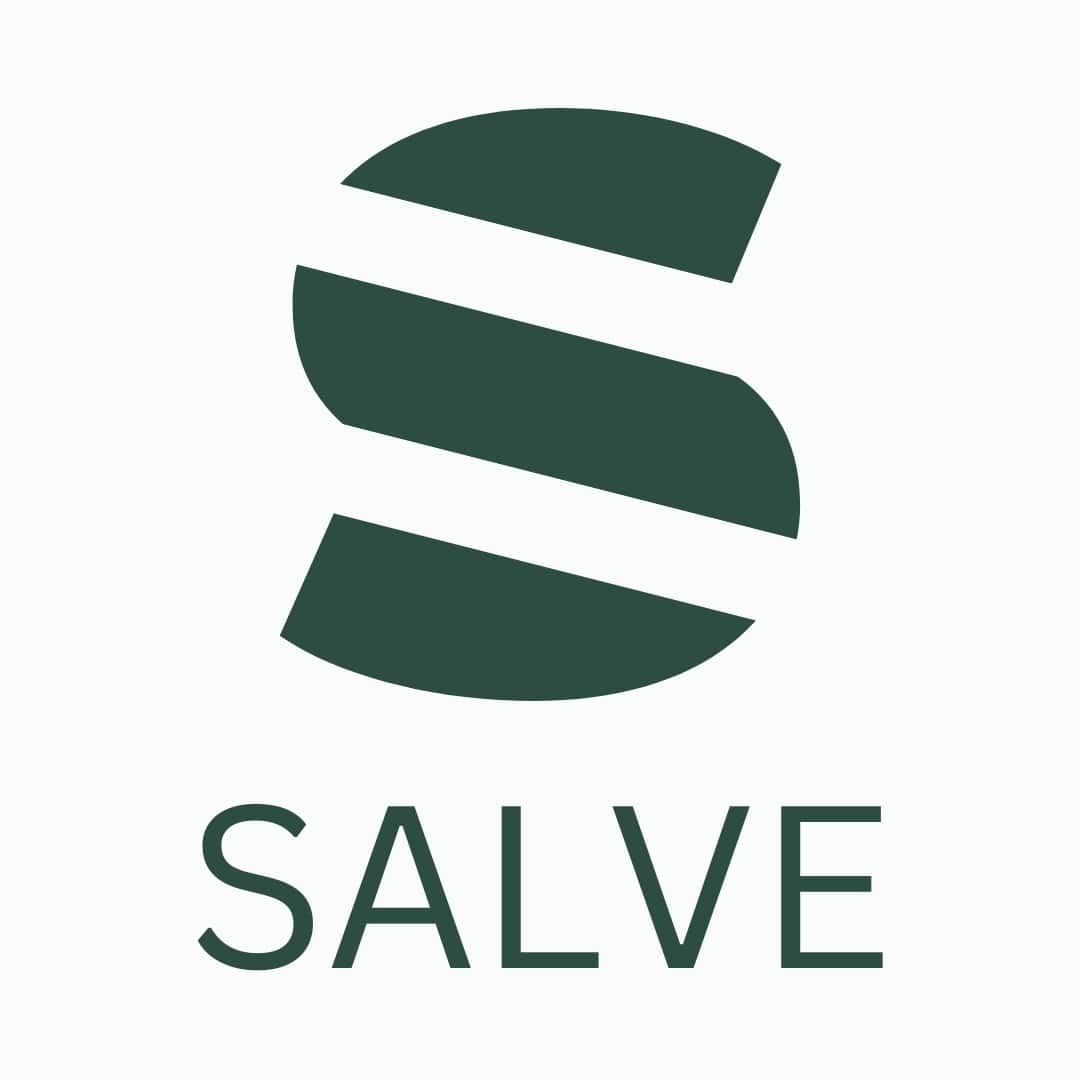 Perfect Fit Promise
The days of searching for the 'Perfect outfit' are over, because at Salve, each outfit is tailored to your exact measurements.
Salve presents style for every man, for every occasion and for every season. Feel the season's best with our exclusive collection of Indian and Western wear.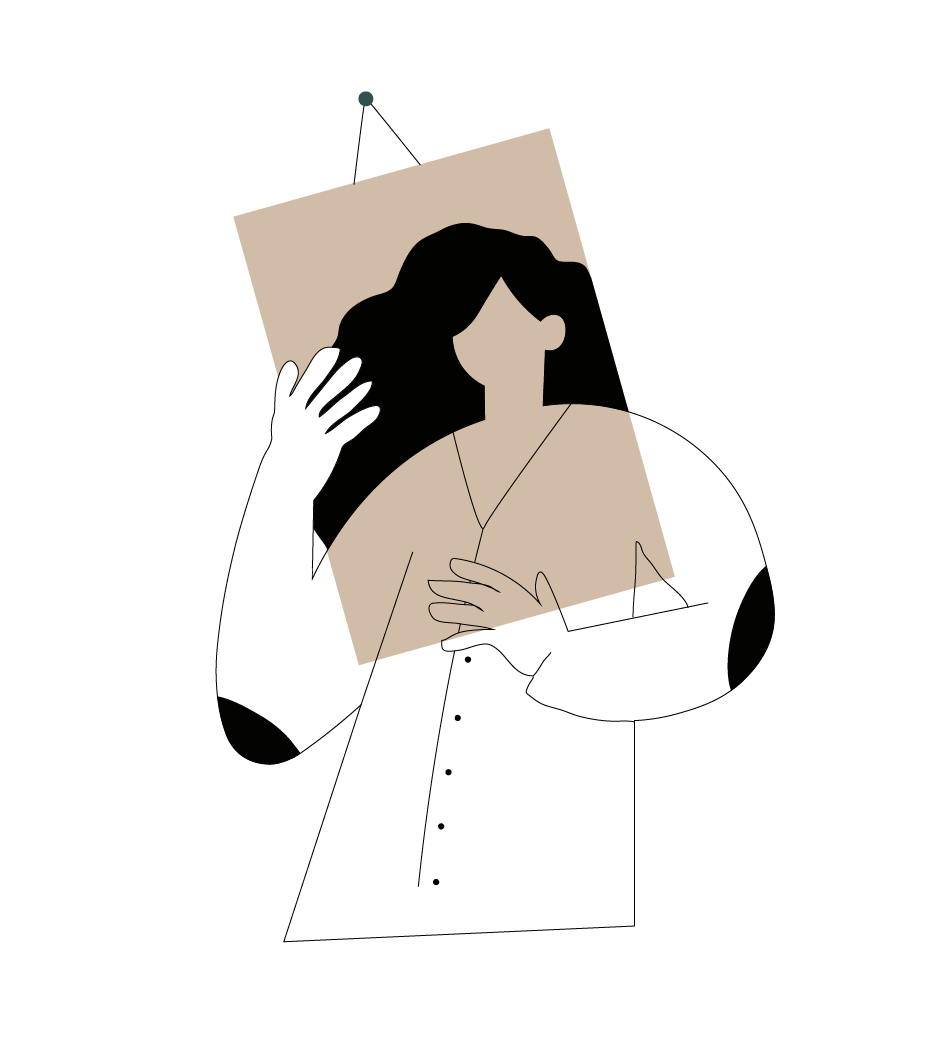 Our team at Salve believes in unique-size-for-everyone. Every guy is different and our garments are custom made to match your fit and style.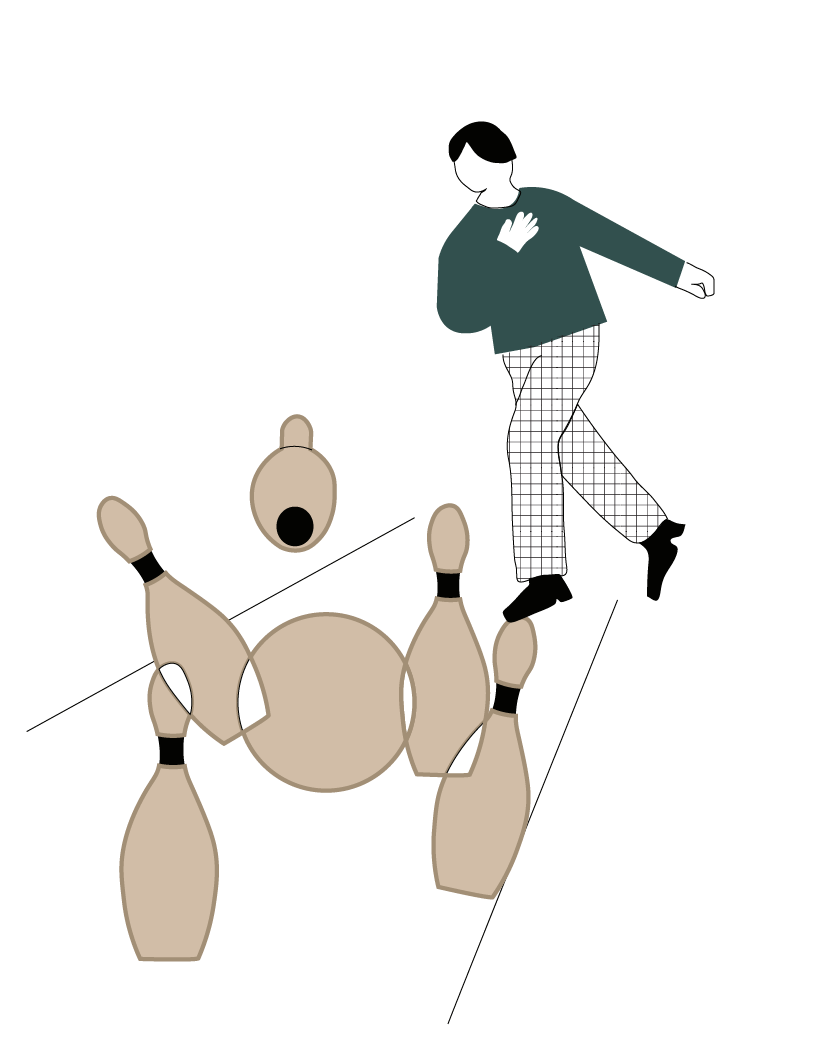 We understand that the man of this century believes in expressing through style. We master all things powerful while keeping the fashion quotient alive.
Fabric : COTTON SATIN
Cotton satin is a luxurious and versatile fabric. It combines the comfort of cotton with the smooth, glossy finish of satin, resulting in a fabric that is both elegant and comfortable. It is primarily composed of cotton fibres, which are known for their breathability and comfort and it is known for its durability and longevity. Cotton satin kurtas are suitable for various occasions, from casual gatherings to formal events. They can be paired with different bottom options, including churidar pants, straight pants, or even jeans, depending on the desired look. Cotton satin garments are relatively easy to maintain. They can typically be machine-washed, but it's essential to follow care instructions to preserve the fabric's sheen and quality.
STYLING TIPS
This kurta set requires minimal additional accessories to make a statement. A pair of elegant cufflinks or a simple wristwatch can elevate your style effortlessly.This set effortlessly transitions between various occasions. Dress it up with traditional juttis for cultural events or keep it relaxed with leather sandals for a casual yet refined look.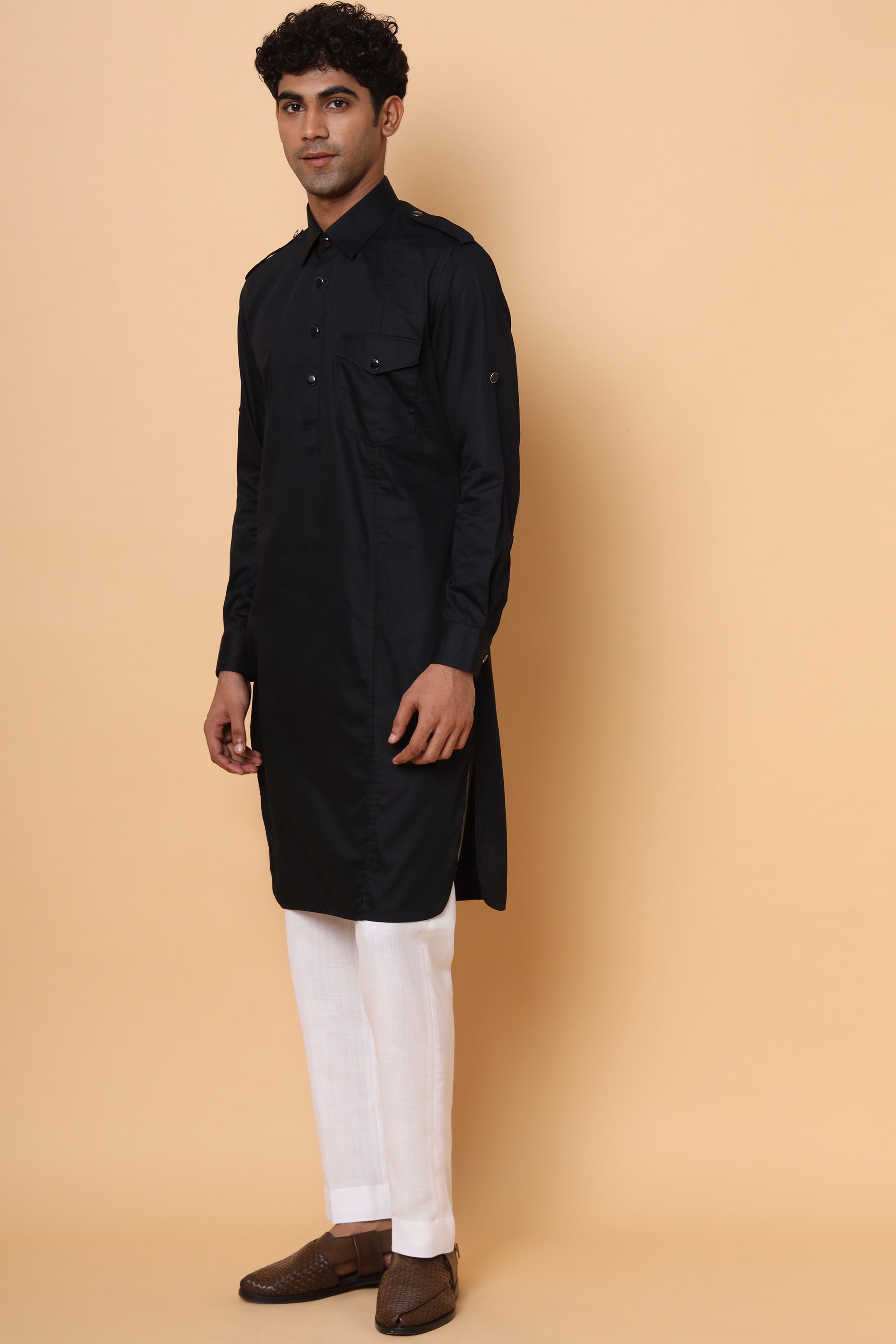 KUNDALI MAGIC
Capricorn (December 22 - January 19): You are the architect of success, grounded in discipline and ambition. Your resilience and determination inspire us to climb mountains and achieve our goals with unwavering dedication.