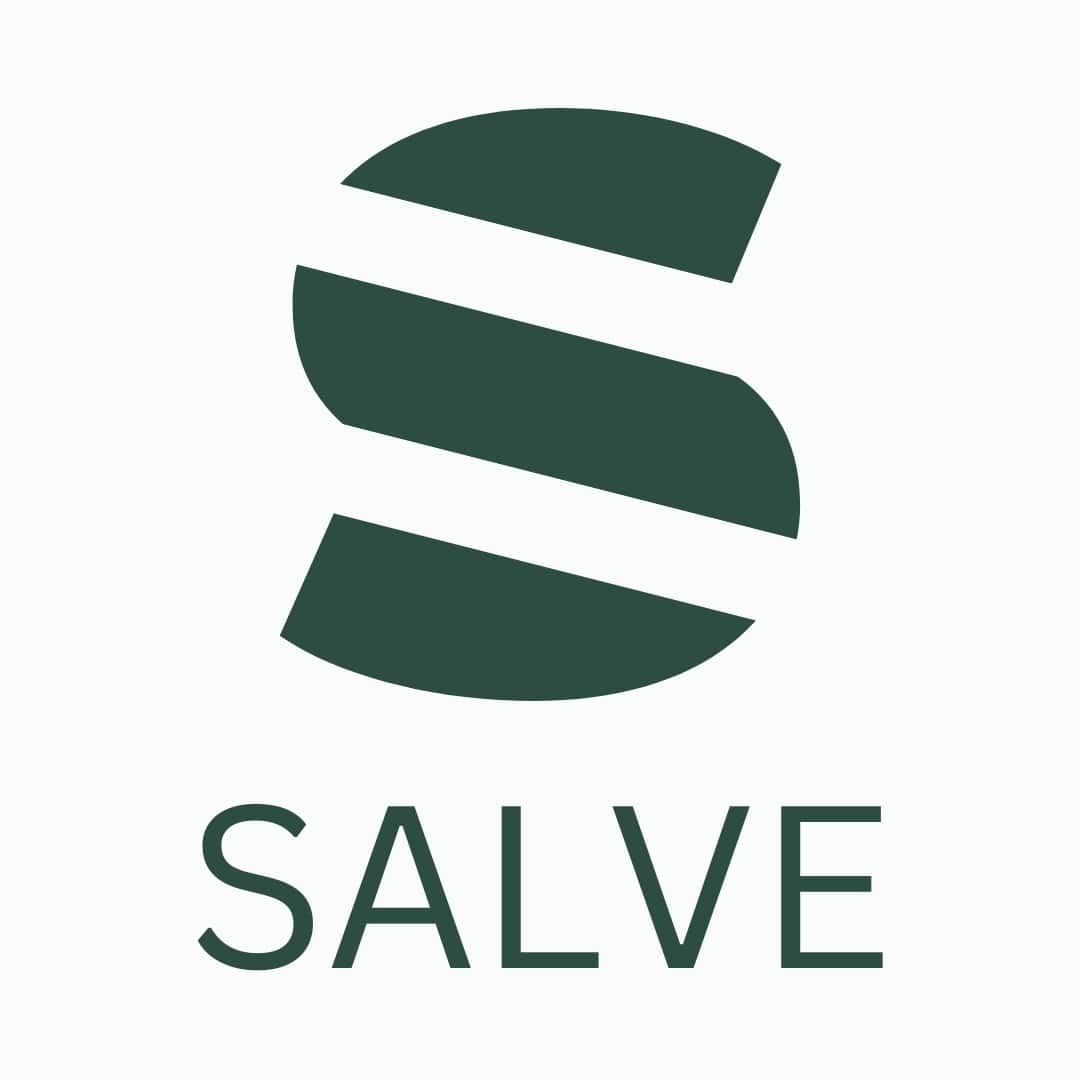 Perfect Fit Promise
The days of searching for the 'Perfect outfit' are over, because at Salve, each outfit is tailored to your exact measurements.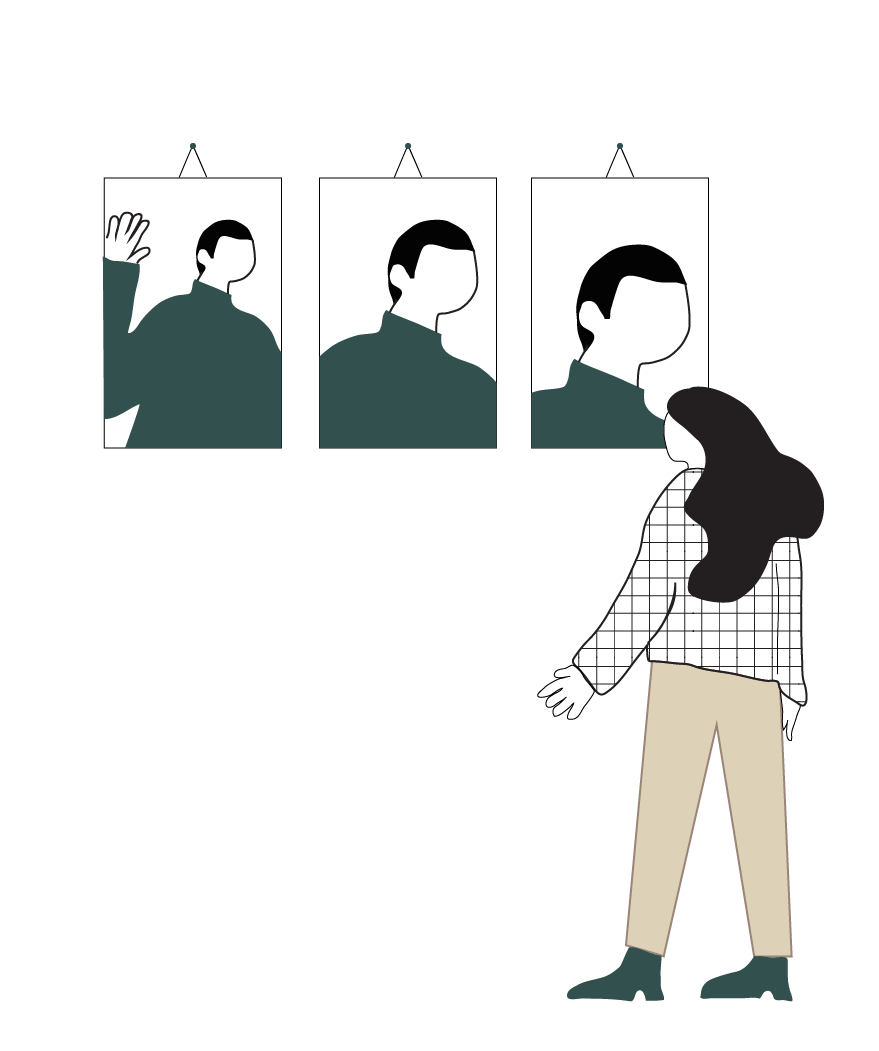 Salve presents style for every man, for every occasion and for every season. Feel the season's best with our exclusive collection of Indian and Western wear.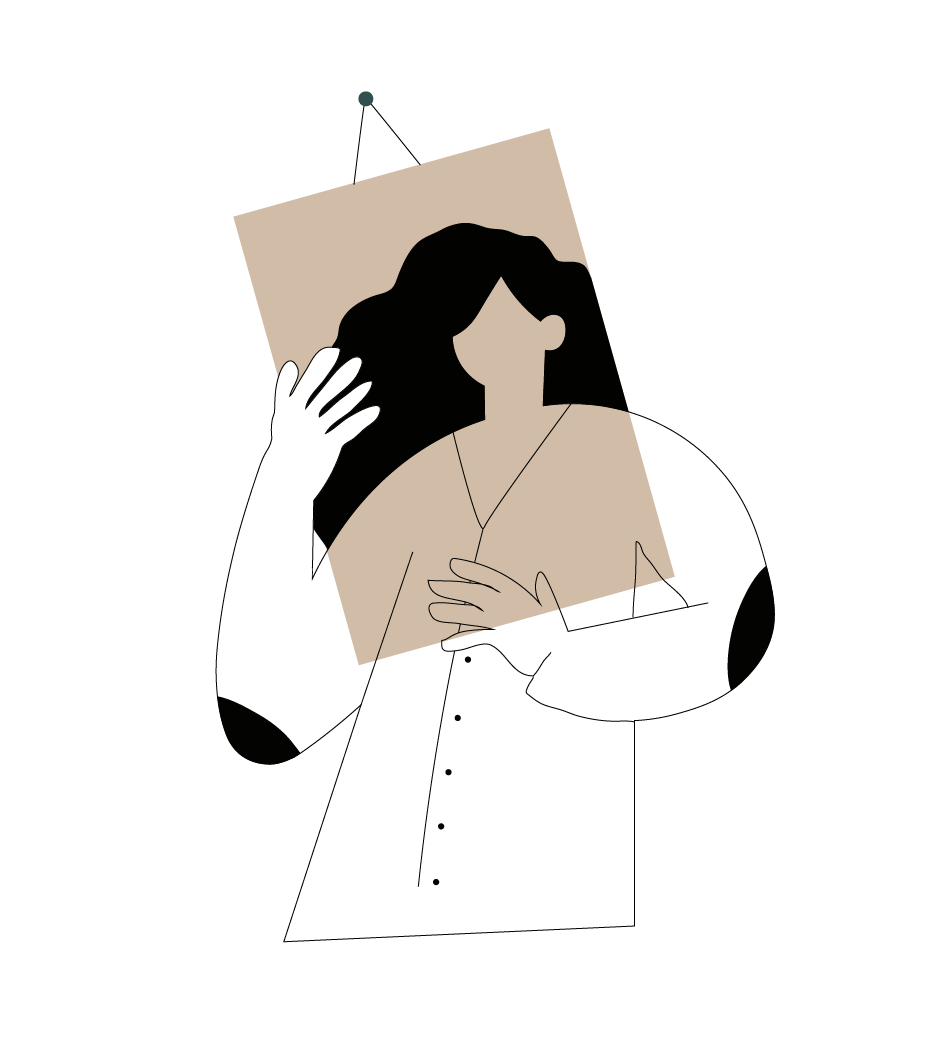 Our team at Salve believes in unique-size-for-everyone. Every guy is different and our garments are custom made to match your fit and style.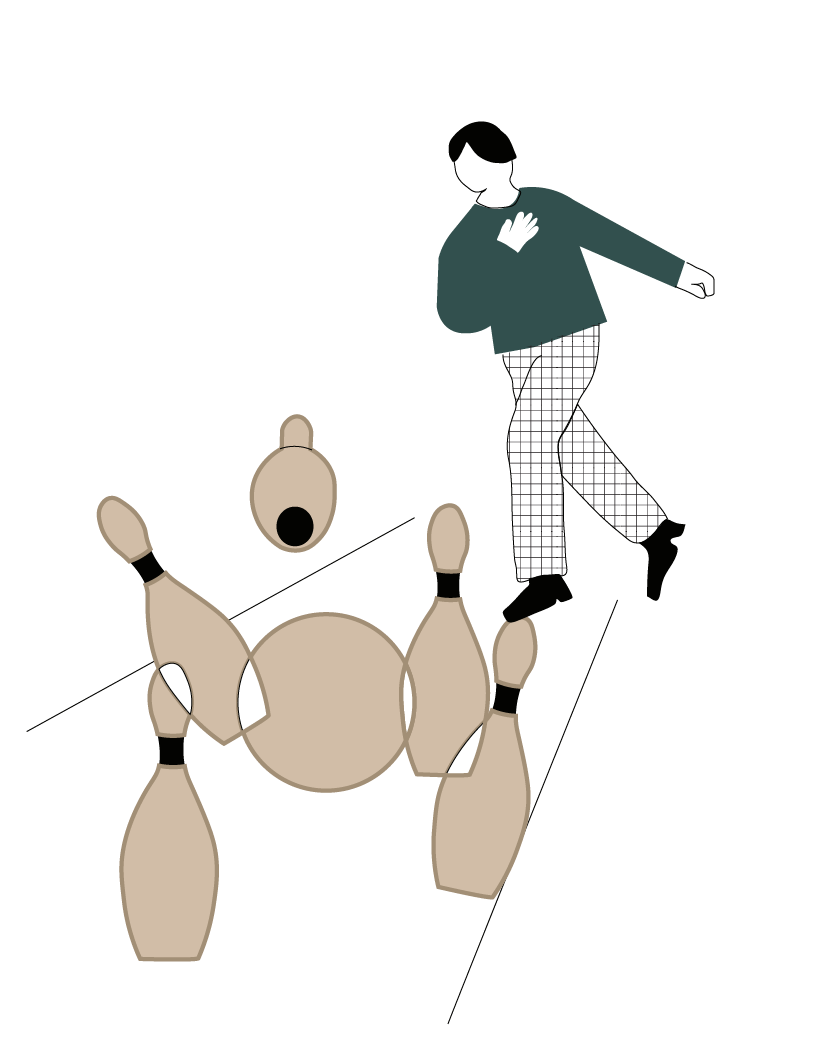 We understand that the man of this century believes in expressing through style. We master all things powerful while keeping the fashion quotient alive.
Customer Reviews
Based on 3 reviews
Loved the color and style on this.
The styling on this kurta set is very fresh and unique. Received complements from so many people.
This has such a soothing shade of pink. The fabric quality is also easy to wear.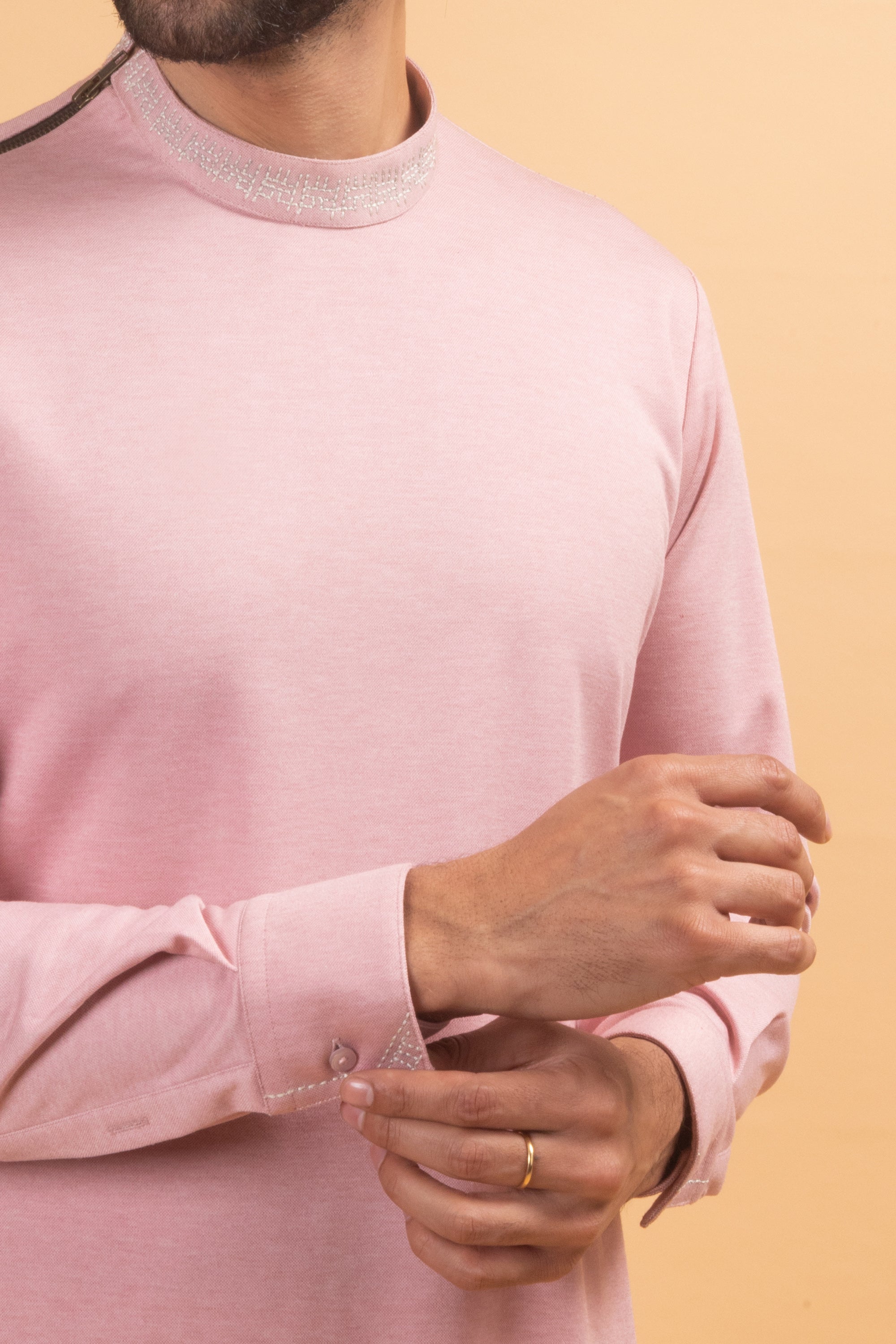 Fabric : VISCOSE RAYON
This kurta is made from viscose rayon. This fabric is known for its soft and silky feel and it is a very rich looking fabric. Viscose rayon can be prone to shrinking or losing its shape when exposed to water or high heat, so it Is recommended to hand wash or dry clean the kurta to keep the appearance intact.
STYLING TIPS
The rose colour of the kurta is quite bold. It is best to pair it with neutral-coloured bottoms like beige or grey to balance out the outfit. The kurta is already a statement piece so keep the accessories and additional layers to a minimum. A simple watch or bracelet can be a nice touch. Complete the look by pairing it with jutti or mojari for a traditional look.