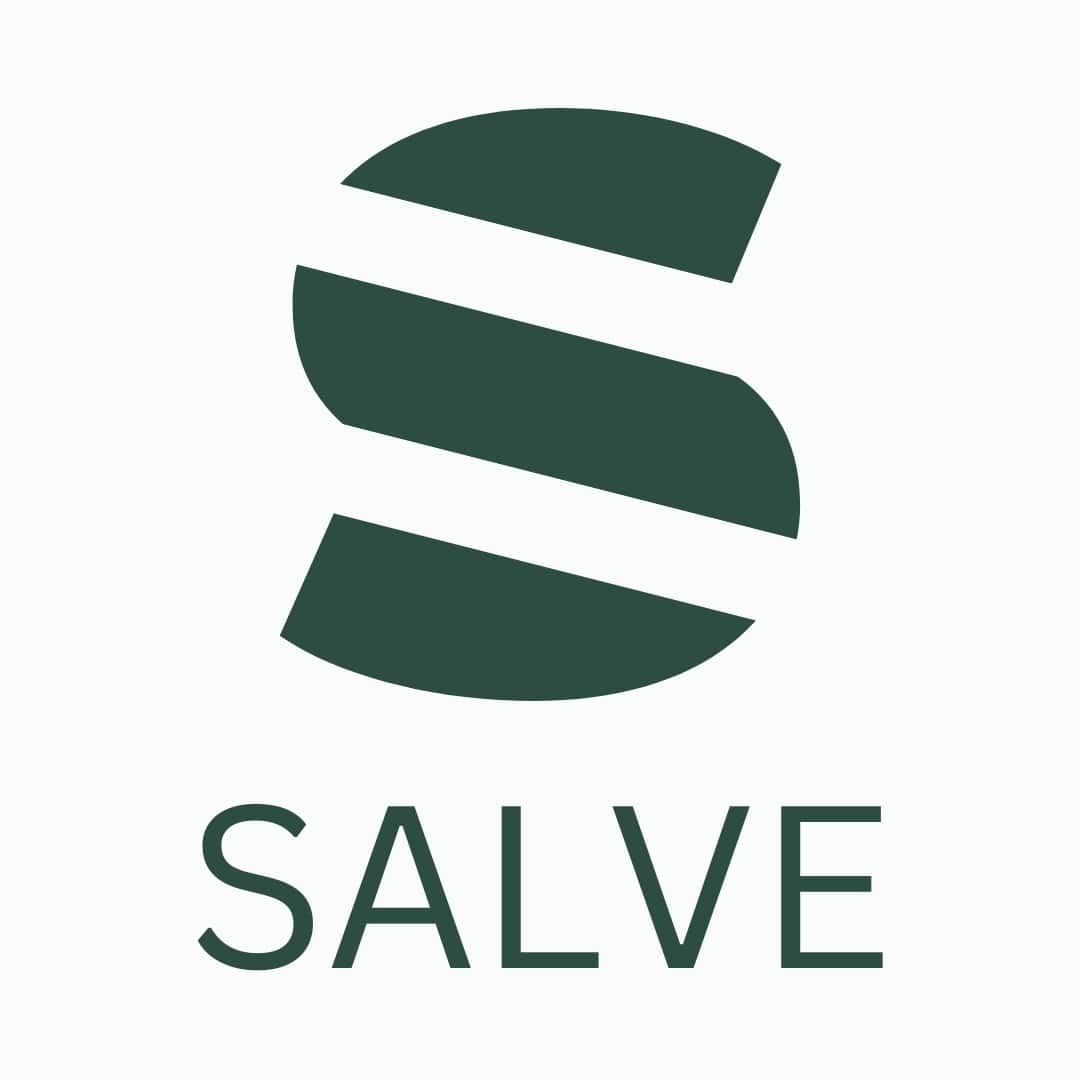 Perfect Fit Promise
The days of searching for the 'Perfect outfit' are over, because at Salve, each outfit is tailored to your exact measurements.
Salve presents style for every man, for every occasion and for every season. Feel the season's best with our exclusive collection of Indian and Western wear.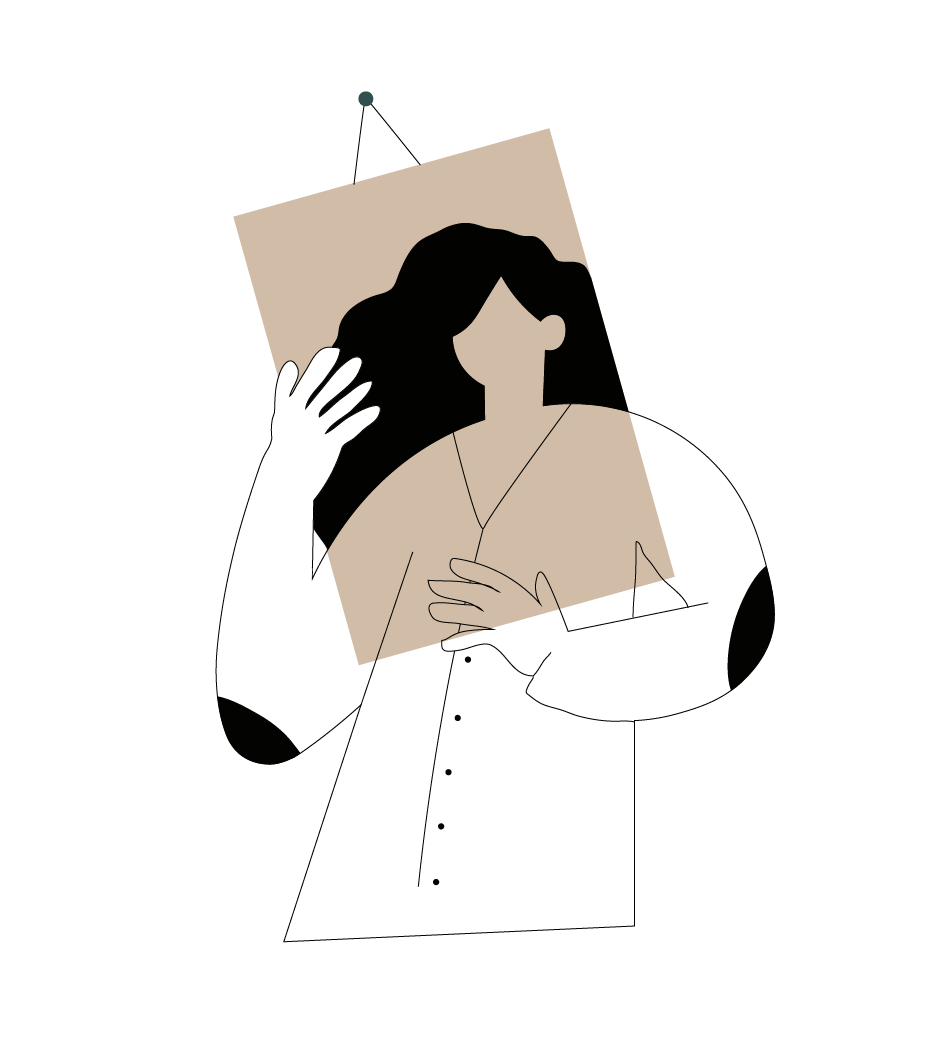 Our team at Salve believes in unique-size-for-everyone. Every guy is different and our garments are custom made to match your fit and style.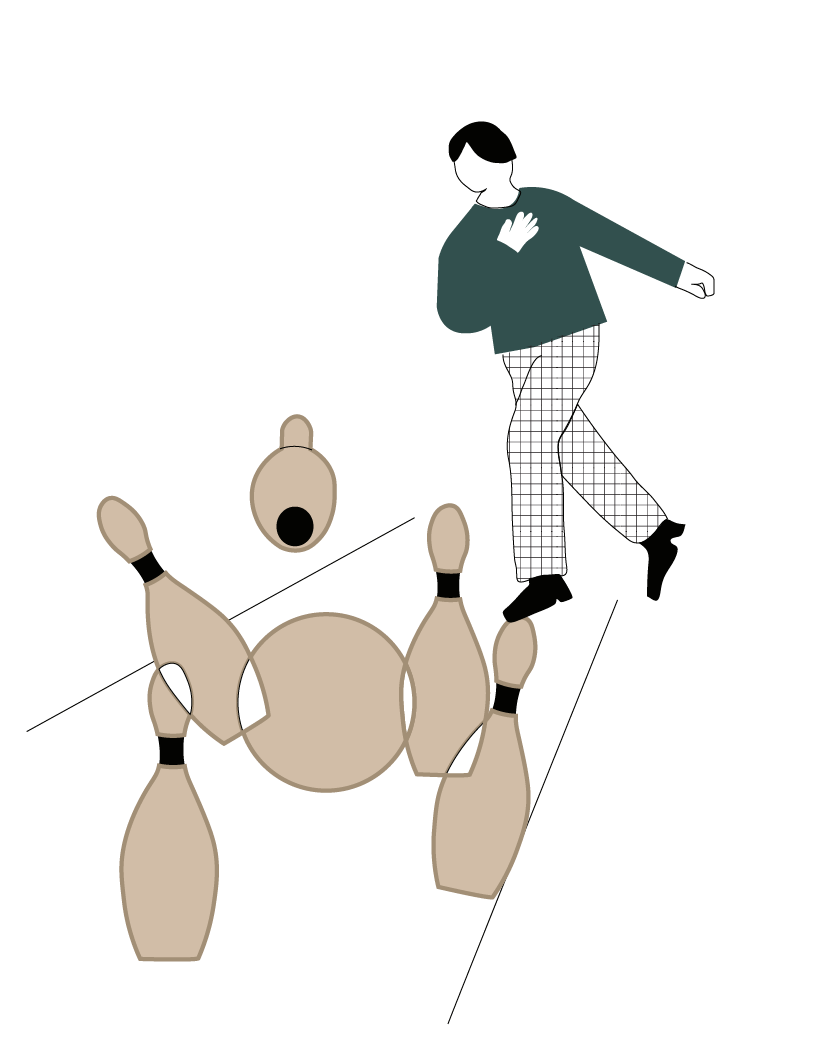 We understand that the man of this century believes in expressing through style. We master all things powerful while keeping the fashion quotient alive.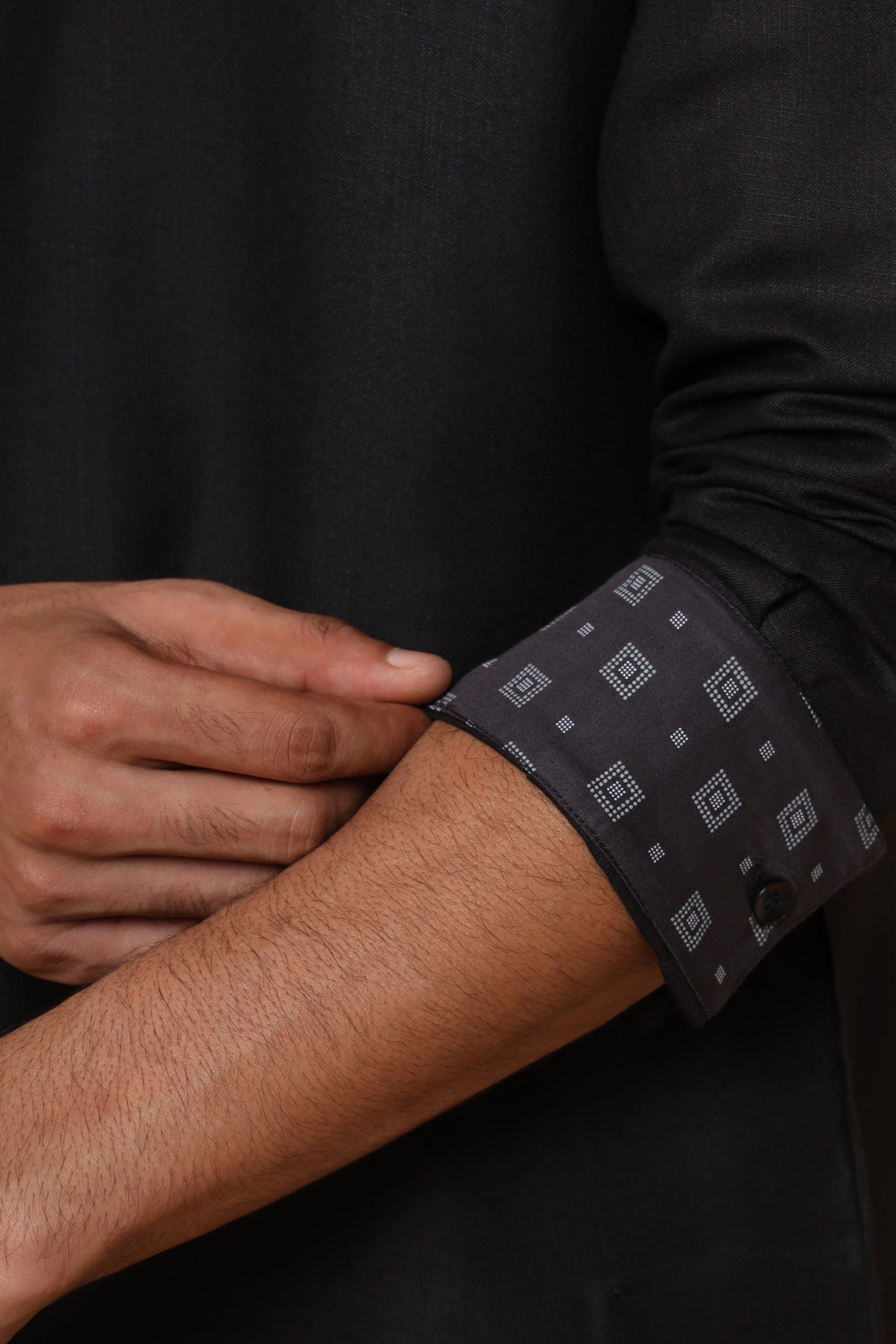 Fabric : MATKA COTTON
Matka cotton is a fabric renowned for its unique and distinctive qualities, making it a cherished choice for discerning individuals who appreciate the finer aspects of textile craftsmanship. Derived from the short, sturdy fibres of the cotton plant, embodies the essence of understated luxury. What sets Matka cotton apart is its distinctly nubby texture. The fabric showcases irregular slubs and knots, creating a beautifully tactile and rustic surface. Matka cotton readily accepts dyes, resulting in rich, vibrant colors. Each batch of Matka cotton is unique, reflecting the subtle variations in texture and color that come from the natural characteristics of the cotton fibres. This inherent variability adds depth and charm to the fabric.
STYLING TIPS
This kurta set is a complete package. With its carefully curated details, it requires minimal additional accessories to make a statement. Add a wristwatch or a bracelet to accentuate your personal style. Wear it with traditional juttis for formal events or keep it relaxed with leather sandals for casual gatherings. Above all, your comfort and confidence are key to looking and feeling your best.
KUNDALI MAGIC
Capricorn (December 22 - January 19): You are the architect of success, grounded in discipline and ambition. Your resilience and determination inspire us to climb mountains and achieve our goals with unwavering dedication.