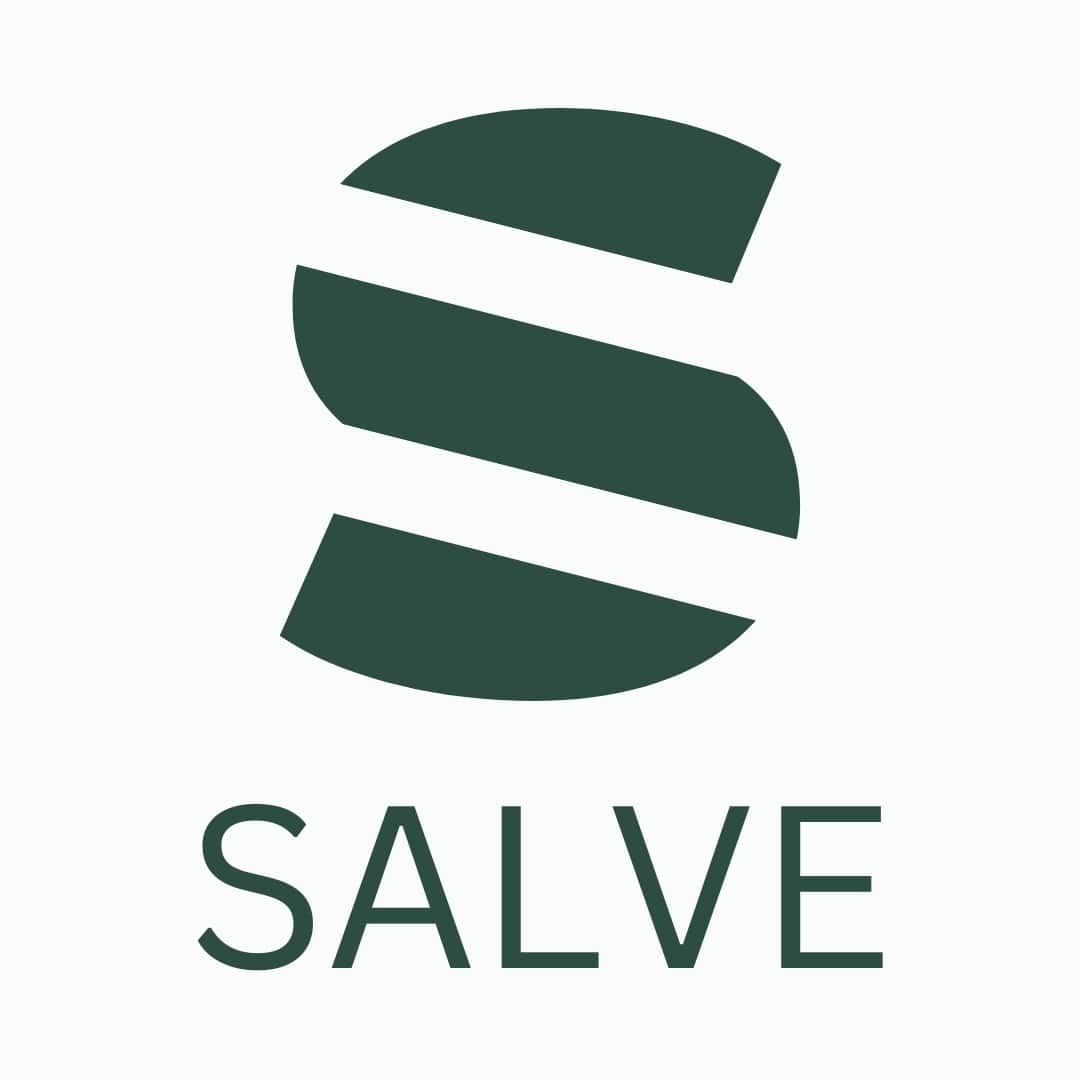 Perfect Fit Promise
The days of searching for the 'Perfect outfit' are over, because at Salve, each outfit is tailored to your exact measurements.
Salve presents style for every man, for every occasion and for every season. Feel the season's best with our exclusive collection of Indian and Western wear.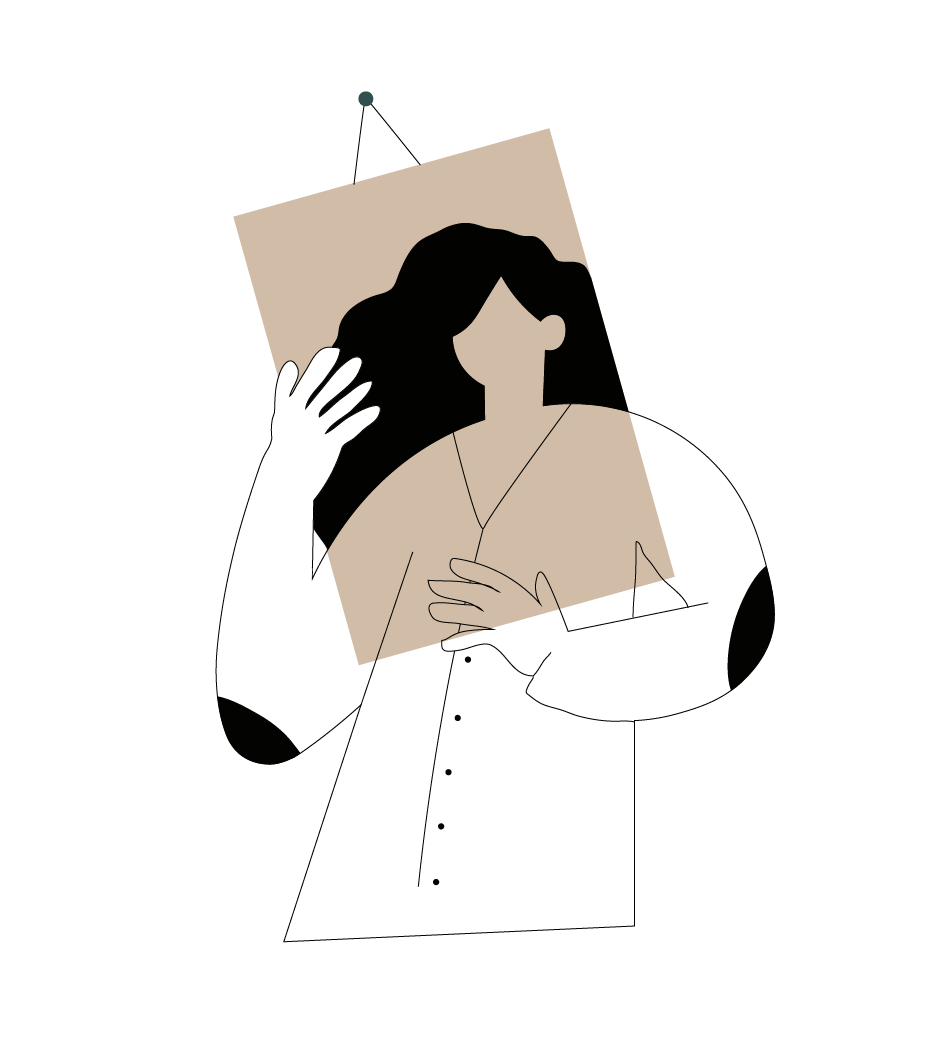 Our team at Salve believes in unique-size-for-everyone. Every guy is different and our garments are custom made to match your fit and style.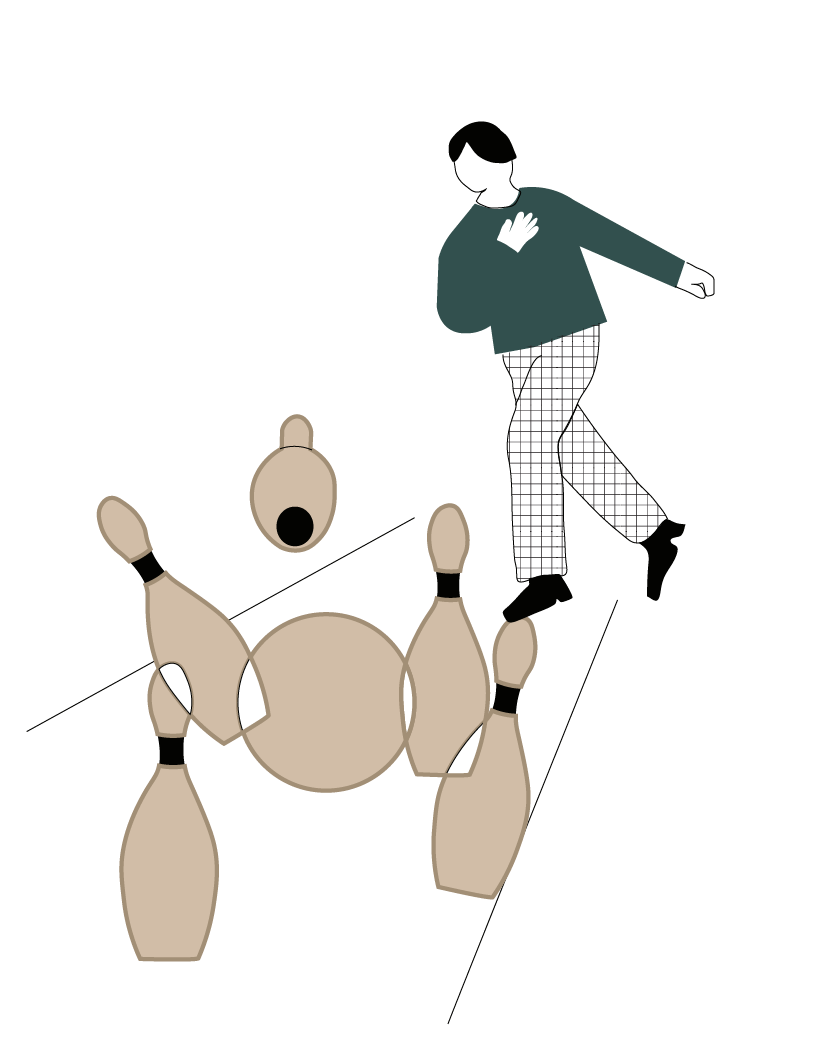 We understand that the man of this century believes in expressing through style. We master all things powerful while keeping the fashion quotient alive.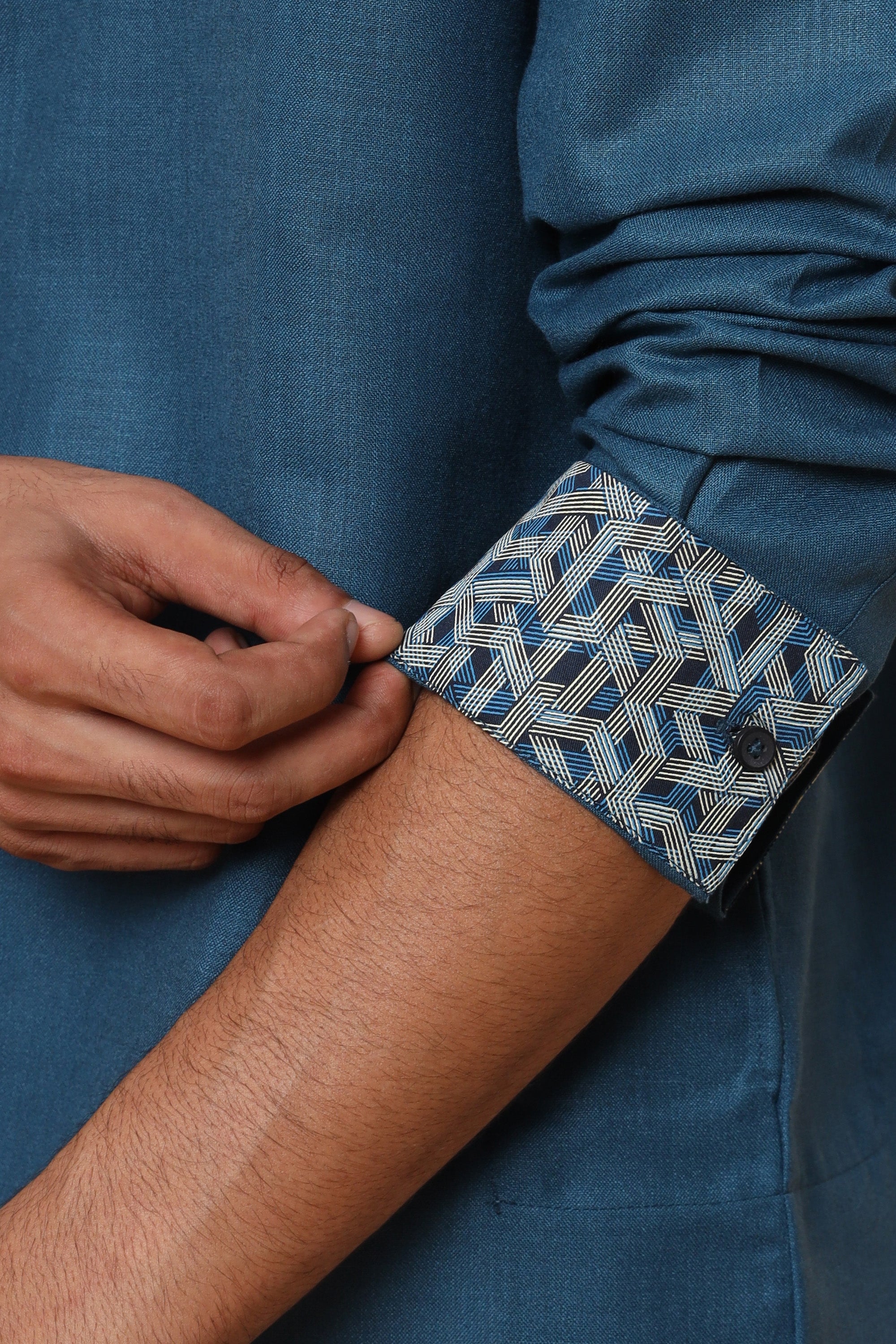 Fabric: MATKA COTTON
Crafted from luxurious Matka Cotton, our turquoise kurta boasts a rich, textured finish that adds depth and character to the ensemble. Matka Cotton is known for its durability and natural sheen that enhances the kurta's appeal making it soft to the touch and delightful to wear.
STYLING TIPS
Pair this kurta set with traditional juttis or kolhapuri chappals for a classic ethnic look. For a more contemporary twist, consider leather loafers or sandals. You can wear it comfortably for a long run, style them with a silver watch and wear formal shoes for a slight formal look and you can also wear brown sandals and gold ornaments for a casual look. You can also layer the kurta with a contrasting or matching Nehru jacket for added warmth and style.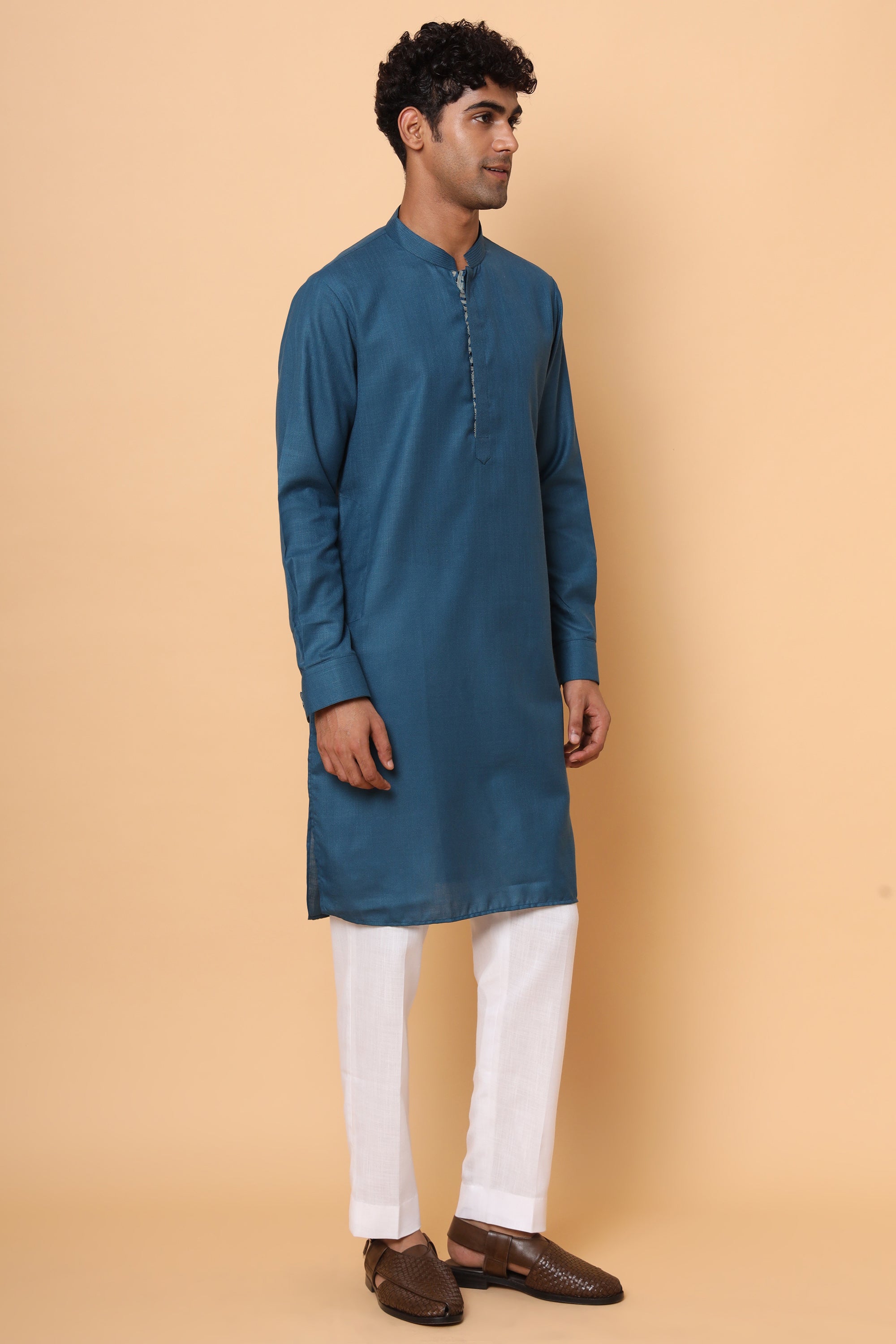 KUNDALI MAGIC
Aquarius (January 20 - February 18): You are the visionary, a forward-thinker with a humanitarian spirit. Your innovation and desire for change encourage us to dream big and create a better world.