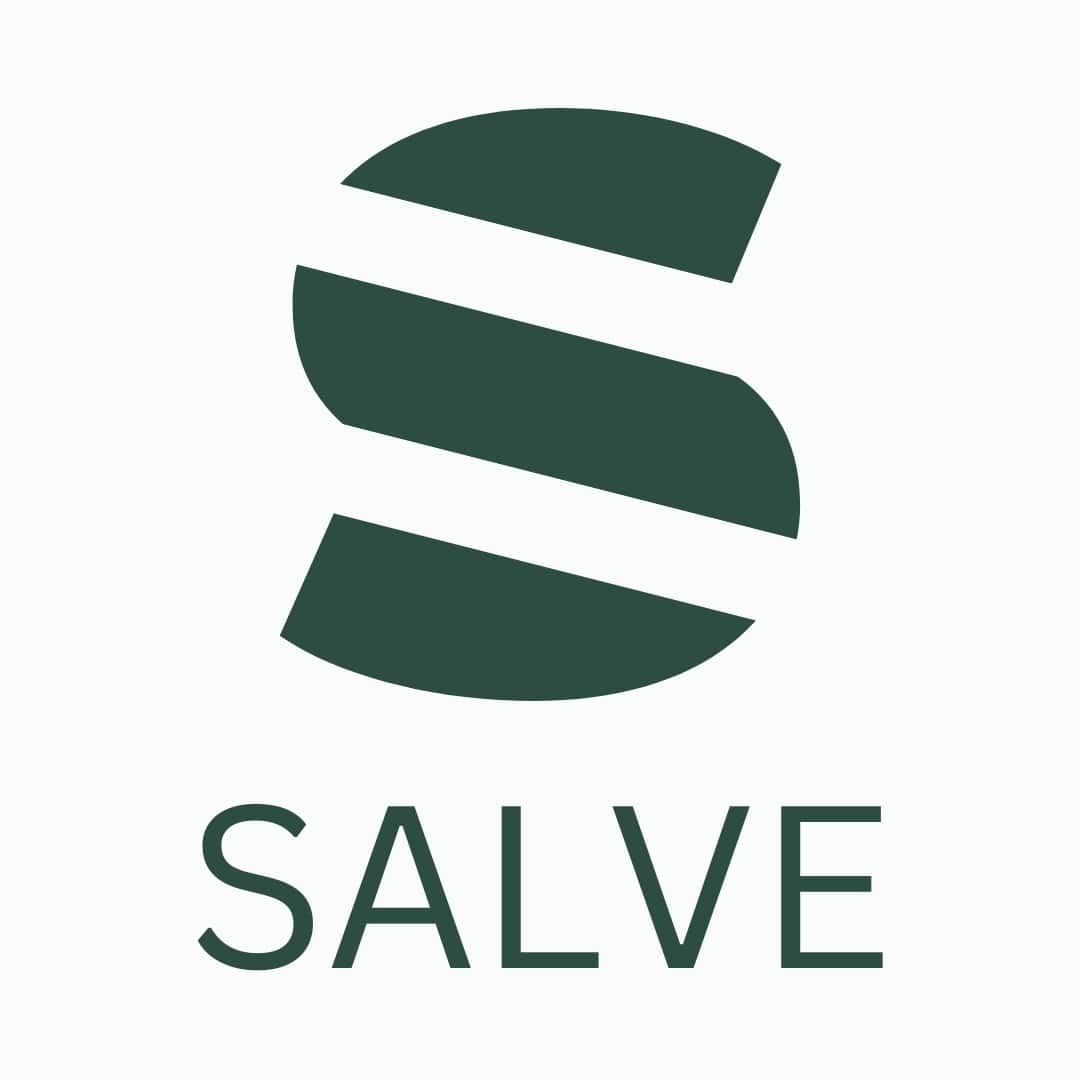 Perfect Fit Promise
The days of searching for the 'Perfect outfit' are over, because at Salve, each outfit is tailored to your exact measurements.
Salve presents style for every man, for every occasion and for every season. Feel the season's best with our exclusive collection of Indian and Western wear.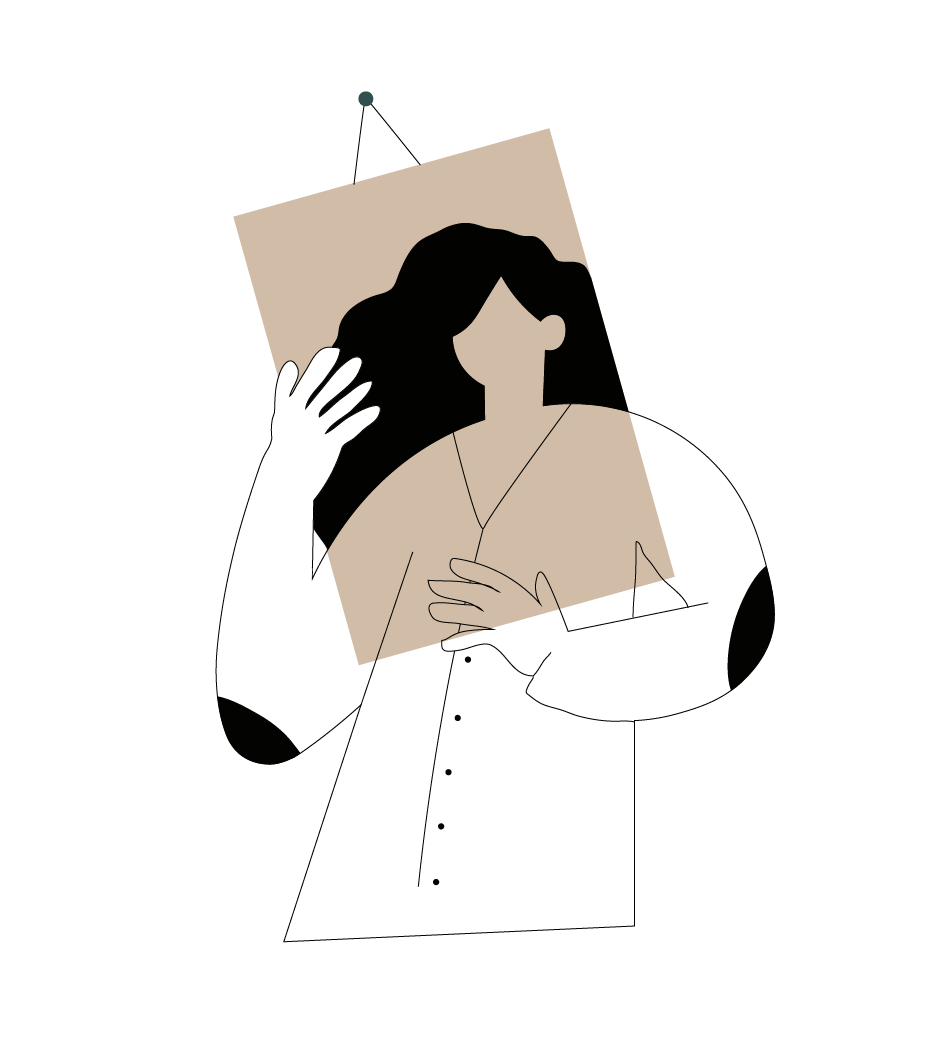 Our team at Salve believes in unique-size-for-everyone. Every guy is different and our garments are custom made to match your fit and style.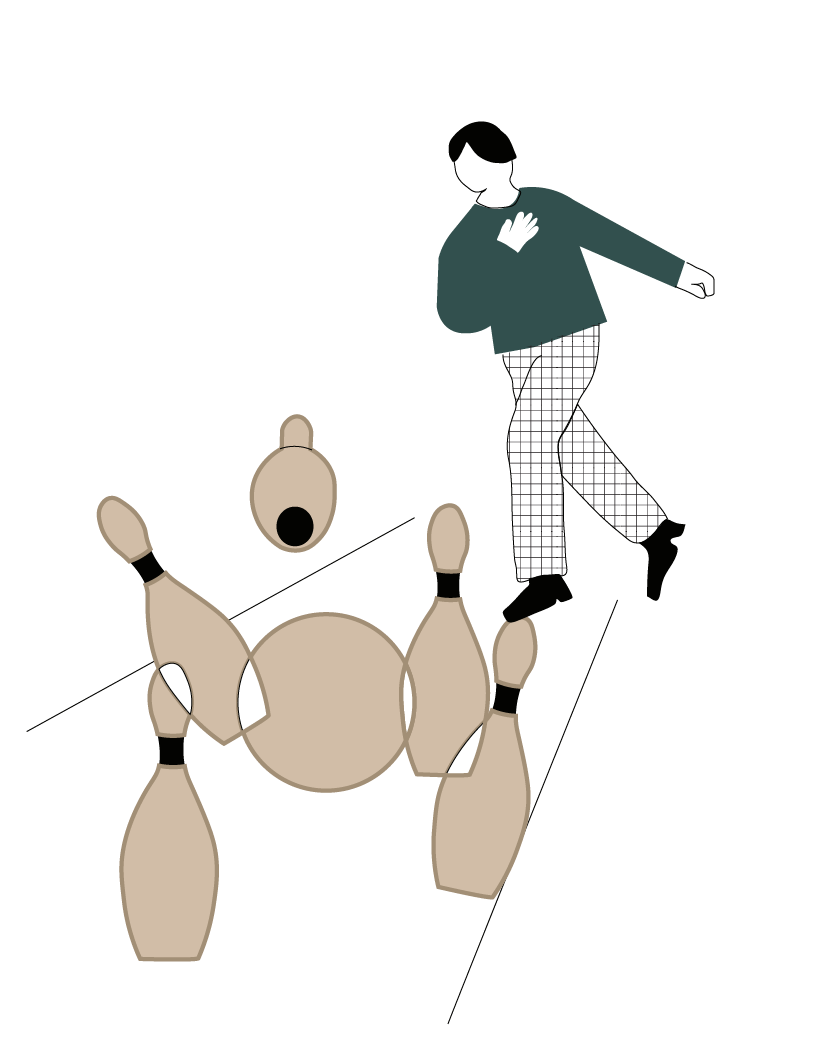 We understand that the man of this century believes in expressing through style. We master all things powerful while keeping the fashion quotient alive.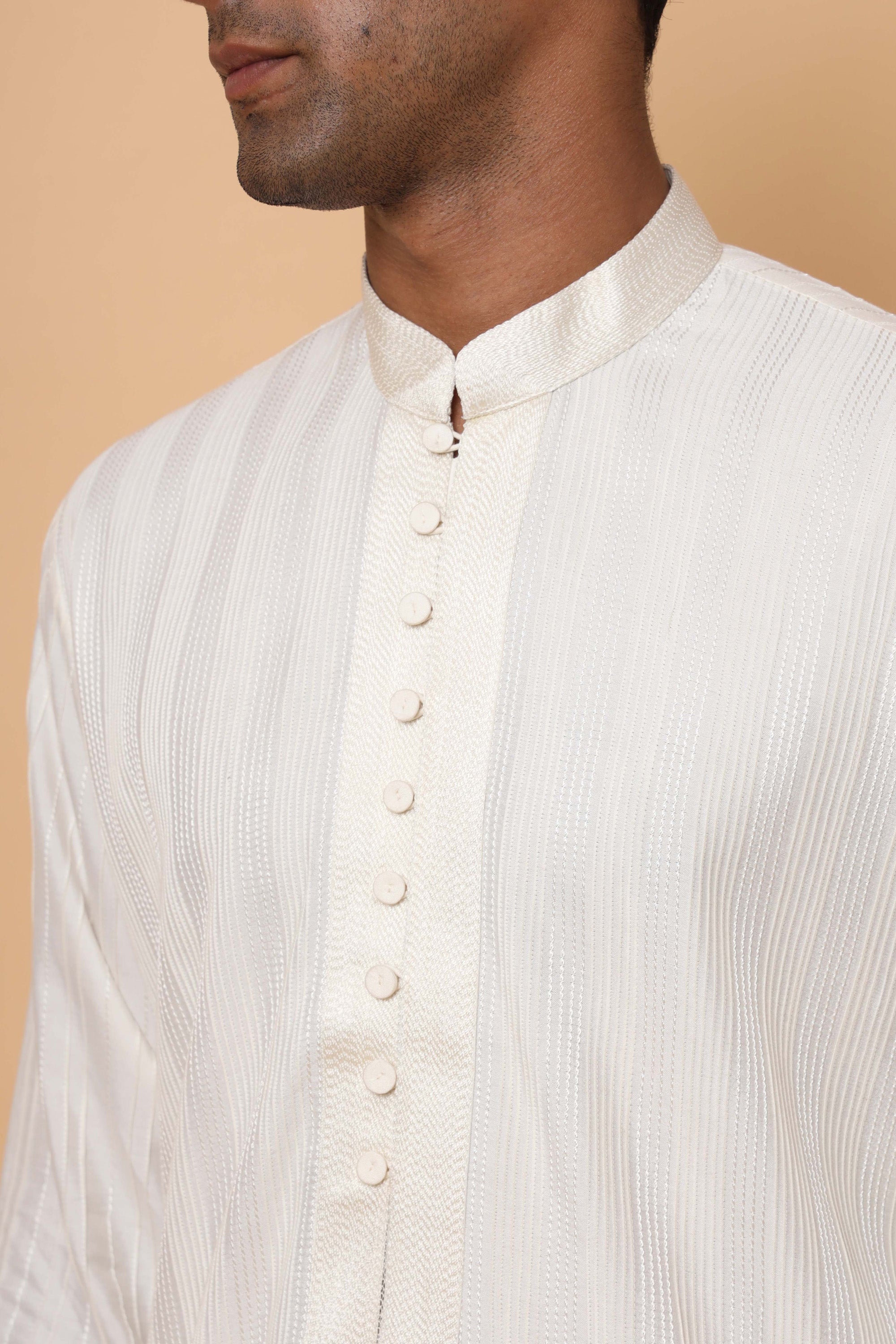 Fabric: COTTON SILK
Cotton silk is made from the best cotton and silk fabrics available throughout the world. The glamour of Cotton Silk is because of its versatility. The elegant and luscious look of Cotton Silk with its unmatched comfort and drape is what makes this fabric magical. Cotton silk possesses a subtle sheen reminiscent of pure silk. This sheen adds a touch of sophistication to the fabric making it great for any celebration.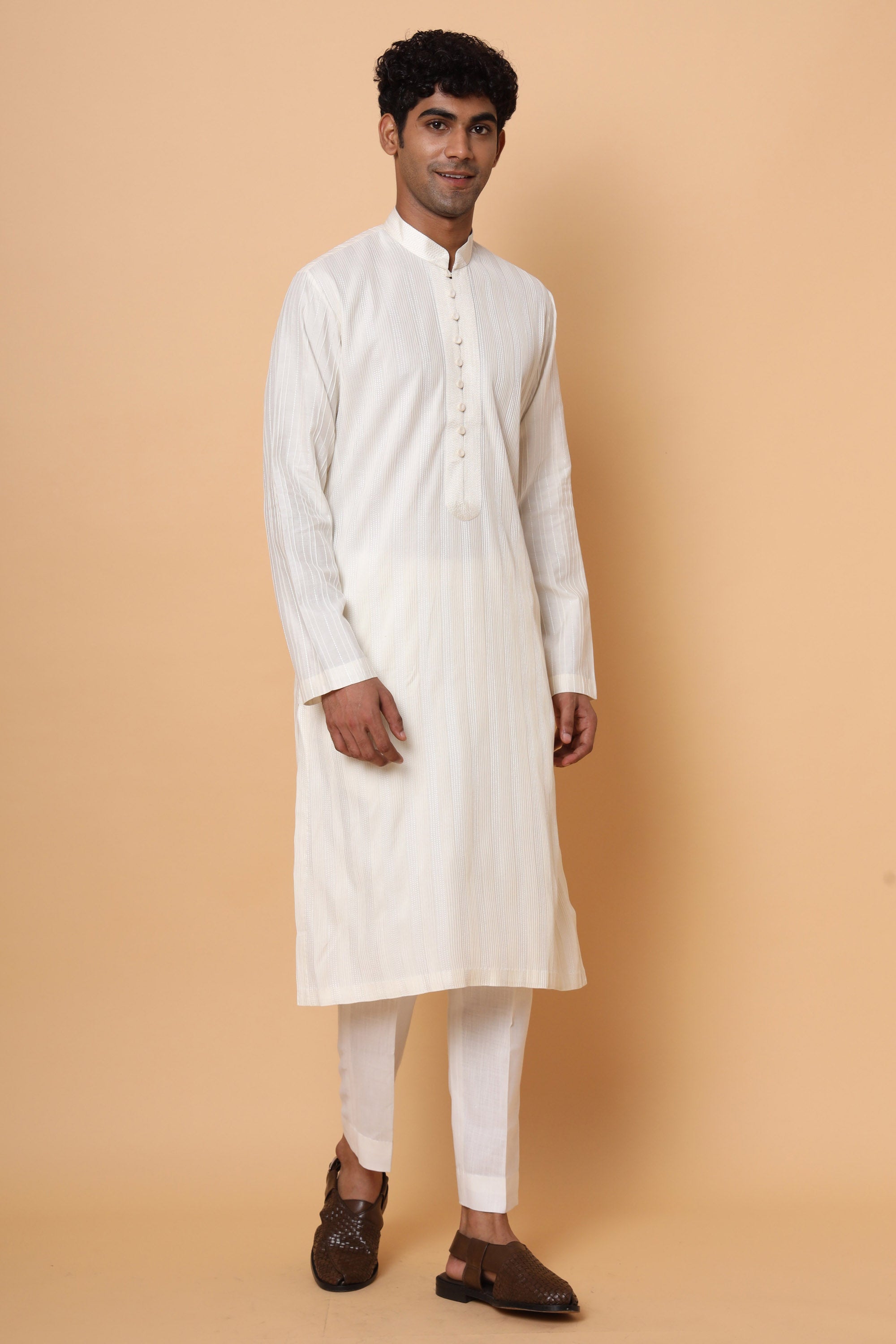 STYLING TIPS
This kurta set requires minimal additional accessories to make a statement. A simple wristwatch or minimalistic bracelets or rings can add a hint of personal style without overwhelming the outfit and enhance your look effortlessly. Traditional embroidered juttis or mojris in earthy tones or metallic shades enhance the ethnic charm of the outfit.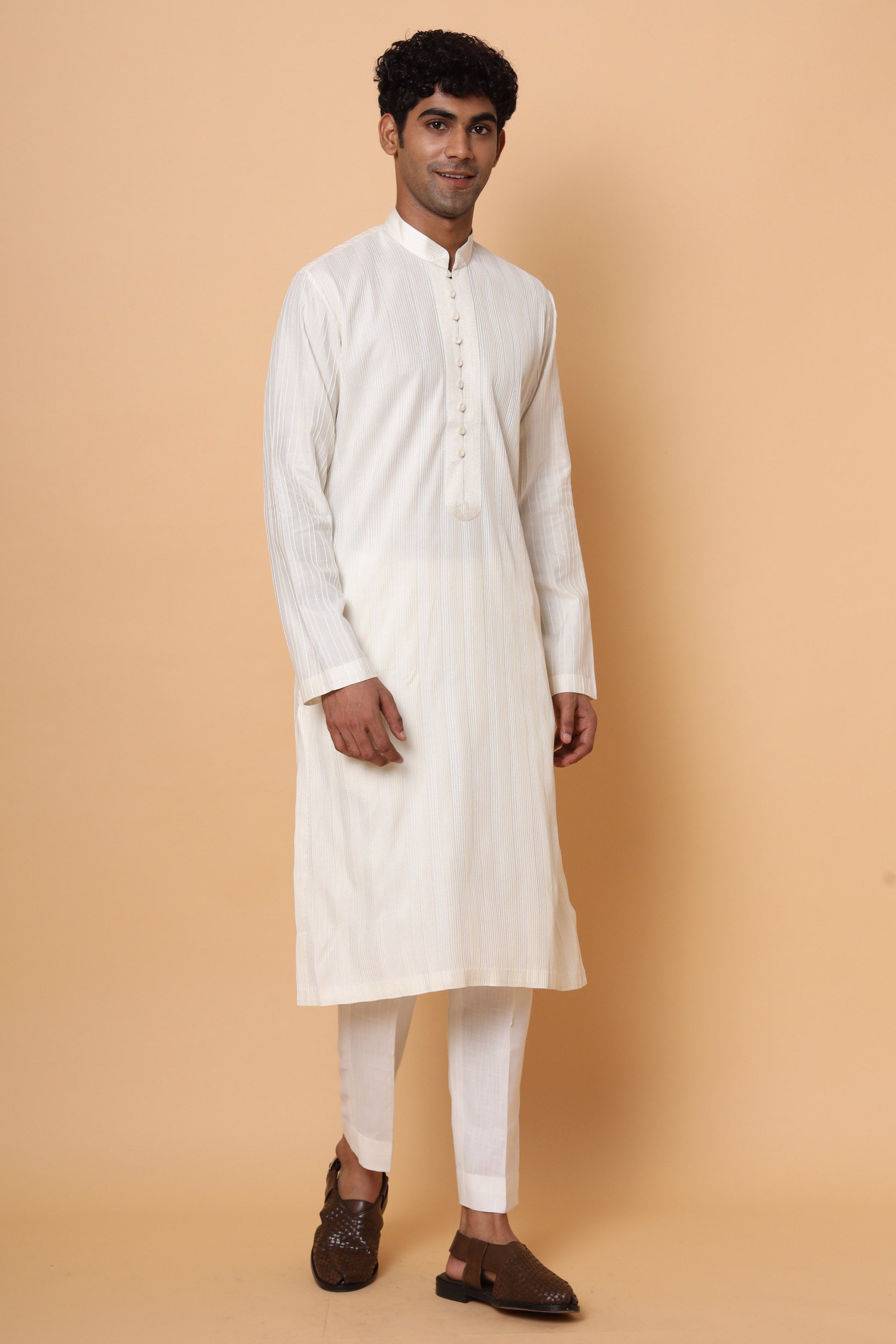 KUNDALI MAGIC
Virgo (August 23 - September 22): You are the master of detail, the problem solver. Your meticulous nature and practical wisdom ensure that nothing is overlooked, and you lead by example with humility and grace.