About Us
Nothing fits you like you!
Our mission is to empower you with better-fitting clothing and high-quality fabrics.
BOOK CONSULTATION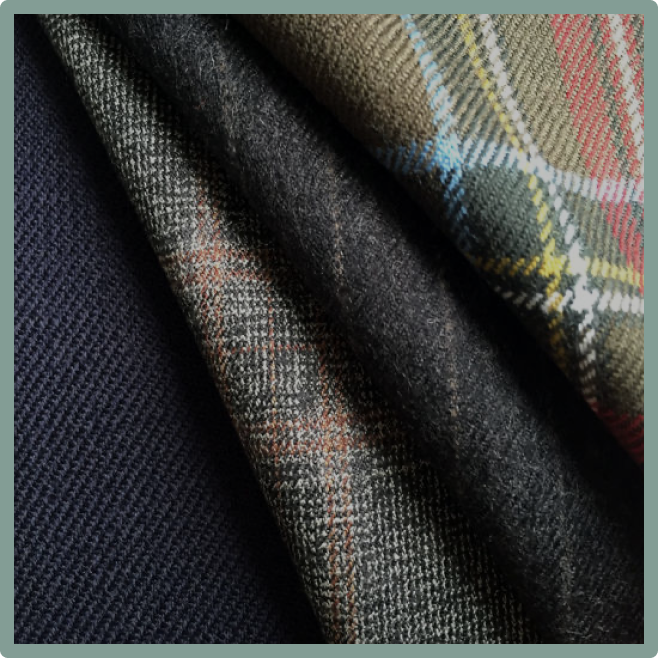 Salve is for the modern man, who appreciates bespoke fit and exemplary craftsmanship. We believe that quality is the details, wherein we pay attention to every detail. It's the little things that count, which essentially leads to a virtuous circle of smiles.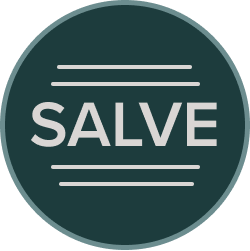 Perfect Fit Promise
The days of searching for the 'Perfect Suit' are over, because at Salve, each suit is tailored to your exact measurements.
Select Your Style
The custom-made suit offers you the flexibility to be able to choose amongst the fabric, style and colour.
Make a Splash
When a suit accentuates your shape and features, people will surely take notice. Our suits are made to fit your body and not all the people. It is made for you!
THE MEDIA LOVES US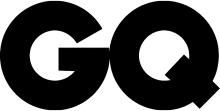 OUR TESTIMONIALS
VIKRANT
Amazing service everytime. Has been my go-to place for the last few years.
ARNAV
Salve's kurtas are my all time favourite.
ARMAN
They took care of all the outfits for my wedding, delivered within a week too.
HIMANSHU
The created exactly what I wanted at less than half the price of a designer.