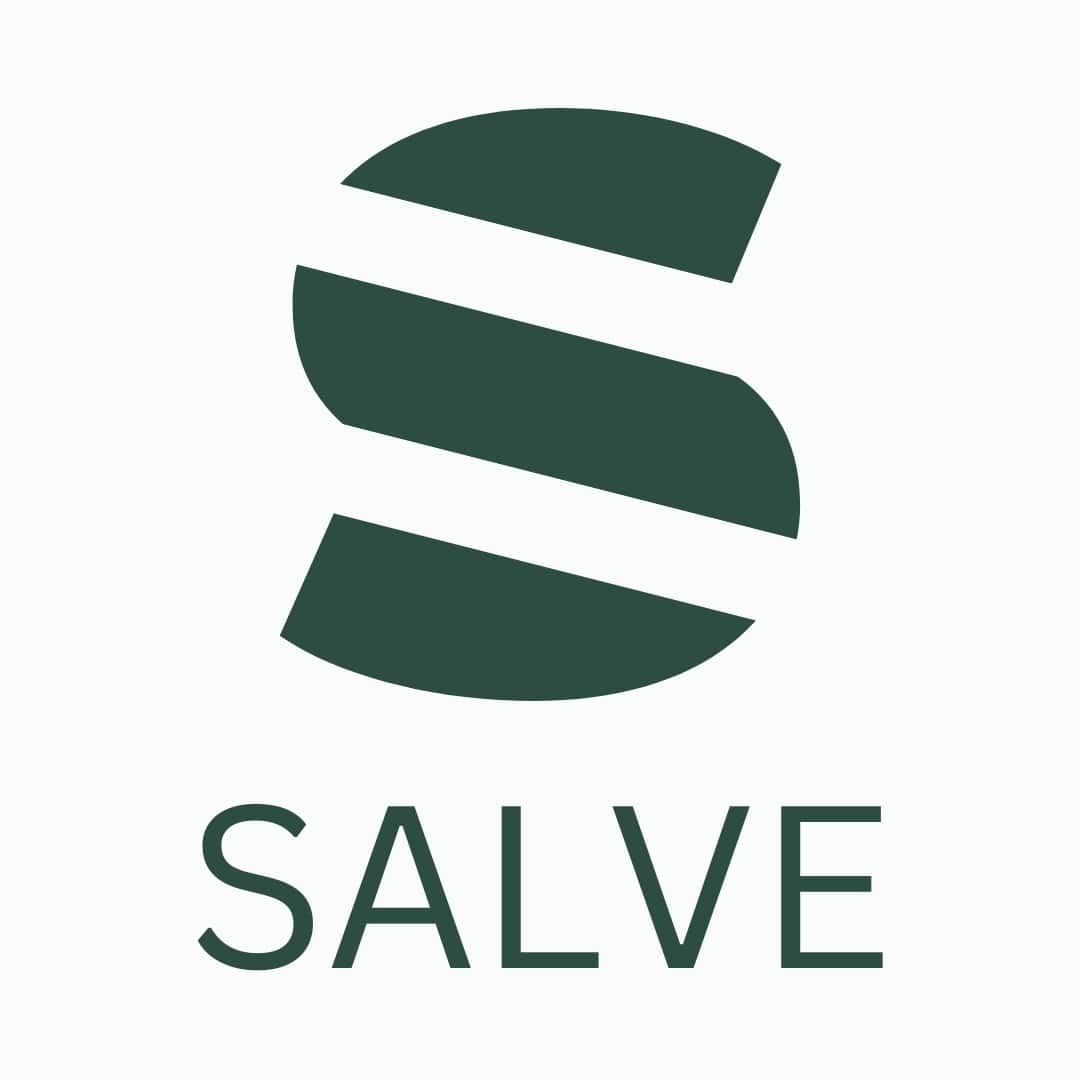 Perfect Fit Promise
The days of searching for the 'Perfect outfit' are over, because at Salve, each outfit is tailored to your exact measurements.
Salve presents style for every man, for every occasion and for every season. Feel the season's best with our exclusive collection of Indian and Western wear.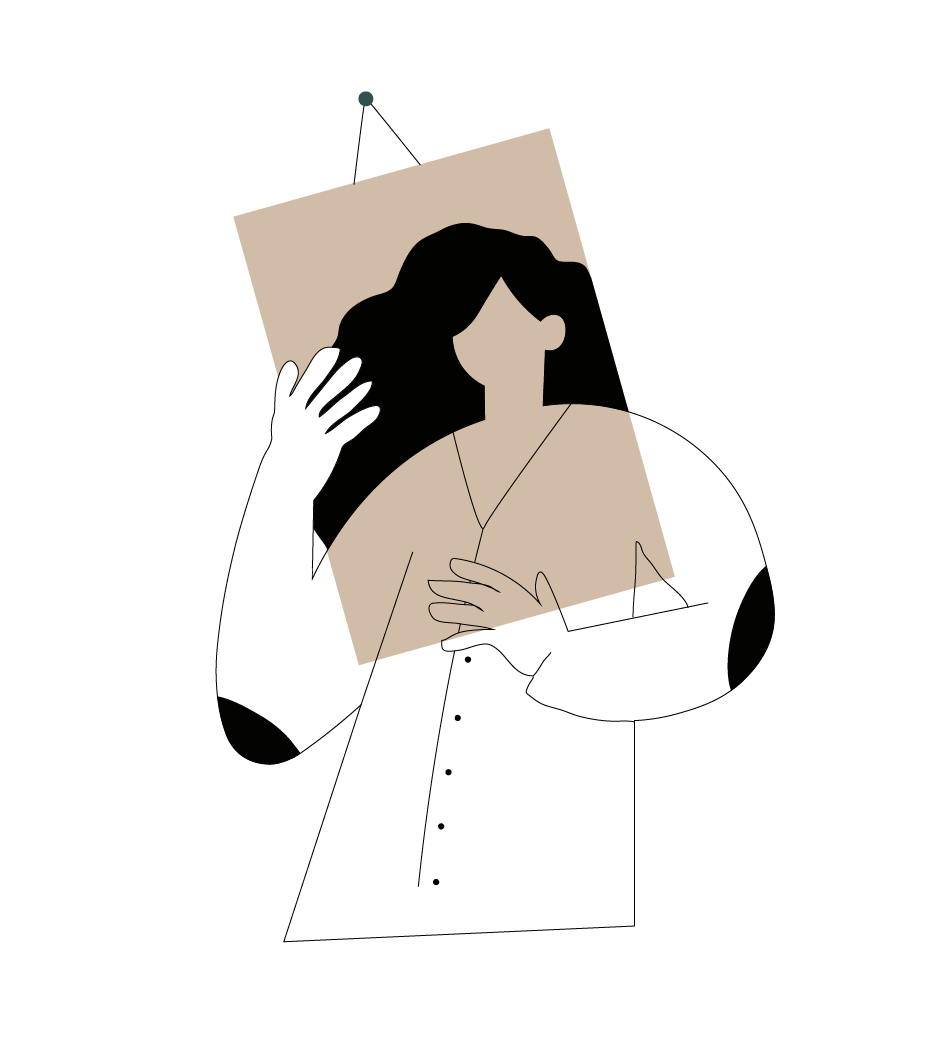 Our team at Salve believes in unique-size-for-everyone. Every guy is different and our garments are custom made to match your fit and style.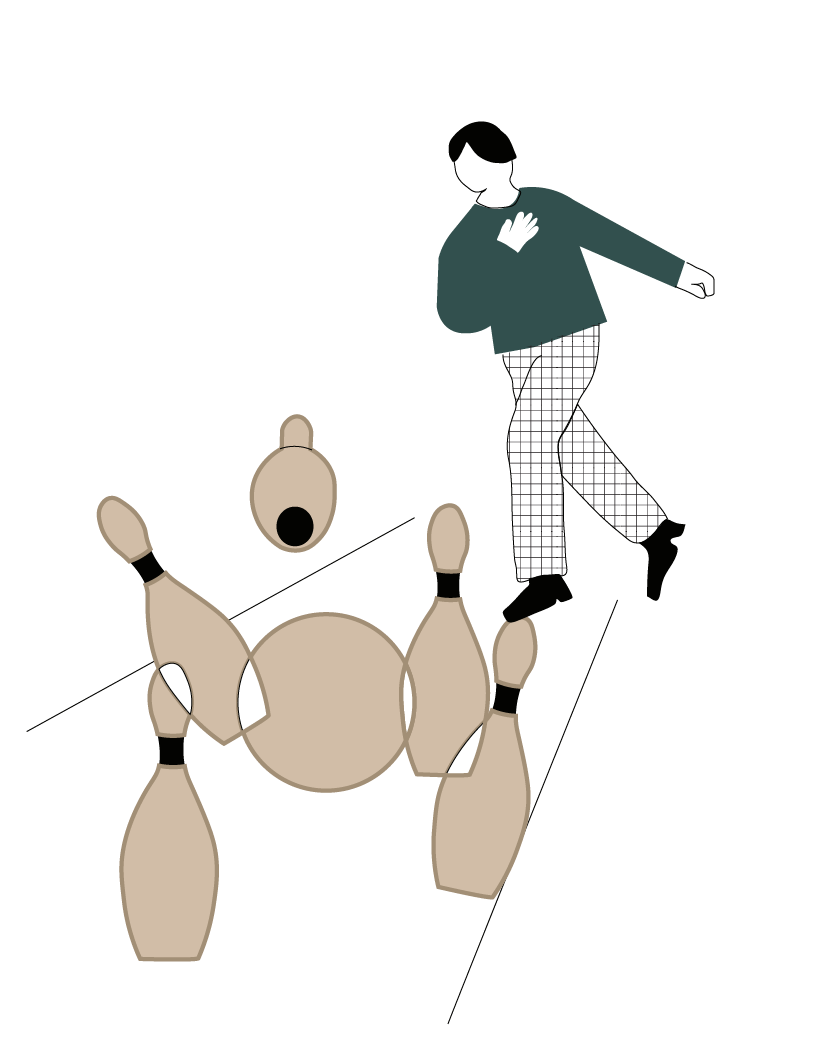 We understand that the man of this century believes in expressing through style. We master all things powerful while keeping the fashion quotient alive.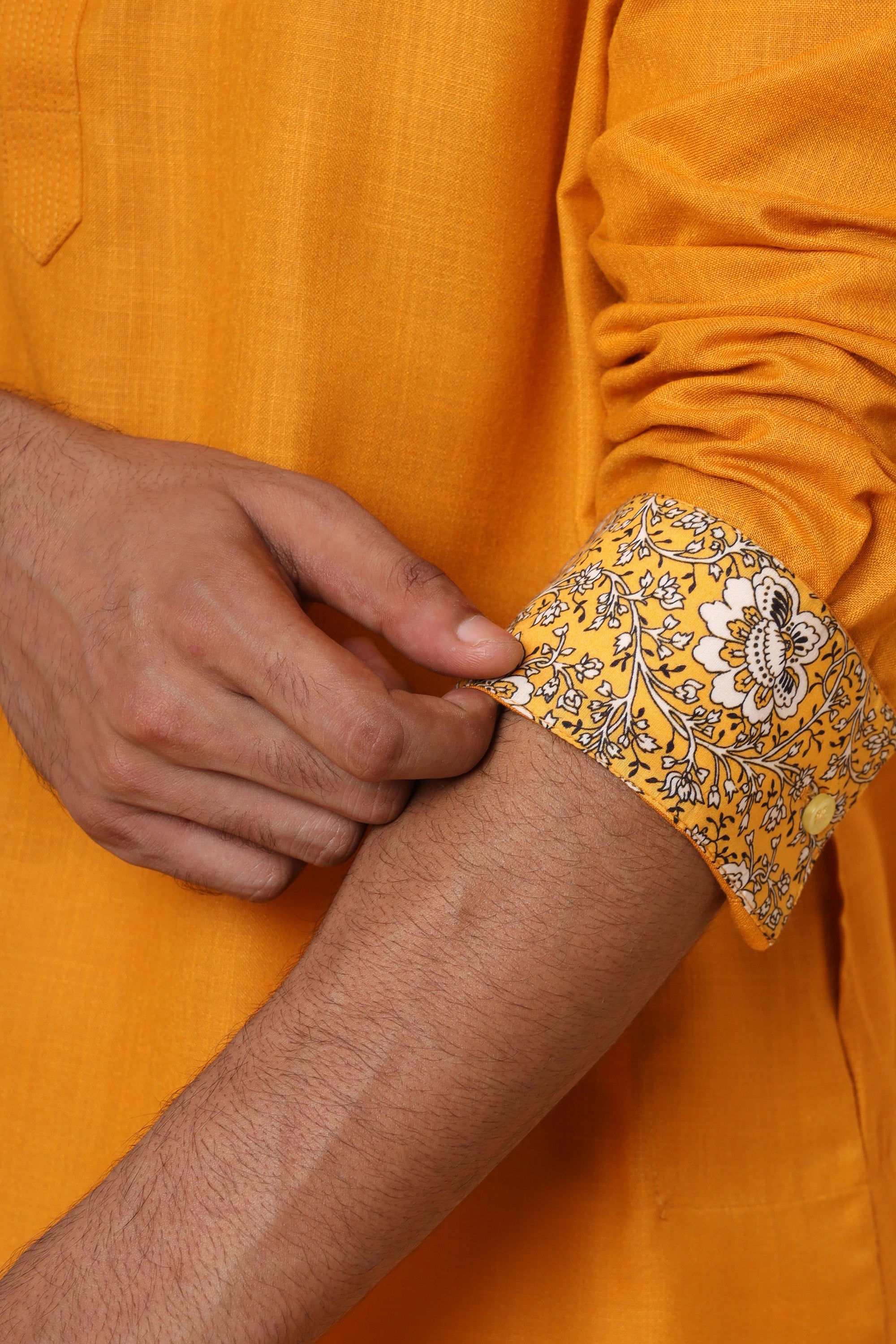 Fabric : MATKA COTTON
Matka cotton is crafted from the short, sturdy fibers of the cotton plant. What distinguishes Matka cotton is its uniquely nubby and irregular texture. The fabric showcases pronounced slubs, knots, and imperfections, creating a beautifully tactile and rustic surface. These variations in texture add depth and character to the fabric. Matka cotton is celebrated for its breathability. It allows air to circulate freely, making it an ideal choice for clothing in warm and humid climates. It keeps the wearer cool and comfortable even on hot days. Despite its lightweight appearance, Matka cotton is surprisingly strong and durable. Its robust fibers can withstand everyday wear and tear, ensuring the longevity of the fabric. In essence, Matka cotton is more than just a fabric; it's a testament to the enduring legacy of traditional craftsmanship and a celebration of natural beauty. When you choose Matka cotton, you're not just wearing clothing; you're embracing a rich heritage and a commitment to quality and sustainability.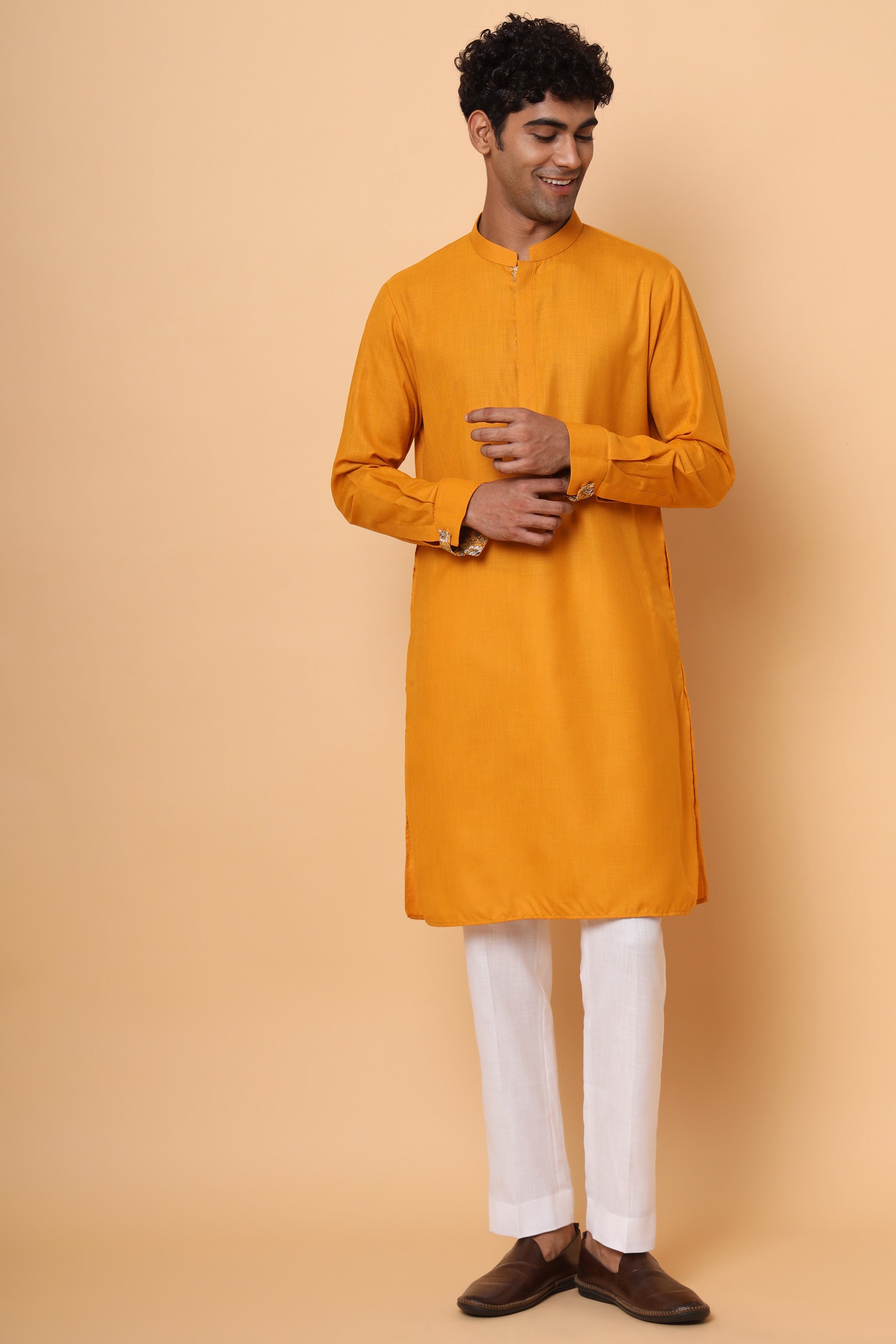 STYLING TIPS
This kurta set effortlessly transitions between occasions. Pair it with traditional juttis for cultural festivities or opt for leather sandals for a relaxed vibe. It's a versatile addition to your wardrobe.The "Golden Glow Kurta Set" is a complete package, requiring minimal additional accessories to look stylish. A wristwatch or a silver bracelet can add a touch of sophistication.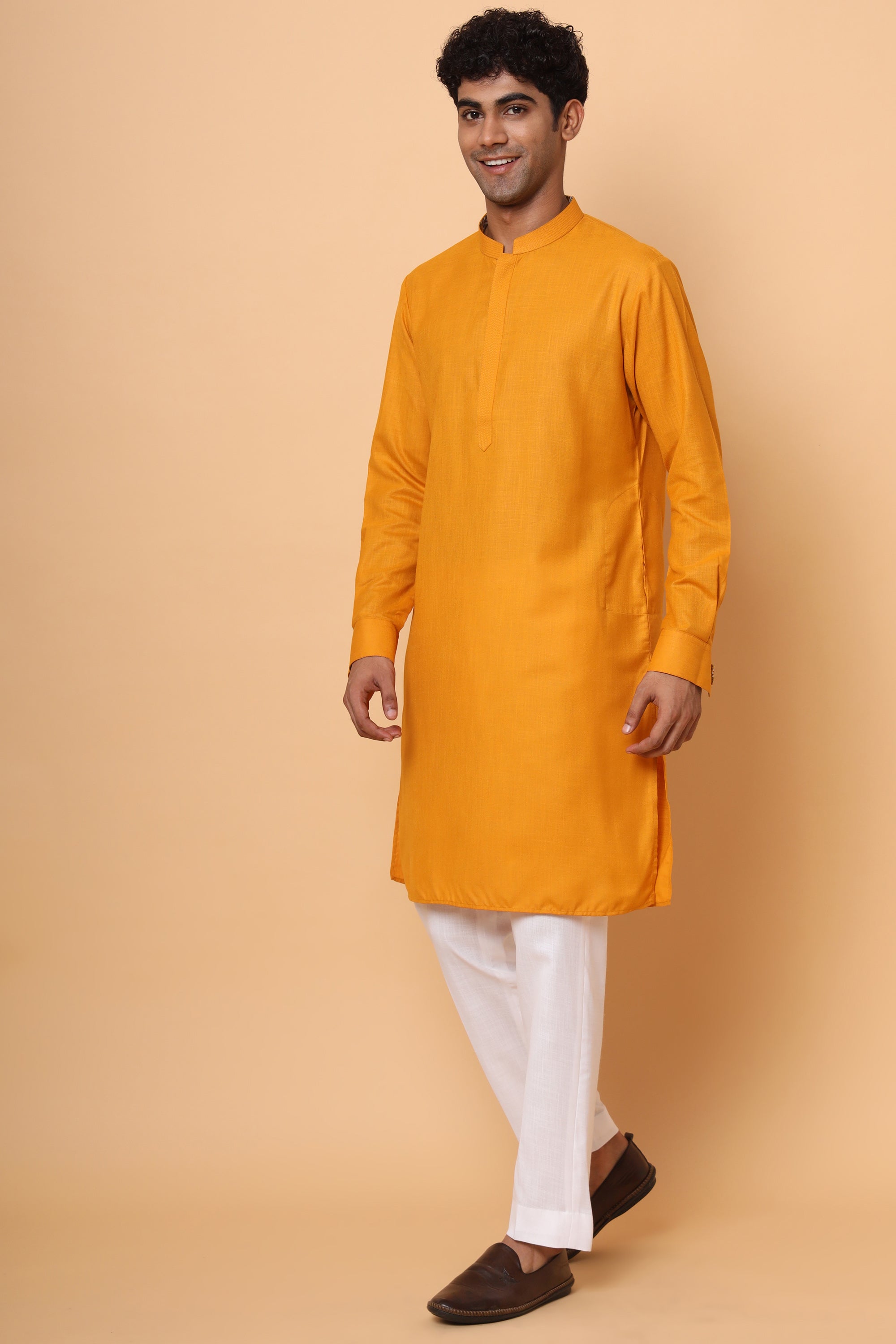 KUNDALI MAGIC
Leo (July 23 - August 22): You're the regal ruler of the zodiac, shining with charisma and confidence. Your natural leadership and zest for life inspire others to aim for greatness, always reminding us to embrace our inner royalty.