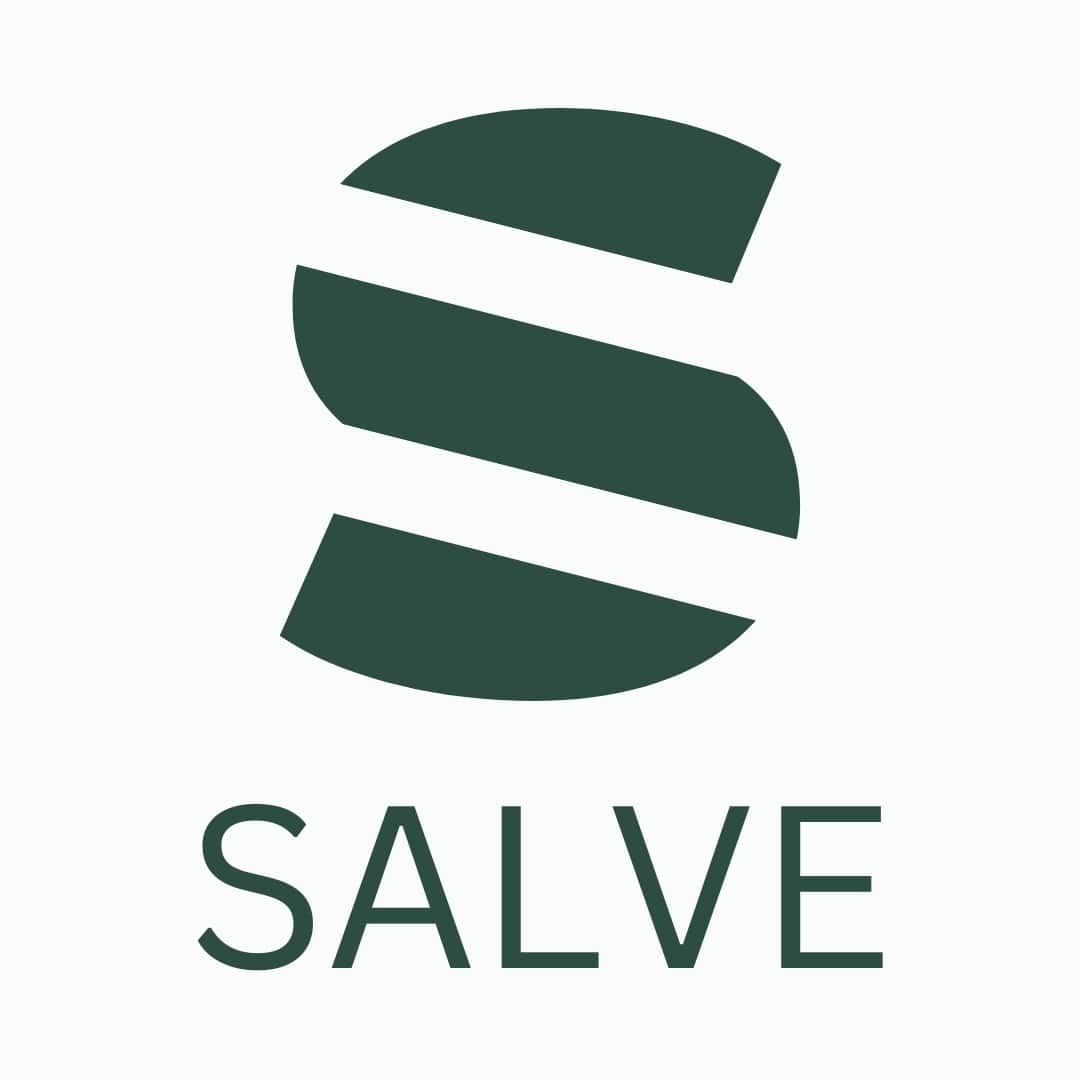 Perfect Fit Promise
The days of searching for the 'Perfect outfit' are over, because at Salve, each outfit is tailored to your exact measurements.
Salve presents style for every man, for every occasion and for every season. Feel the season's best with our exclusive collection of Indian and Western wear.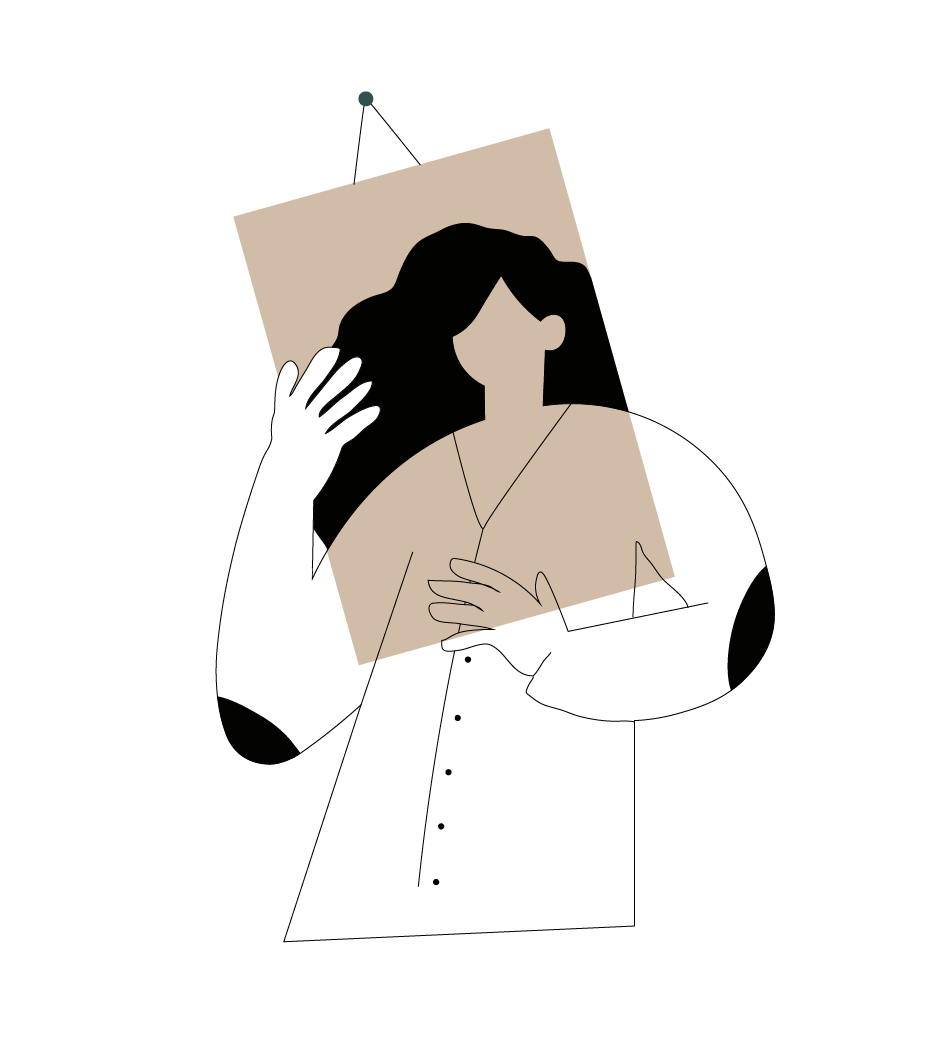 Our team at Salve believes in unique-size-for-everyone. Every guy is different and our garments are custom made to match your fit and style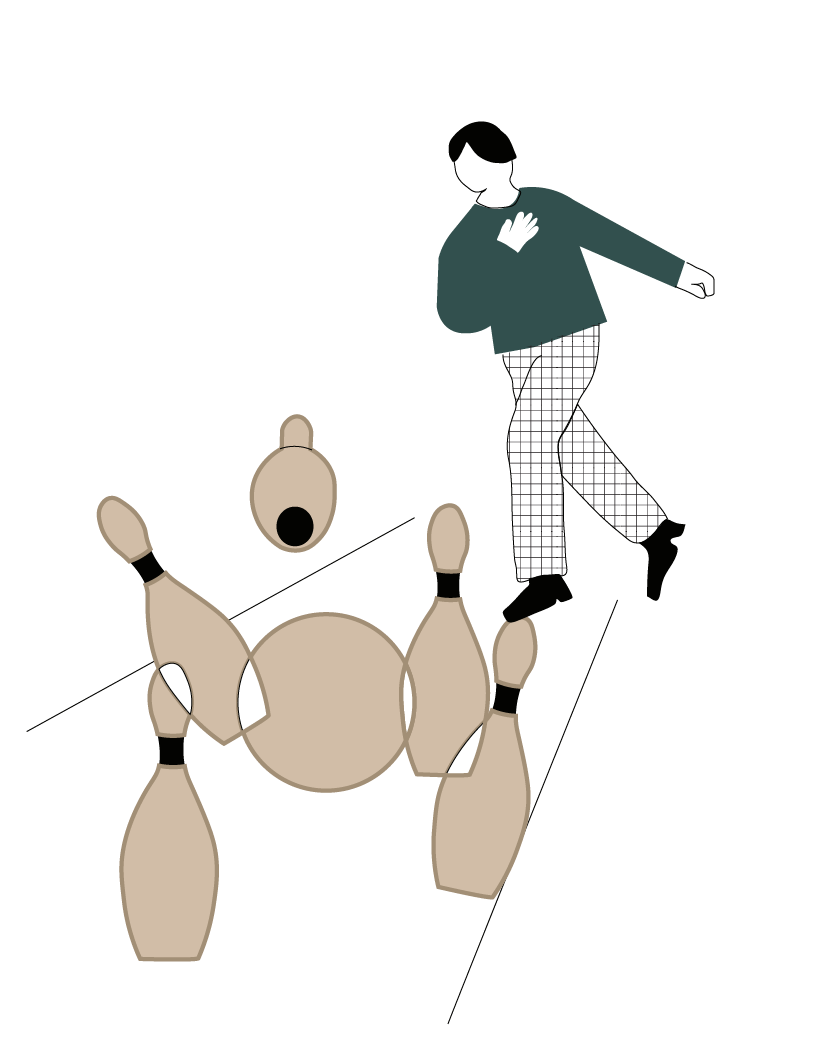 We understand that the man of this century believes in expressing through style. We master all things powerful while keeping the fashion quotient alive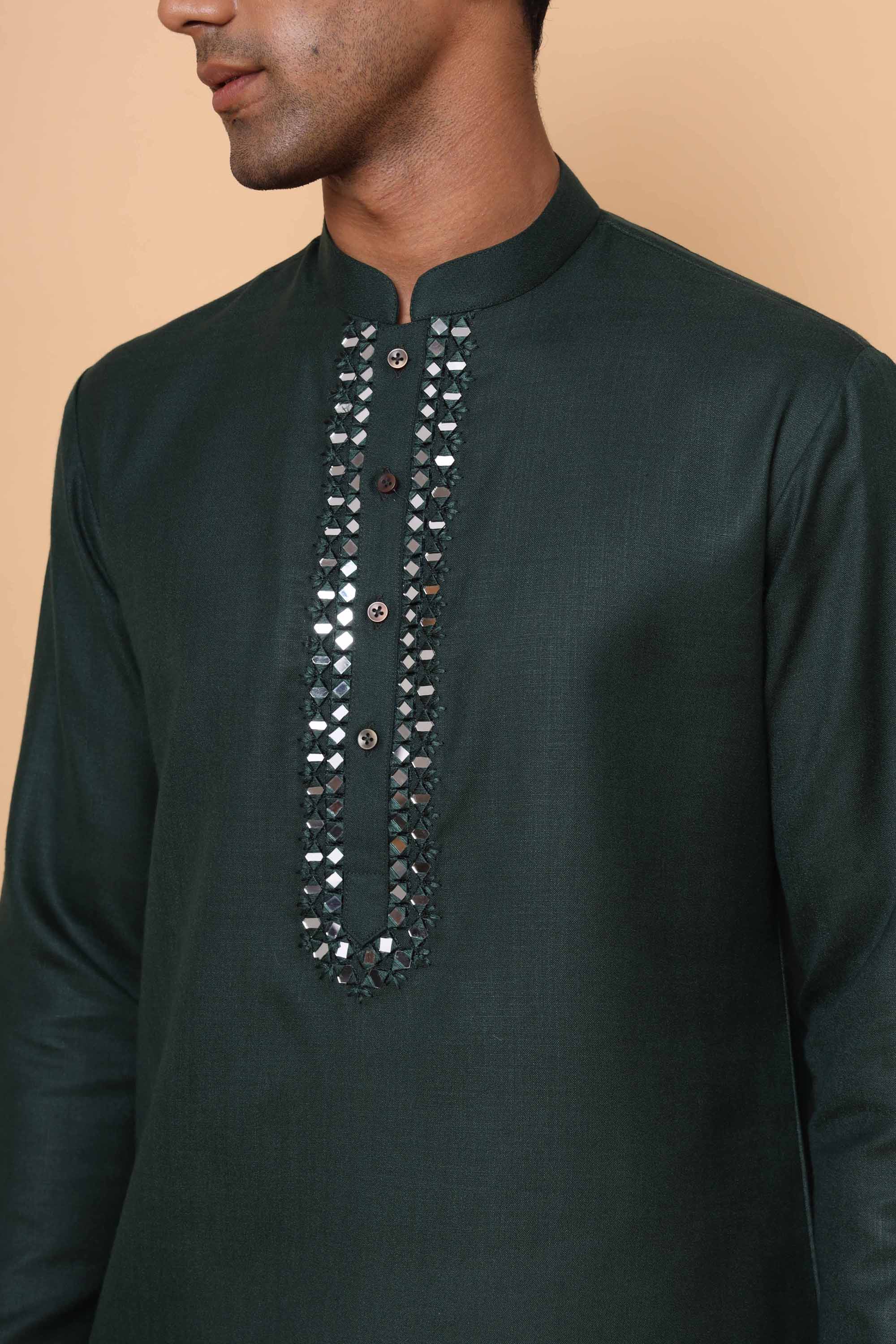 Fabric : MATKA COTTON
Matka cotton is a distinctive fabric known for its unique texture and natural appeal.Matka cotton is highly breathable, making it comfortable to wear in warm weather. It allows air to circulate through the fabric, keeping the wearer cool and comfortable. Matka cotton is a versatile fabric used in both traditional and modern fashion. It can be styled in various ways, making it suitable for both casual and formal wear.Matka cotton's raw and natural look transcends fashion trends, making garments made from this fabric cherished and passed down through generations. Matka cotton is a fabric that celebrates the raw and natural qualities of cotton. Its unique texture, breathability, durability, and sustainability make it a favoured choice in the world of textiles.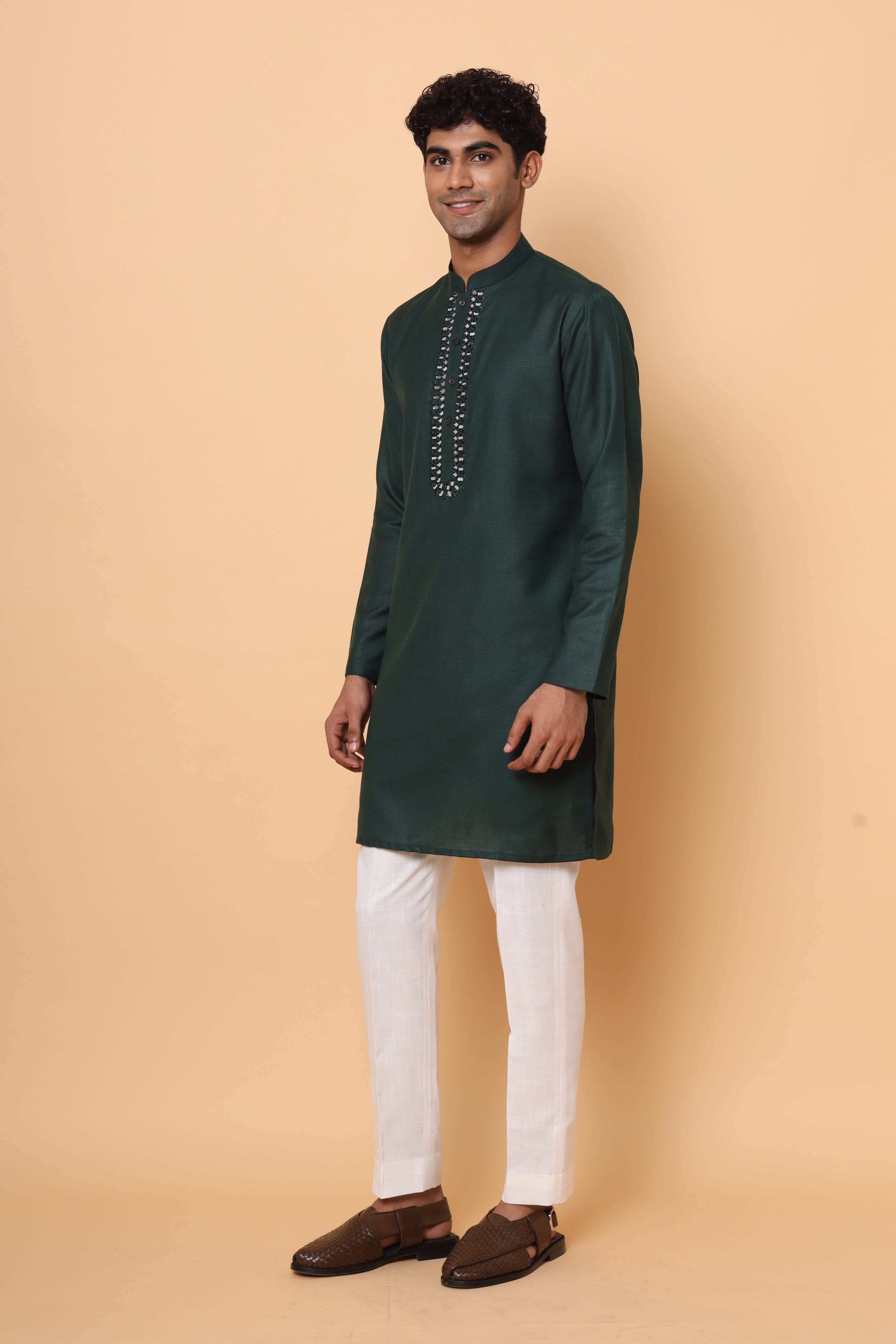 STYLING TIPS
Elevate your look with traditional embroidered juttis or mojris for a touch of ethnic charm. Alternatively, opt for leather sandals or classic white sneakers for a more contemporary flair.Keep accessories minimal for a refined look. A stylish wristwatch and a single statement ring can complement the ensemble without overwhelming it. Pay attention to grooming, ensuring a well-kept appearance. Whether you choose a neatly styled hairdo or a casually tousled look, it should enhance your overall elegance.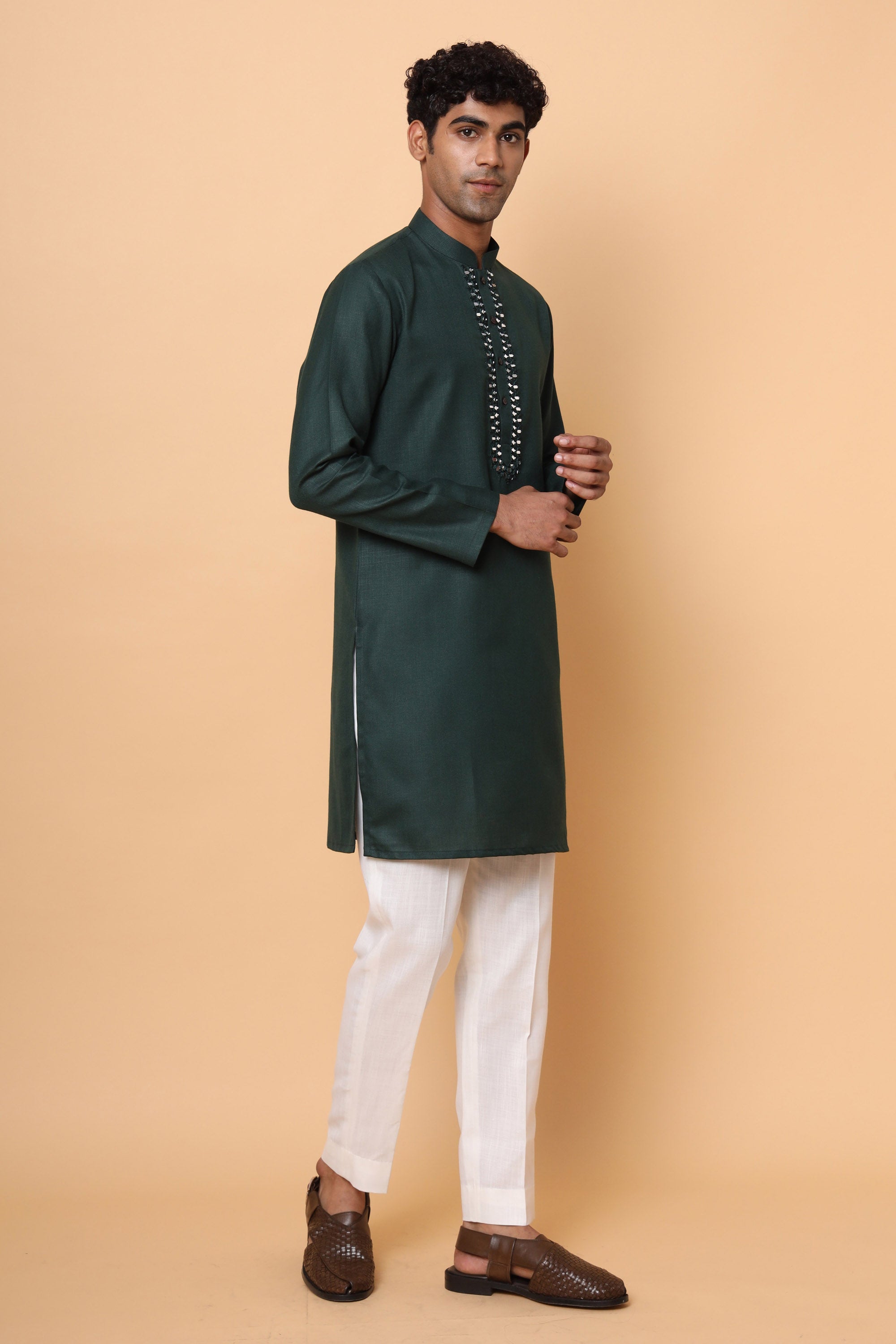 KUNDALI MAGIC
Capricorn (December 22 - January 19): You are the architect of success, grounded in discipline and ambition. Your resilience and determination inspire us to climb mountains and achieve our goals with unwavering dedication.