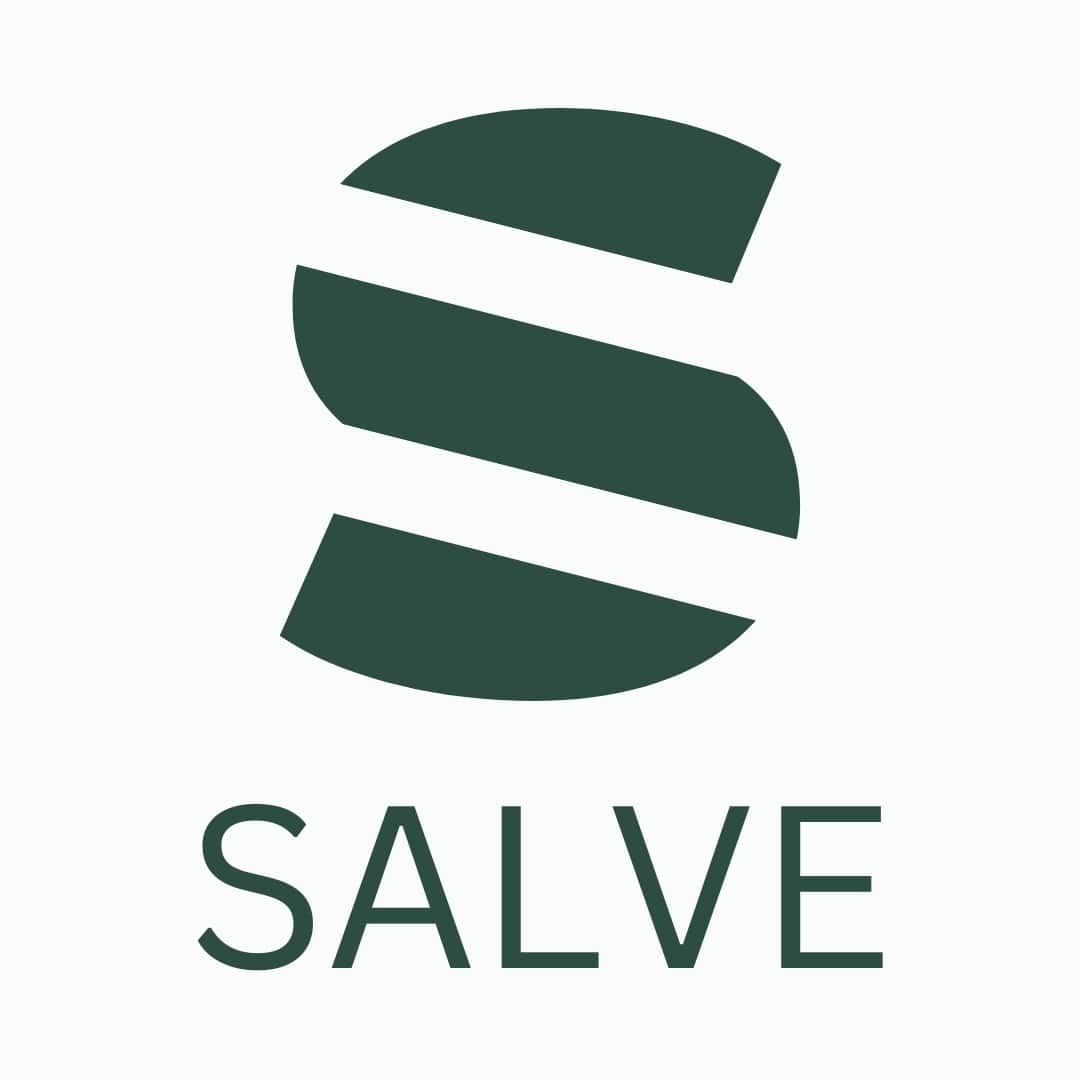 Perfect Fit Promise
The days of searching for the 'Perfect outfit' are over, because at Salve, each outfit is tailored to your exact measurements.
Salve presents style for every man, for every occasion and for every season. Feel the season's best with our exclusive collection of Indian and Western .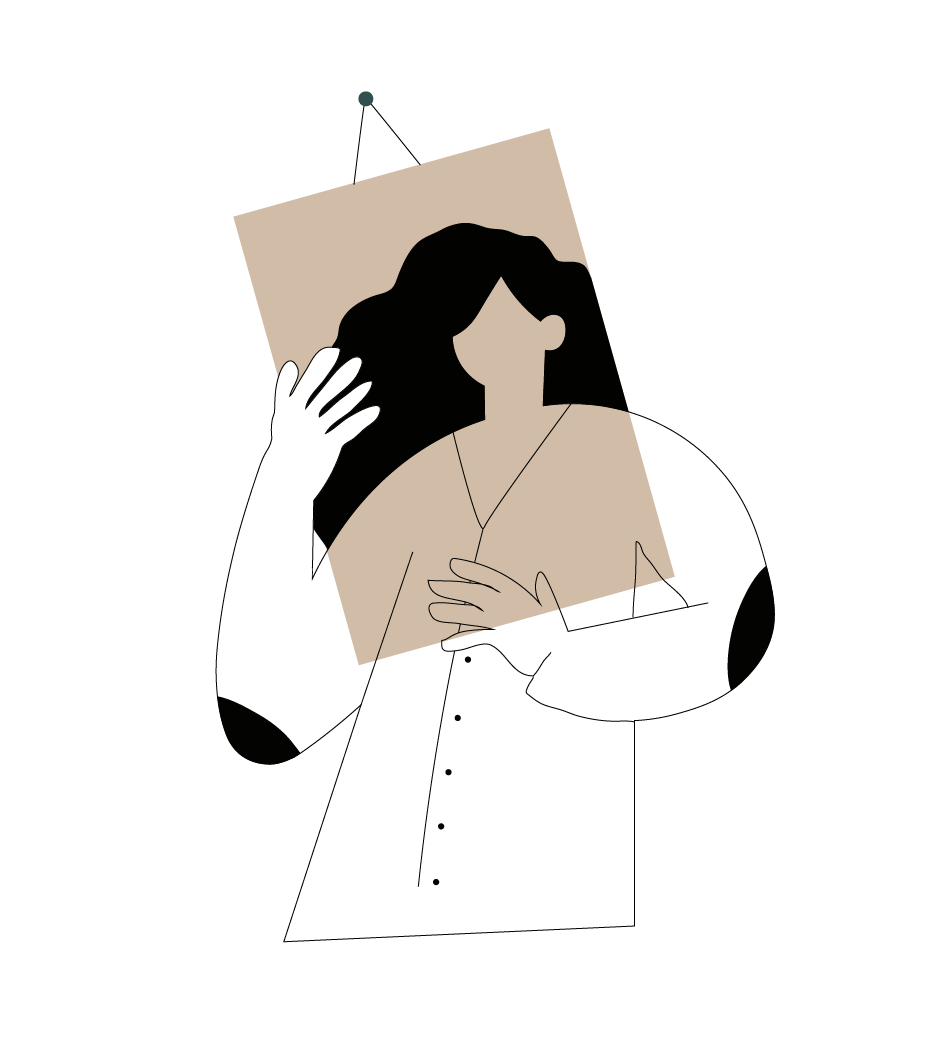 Our team at Salve believes in unique-size-for-everyone. Every guy is different and our garments are custom made to match your fit and style.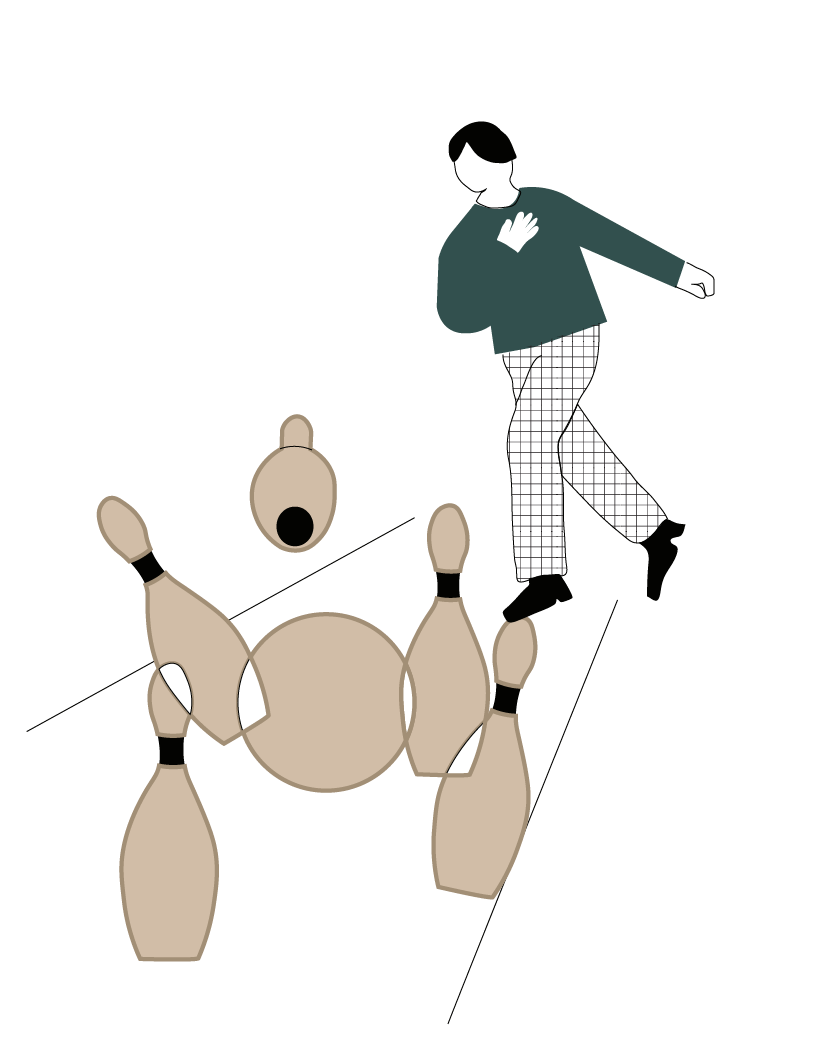 We understand that the man of this century believes in expressing through style. We master all things powerful while keeping the fashion quotient alive.
Fabric : MATKA COTTON
Crafted from premium Matka cotton, this kurta set offers a luxurious touch and breathable comfort. It's a fabric known for its natural texture and ease of wear, making it perfect for all-day comfort.Matka cotton is a unique and versatile fabric known for its distinctive texture, breathability, durability, and sustainability. It embodies the craftsmanship of skilled weavers and offers a rich sensory experience to those who appreciate its natural appeal and charm. Matka cotton is often considered an eco-friendly choice because it requires fewer chemicals and pesticides during cultivation compared to longer-fiber cotton varieties. This aligns with the growing trend of sustainable and environmentally conscious fashion.
STYLING TIPS
Pair the kurta set with traditional juttis or mojaris in neutral tones like beige, brown, or gold. These footwear options complement the rich maroon colour and add a touch of ethnic charm.Keep accessories simple and understated to let the kurta shine. A classic wristwatch, a silver bracelet, or a single statement ring can add a touch of sophistication without overwhelming the outfit. Depending on the occasion, a pair of classic sunglasses can add a modern touch to your appearance.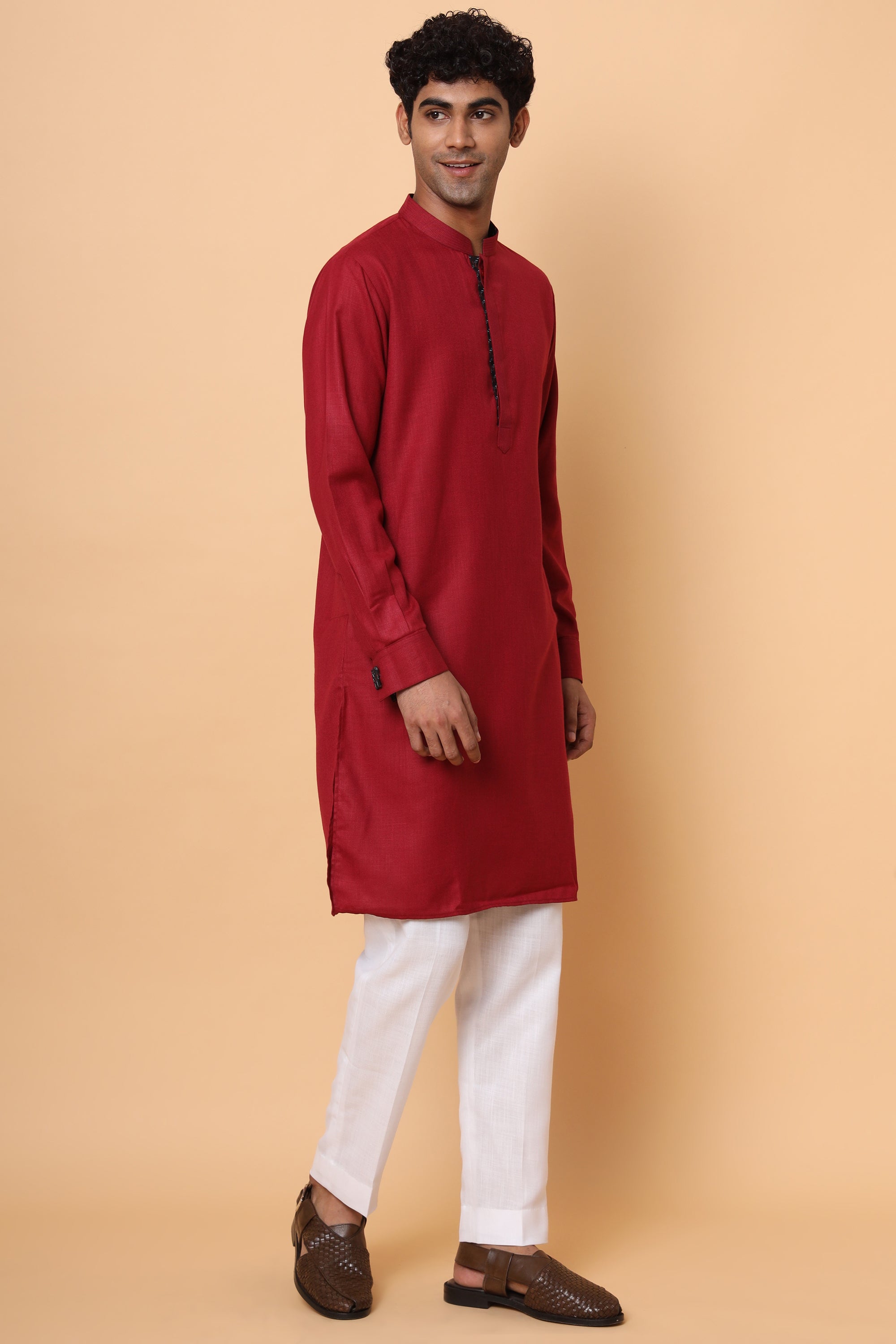 KUNDALI MAGIC
Scorpio (October 23 - November 21): You are the enigmatic and passionate Scorpio, possessing an unwavering intensity. Your ability to dig deep and transform inspires us to embrace our own power and face life's challenges fearlessly.